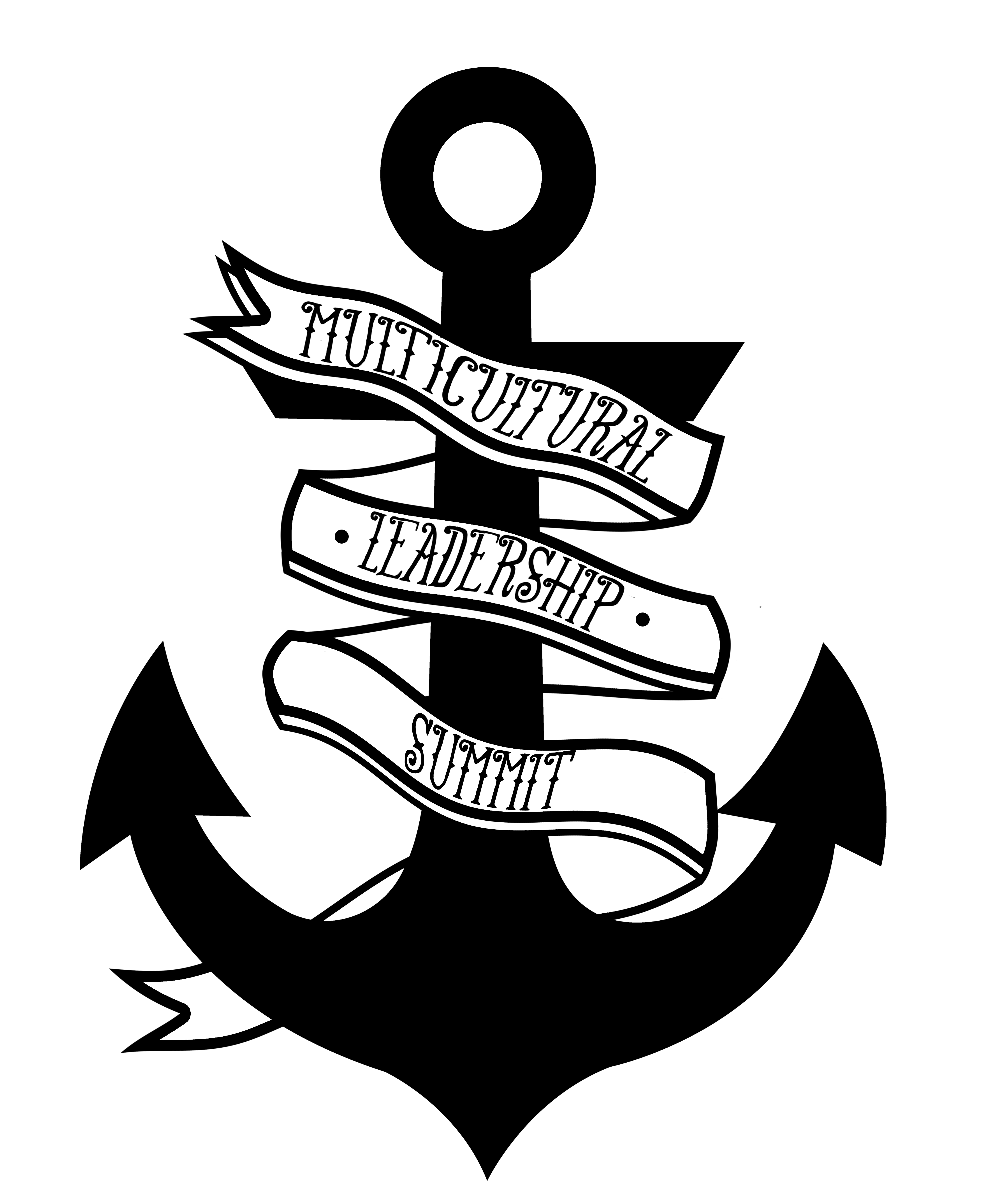 The Multicultural Leadership Summit, held on the Florida State University campus, focuses on building a foundation of knowledge that will enhance student success in leadership in the areas of multiculturalism and social justice.
The summit provides opportunities for participants to learn about their identities and how they impact the ways in which they choose to show up in the world each day. MLS educates participants to empower them to be agents of social change in an increasingly diverse and global community.
By attending the Multicultural Leadership Summit Students will:
Have a working personal definition of diversity, multiculturalism and social justice.
Gain a deeper understanding of the importance of a healthy ethnic identity in effective leadership and service.
Discover ways to build meaningful coalitions with students, faculty and staff similar to and different from themselves in order to achieve mutual goals for social change.
Gain a deeper appreciation of the importance of understanding the experiences of people from different multicultural backgrounds in effective leadership and service.
Register
This year's Multicultural Leadership Summit will take place on Jan. 27- 28. Registration has reached maximum capacity and is currently closed. For those still interested in attending the summit, applications are currently being accepted for the waiting list.
Present at the summit
Are you interested in presenting at the 2017 Multicultural Leadership Summit? We are accepting program proposal submissions that relate to the conference theme (with focuses on allyship, advocacy and activism);  to broader topics about diversity, multiculturalism, social justice and various intersecting identities (such as race, ethnicity, nationality, sex, gender, sexual orientation, access, class and ability); and/or about leadership and service. All presentations are 60 minutes. Proposals will be accepted through Dec. 9.
Contact
For more information, please email floridastatemls@gmail.com or contact Program Coordinator Nancy Wong at nwong@fsu.edu.