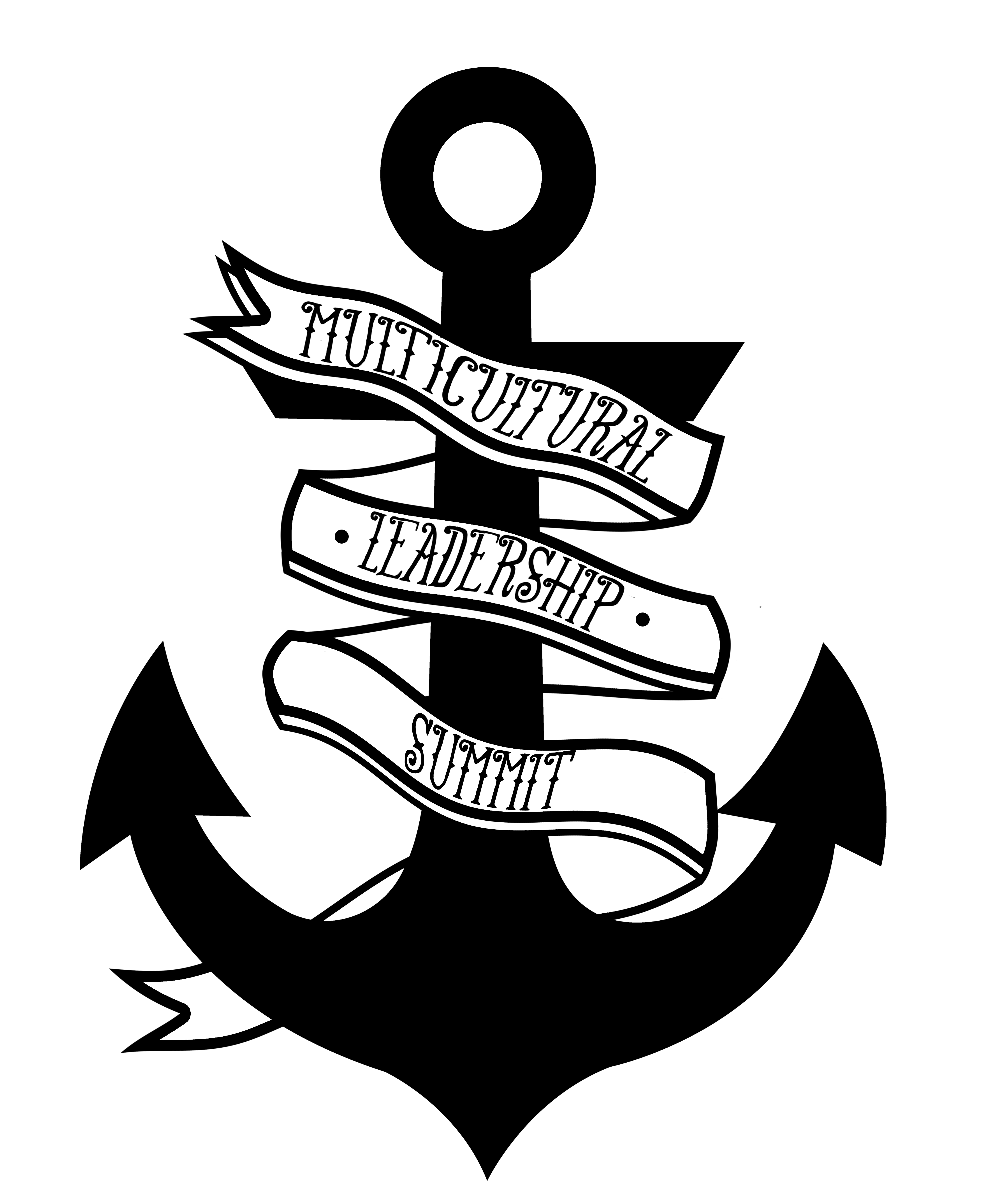 The Multicultural Leadership Summit, held on the Florida State University campus, focuses on building a foundation of knowledge that will enhance student success in leadership in the areas of multiculturalism and social justice.
The summit provides opportunities for participants to learn about their identities and how they impact the ways in which they choose to show up in the world each day. MLS educates participants to empower them to be agents of social change in an increasingly diverse and global community.
By attending the Multicultural Leadership Summit Students will:
Have a working personal definition of diversity, multiculturalism and social justice.
Gain a deeper understanding of the importance of a healthy ethnic identity in effective leadership and service.
Discover ways to build meaningful coalitions with students, faculty and staff similar to and different from themselves in order to achieve mutual goals for social change.
Gain a deeper appreciation of the importance of understanding the experiences of people from different multicultural backgrounds in effective leadership and service.
Register
Registration for the 2019 Multicultural Leadership Summit will open in the fall. Registration is free for Florida State students.
Present at the summit
Are you interested in presenting at the 2019 Multicultural Leadership Summit? Presentations typically relate the summit's theme or broader topics about diversity, multiculturalism, social justice, and various intersecting identities (such as race, ethnicity, nationality, sex, gender, sexual orientation, access, class and ability); and/or about leadership and service. All presentations are 50 minutes. A suggested breakdown of a proposed session is as follows:
30 Minutes - Presentation of Content
15 Minutes - Discussion and/or Application Activity
5 Minutes - Closing Debrief
Requests for proposals will open in the fall and close before the end of the semester.
Facilitate small groups
As a facilitators for our small groups, you will have the opportunity to work with a group of 5-15 attendees over two days to dialogue about the conference theme, facilitate group activities, and offer space for reflection during the conference. Graduate students, staff, and faculty are all encouraged to apply.
Become a student coordinator
The Multicultural Leadership Summit seeks student coordinators for the following positions: administrative, event logistics, marketing, outreach, and hospitality.
Requirements 
Requirements for all coordinators include the following:
Be available Friday, January 25 and Saturday, January 26

Be available from Monday, January 21 through Friday, January 25 for MLS Work Week

Be available for student coordinator meetings on Mondays from 12-1

Host one weekly office hour in the Center for Leadership & Social Change

Be available for 1:1 meetings with Program Coordinator and Graduate Assistant/Interns

Be available to support marketing at Market Wednesdays when MLS is tabling

Be available for 3-4 summer virtual meetings to review conference theme & keynote speakers

Learn how to utilize Microsoft Word, Excel & Publisher, Canva, Qualtrics for MLS projects

Assist MLS Staff with collecting, organizing, and coding assessment data from the conference
More specific requirements for each position can be found on the online application. The deadline to apply is March 26.
Contact
For more information, please email floridastatemls@gmail.com or contact Program Coordinator Nancy Wong at nwong@fsu.edu.
title-inside title-centered
2