The Women's Leadership Institute, sponsored by The Women for FSU and the Center for Leadership & Social Change, seeks to: 
 
Engage up to 49 undergraduate women in a leadership learning institute
Enhance participants' leader identity and leadership capacity
Increase participants' awareness of personal abilities and emotions through healthy self-esteem and authenticity, as well as the role they play in developing relationships and capitalizing on difference 
Rooted in the belief that leadership is learned through experience, education and reflection, WLI will focus on women's leadership development, create a dynamic learning environment, and invite FSU women students to learn with and from FSU women faculty, staff and alumni. This year's Women's Leadership Institute will be held Oct. 27-29 on Florida State's campus.
Apply
The deadline for participant applications have been extended to 11:59 p.m. on Sept. 29.
Join us Wednesday, Sept. 27 from 1-3 p.m. in the DSC lobby for refreshments, to learn more about the program, and get any last-minute questions answered.
Become a facilitator
Are you an FSU faculty, staff, or alum interested in serving as a WLI facilitator? Facilitators serve two key roles:  Engage in learning with a small group of participants and facilitate small group content and reflection during the institute. 
Facilitators must be available for the institute on Friday, Oct. 27 - Sunday, Oct. 29 and attend training on Friday, Oct. 6.  Applications are due Sept. 1.
Contact us
For more information, contact Bailey Albrecht at balbrecht@fsu.edu or 850-645-3207.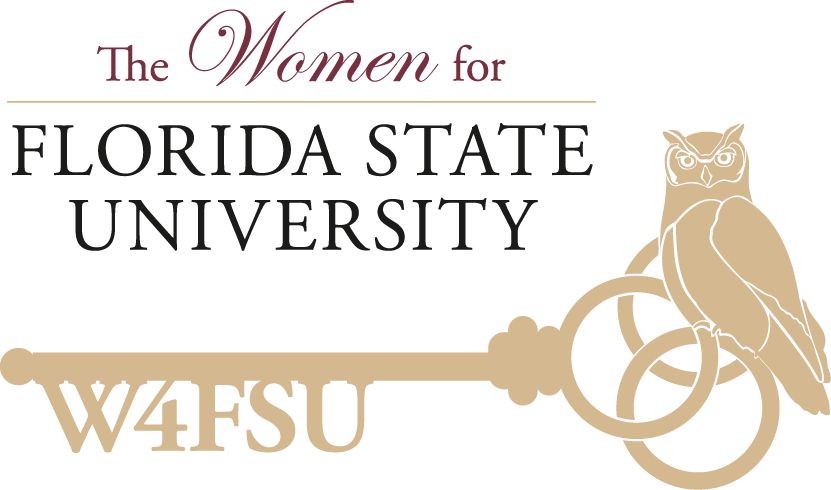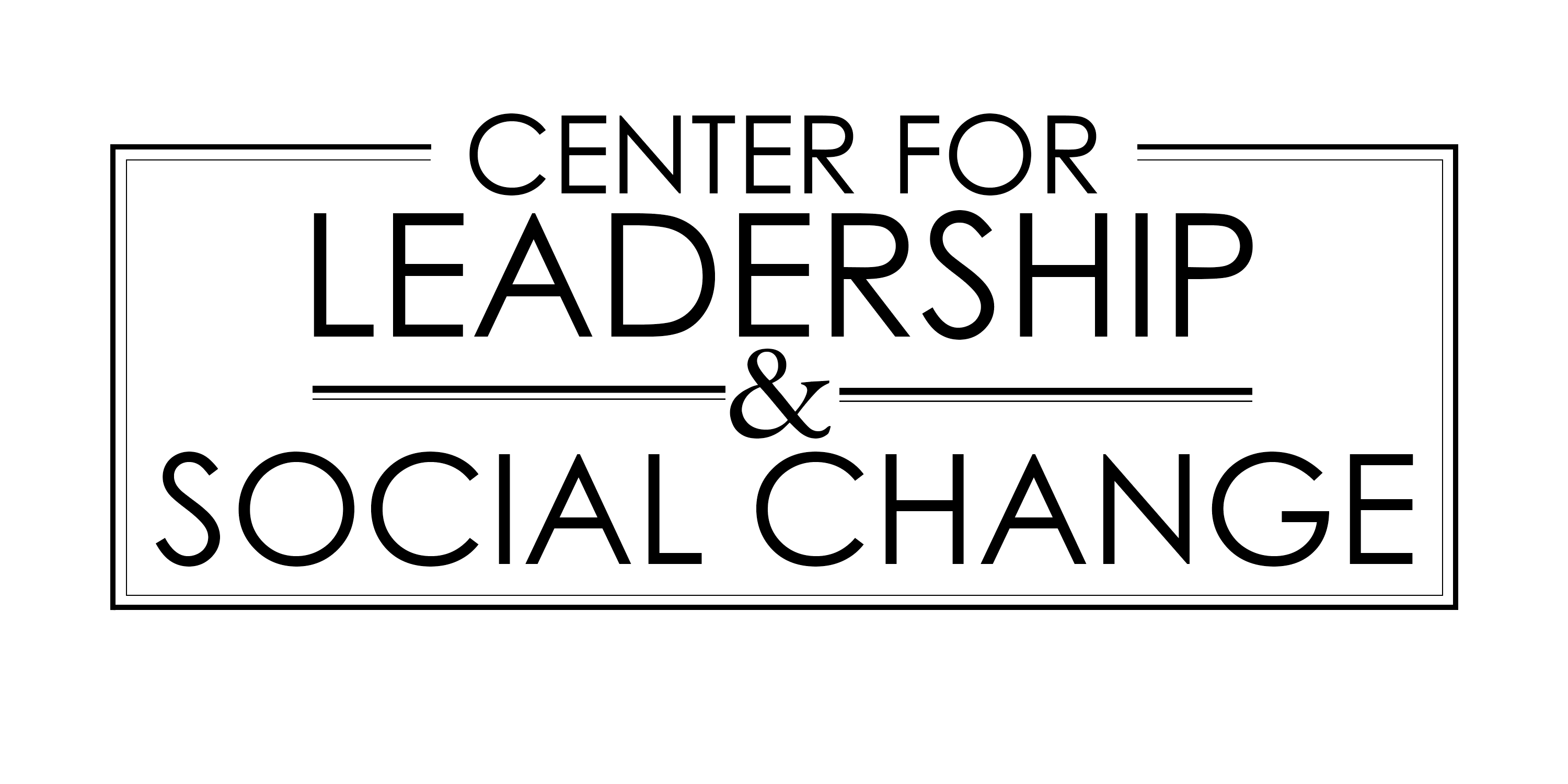 Support provided by presenting sponsors Katee Tully and Helen Levine, the Levine/Tully Family Fund