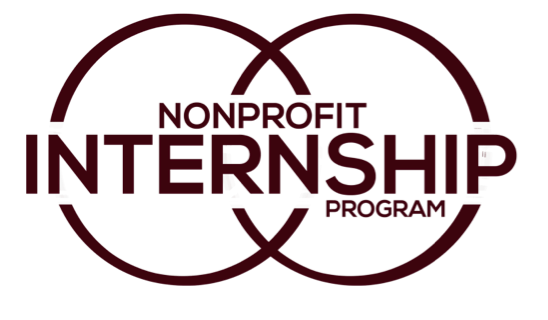 Nonprofit Internships in the Big Bend
The Nonprofit Internship Program invites Florida State University students to earn up to 12 academic elective credits serving a nonprofit initiative in the Big Bend area. This competitive program is designed for students from degree programs that do not offer an internship opportunity for academic credit. If you are from such a program and would like to gain valuable experience in a nonprofit organization in areas such as child development, juvenile justice, environmental issues, adolescent care, public health, public education, elder care, domestic abuse, poverty, homelessness or disaster service, you are welcome to apply.
Successful applicants will serve either full-time or half-time for the full semester. We will offer a limited number of internships for the fall, spring, and summer semesters. Applications will be considered on a first come, first served basis until the internship slots are filled.
Apply
The application for the summer and fall 2017 semesters is now available.  Please download and return the completed application no later than Friday, April 7 by 11:59 p.m.
Contact
For more information, email Juan Mendizabal (jmendizabal@fsu.edu) or call the Center for Leadership & Social Change at 850-644-3342.