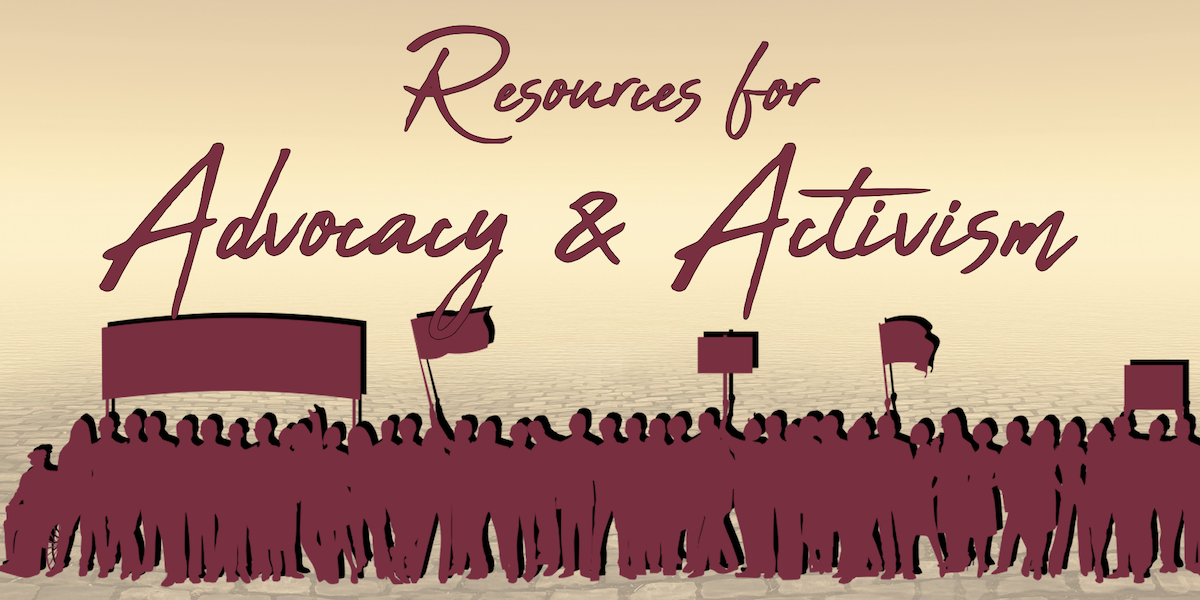 Because we know all activism is not the same, Center for Leadership & Social Change staff members wanted to provide resources that allow for the many ways anyone can engage in moving forward or supporting an issue they are passionate about. This is not an exhaustive list. These are resources that our team have used and continue to use to help them in their pursuit of equity and social justice.
 If you have something to add to the list, please let us know! We would love for this to serve as a living community document that can support anyone, wherever they are on their journey of activism.
Campus resources
---
Tallahassee/ Leon County Resources
Becoming an involved member of your local community is important. These are some resources that can help you to become more involved in decision making, community groups, and neighborhood efforts. 
---
Broader Organizing Resources
Caring about social issues and causes looks different for everyone, and can change over time. Here we compile resources that we've used to think about how we show up in this work, as well as the individual rights that are protected when we show up in more visible ways. 
---
Things you can do RIGHT NOW
---
Self-care/ Coping with burnout
It is not possible for us to be in full activism mode at all times. We must balance our commitment to our cause with the need for self-care. Here are some resources you might consider when you need to pause to refuel and rejuvenate yourself.  
title-inside title-centered
2