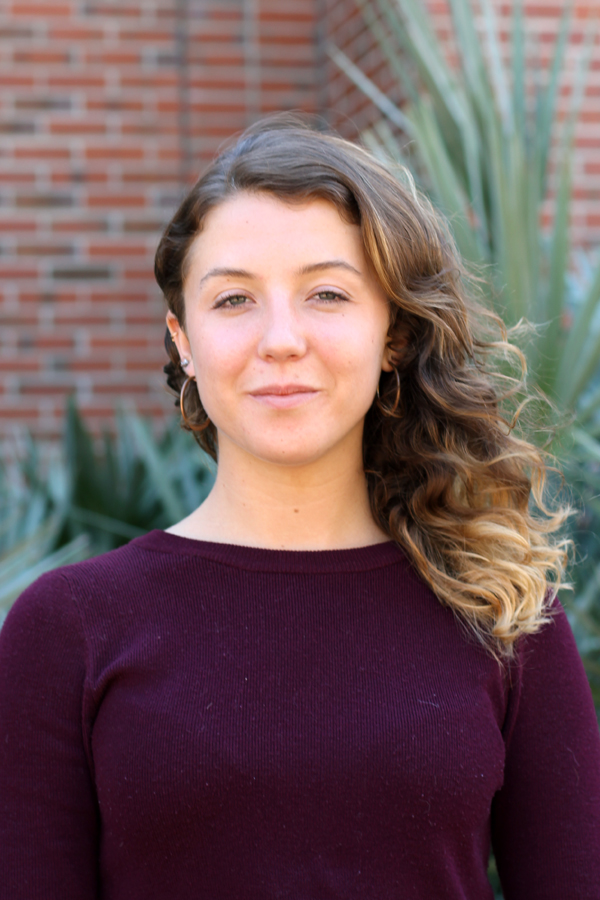 Major: Environmental studies with a minor in urban planning
Year in school: Third year
Moellership agency: EduCARE India
Career goal(s)/post-graduation plans: Attend graduate school for urban and regional planning with a focus on environmentally sustainable planning for developing countries. One day I hope to work with an international entity like the United Nations on creating inexpensive, environmentally friendly housing or cities for peoples in low socioeconomic areas around the world.
Why did you apply for the Moellership Program?
I believe that this is an incredible opportunity to learn more about the career I'm following and to see where there is a place for me to create effective change in the sustainable development field.
What are you most excited about this summer?
I am beyond excited to experience a culture much different than my own. Having never traveled abroad, this will be an amazing opportunity to learn new perspectives. This will also be a chance to learn what necessary details go into international travel, which will be incredibly useful for what I want to do.
What are you most nervous about this summer?
The only things I am nervous about are language barriers and traveling smoothly. I've never had to coordinate transportation to the other side of the world, so it will be a little nerve-wracking.
What is your proudest accomplishment?
My proudest accomplishment would have to be primitive camping and hiking 30 miles through Yosemite in California over this past summer. I spent the week before the hike working an organic farm outside of the national park, and the farm owner had worked for Yosemite all his life. To thank my friend and me for our work, he guided us on the most physically grueling, yet beautiful, hike of my life. At the end, I was so exhausted I couldn't stand up - but I felt so accomplished for pushing myself through it.
What words would go under your personal crest?
Creativity, Ambition, Compassion
For what would you like to be known?
For making a positive impact on the world
What is your favorite place in the world?
Whole Foods
What is the soundtrack to your life?
"The Universe Smiles Upon You" by Khruangbin
title-inside title-centered
2