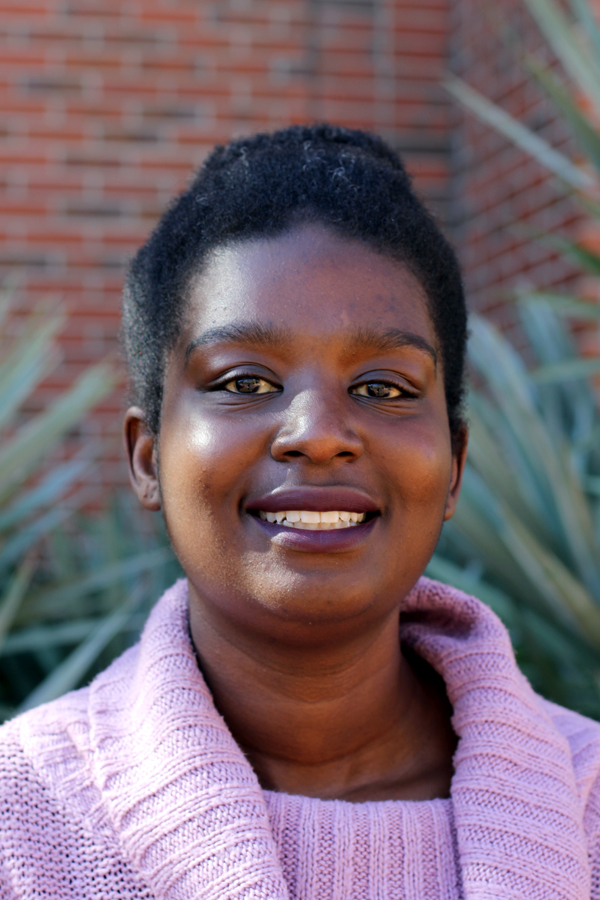 Year in school: PhD in Geography
Moellership agency: Habitat for Humanity in Tallahassee
Career goal(s)/post-graduation plans: A combination of academic, research, and policy oriented work
Why did you apply for the Moellership Program?
I wanted to spend the summer engaging with topical issues that are confronting society, and I was really drawn to the idea of a summer of service.
What are you most excited about this summer?
Getting to know a new city, engaging with the people from my agency, and learning a new culture.
What are you most nervous about this summer?
Fitting in
What is your proudest accomplishment?
Being awarded the Moellership (I'm still doing a happy dance.)
What words would go under your personal crest?
"Passion, joy, gratitude- favored"
For what would you like to be known?
Kindness, positivity, and integrity
What is your favorite place in the world?
Any place where my mind can go to a happy space, sometimes it's been a bench at the bus stop, other times on a plane. I've even had good vibes in a busy mall.
What is the soundtrack to your life?
I have a quite a few, depending on the mood. I do like the Vienna Boys Choir singing "Life's Good" for LG.
title-inside title-centered
2