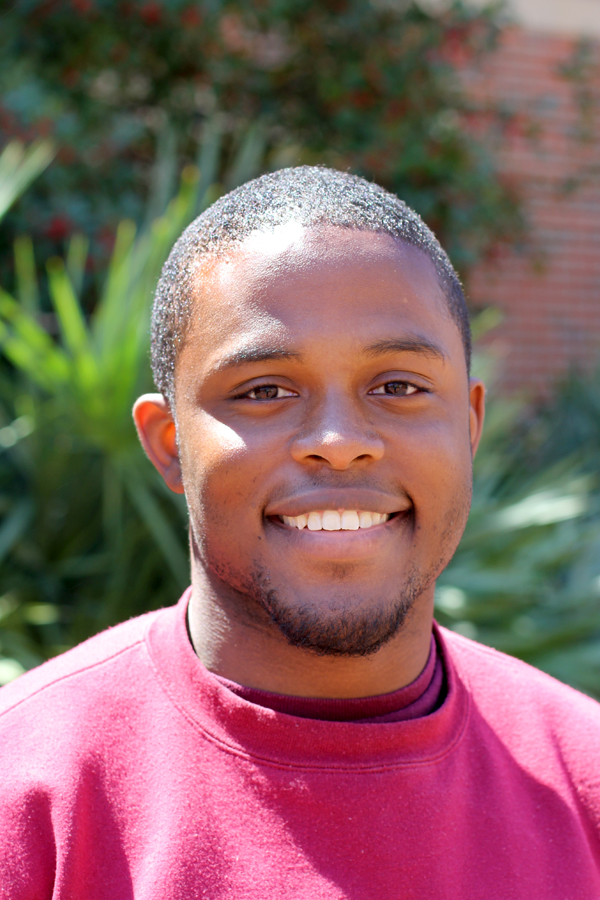 Major: Psychology
Year in school: Junior
Moellership agency: SeriousFun Children's Network
Career goal(s)/post-graduation plans: Earning a Master's degree in higher education and student affairs is the next step. We'll see where things go from there.
Why did you apply for the Moellership Program?
I applied for the Moellership Program because of my love for the SeriousFun Children's Network and for service in general. I wanted an experience that would allow me to combine the two and leave a greater impact on an issue I'm passionate about.
What are you most excited about this summer?
I get to spend every day hanging out with kids!
What are you most nervous about this summer?
Definitely traveling alone. In all honesty, I really hope I don't get lost.
What is your proudest accomplishment?
Getting into Florida State University. This institution has introduced me to the most inspirational people I've ever known, while also helping me find my own path. It's a decision I would never take back.
What words would go under your personal crest?
Integrity and Consistency
For what would you like to be known?
I want to be known as someone who was committed to making others successful and connecting them to the resources that would facilitate that process.
What is your favorite place in the world?
Waffle House
What is the soundtrack to your life?
"Non-Stop" from the Broadway musical Hamilton
title-inside title-centered
2