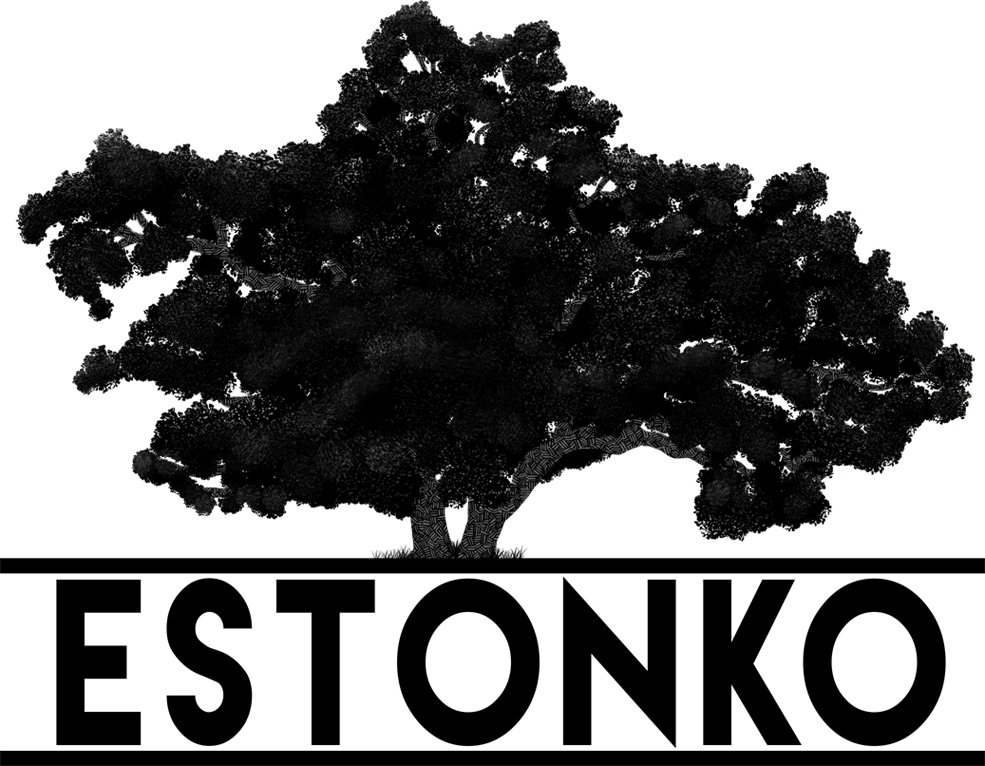 ​
Estonko (pronounced Es-ton-go) is the Seminole Creek word offered in greeting and serves as the namesake of our welcome celebration. This program has been developed in partnership with members of the Seminole Tribe of Florida. We wish to welcome you back to campus, introduce you to new members of the FSU community, and provide some insight into what it truly means to be a Seminole as you begin a new academic year at Florida State. 
Estonko revolves around the birth of the Seminole Tribe of Florida. Part of our goal for the celebration is to highlight and honor the story of the Council Oak. This story teaches us that a special generation of Seminole leaders, children of that last generation to hide in the swamps, began to meet regularly beneath a huge oak tree on the Hollywood reservation.  These leaders are said to have fanned the dying Seminole embers back into flame. By 1957, after numerous community meetings, a constitution was forged establishing a two-tiered tribal government. That same year, the U.S. government officially recognized the unconquered Seminole Tribe of Florida. 
The Council Oak reminds us of the importance of establishing community, organizing our leadership for good, and the value of preserving the Seminole identity. 
Attend
Thursday, Aug. 25, 5:30-8:30 p.m.
Globe Auditorium & Commons Courtyard
Connect
Part of our Estonko tradition involves encouraging returning students, faculty and staff to share words of wisdom to help welcome new members to the Florida State University community. We continue to collect these tips and tricks for collegiate success through Instagram @thecenterfsu and welcome you to join the conversation.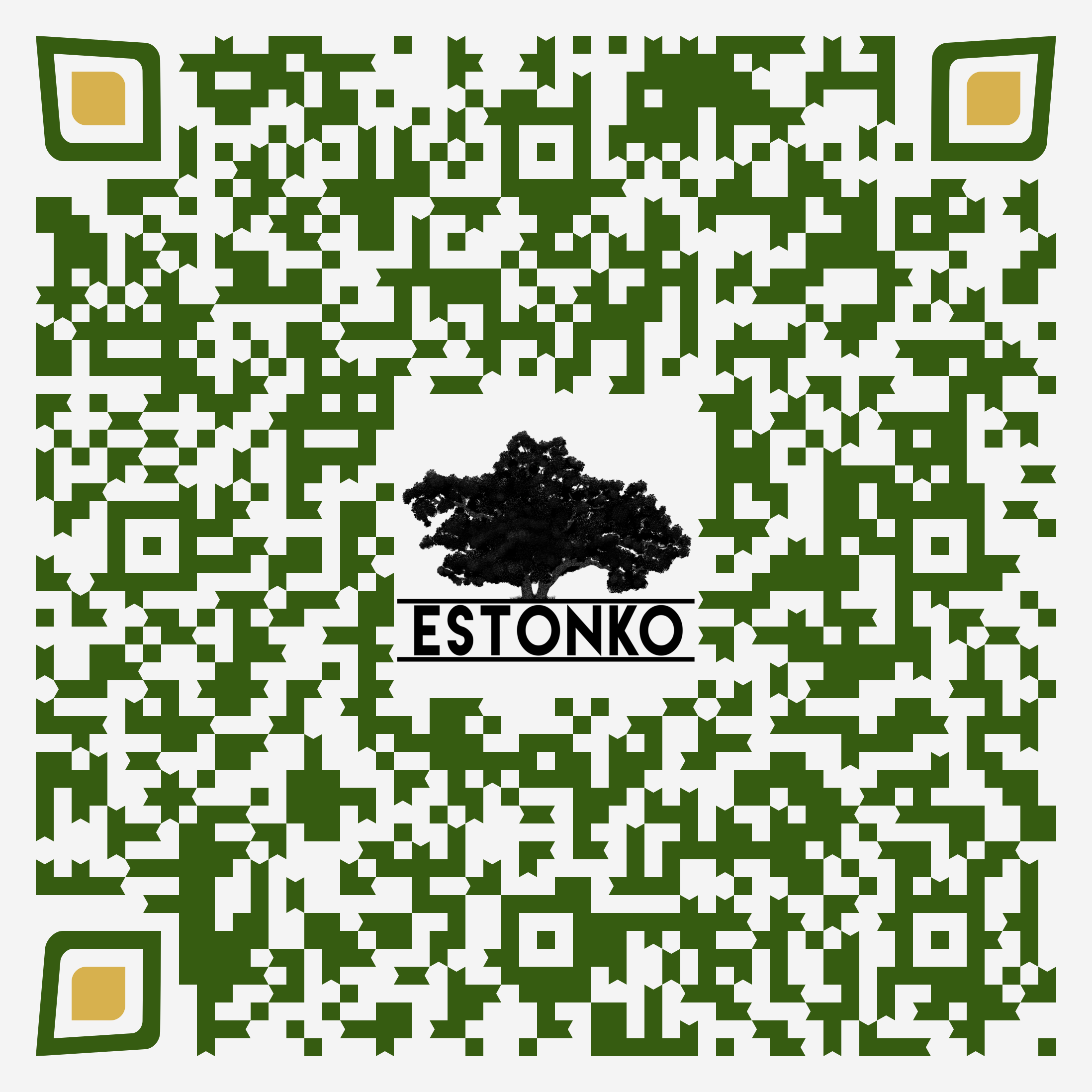 ​
title-inside title-centered
2