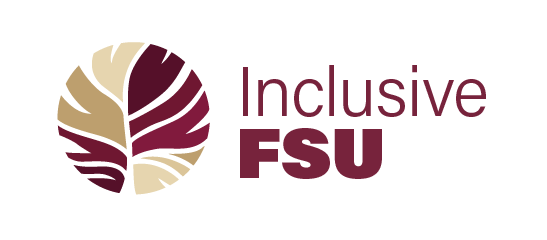 A collaboration between the Office of Representation, Inclusion and Student Equity and the Office of the Vice President for Student Affairs, Inclusive FSU was created to provide dedicated spaces for exploring topics related to diversity, equity, and inclusion as they relate to the work conducted by the Division of the Student Affairs and RISE Office.
The main goals of Inclusive FSU are to offer students, staff, and leadership within the division opportunities to participate in a robust and sustainable intergroup dialogue program that encourages engagement between students and division leadership and staff; increase transparency; enhance accountability; and share the accomplishments, ongoing work and future initiatives of the offices that make up the division.
Upcoming sessions may include such topics as community safety, campus culture, free speech and bias incidents.
title-inside title-centered
2