The Multicultural Leadership Summit, held on the Florida State University campus, focuses on building a foundation of knowledge that will enhance student success in leadership in the areas of multiculturalism and social justice.
The summit provides opportunities for participants to learn about their identities and how they impact the ways in which they choose to show up in the world each day. MLS educates participants to empower them to be agents of social change in an increasingly diverse and global community.
By attending the Multicultural Leadership Summit Students will:
Have a working personal definition of diversity, multiculturalism and social justice.
Gain a deeper understanding of the importance of a healthy ethnic identity in effective leadership and service.
Discover ways to build meaningful coalitions with students, faculty and staff similar to and different from themselves in order to achieve mutual goals for social change.
Gain a deeper appreciation of the importance of understanding the experiences of people from different multicultural backgrounds in effective leadership and service.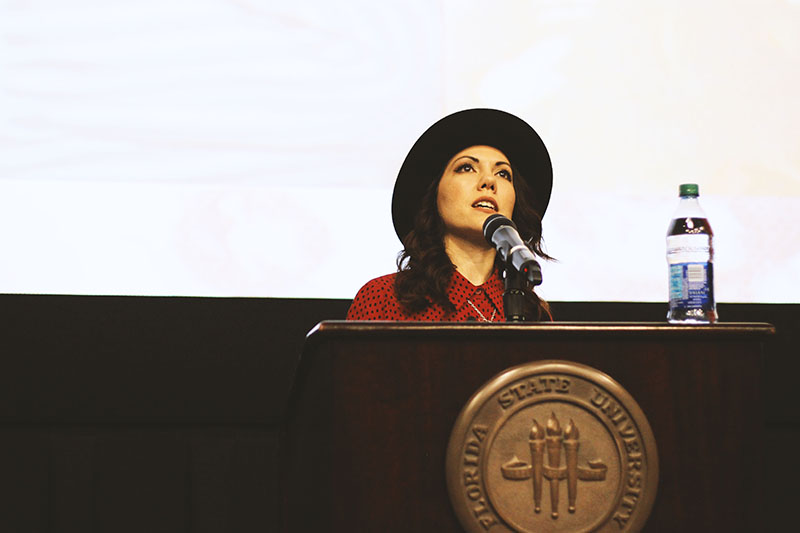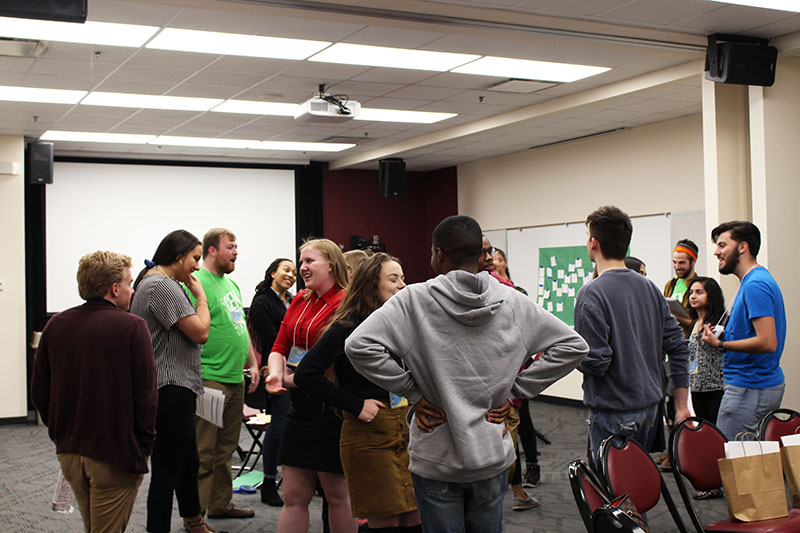 Register
The theme of this year's conference is "Show Up, Speak Up, Stand Up." With this theme, the conference will focus on learning how to put social justice awareness into action, advocacy, and activism.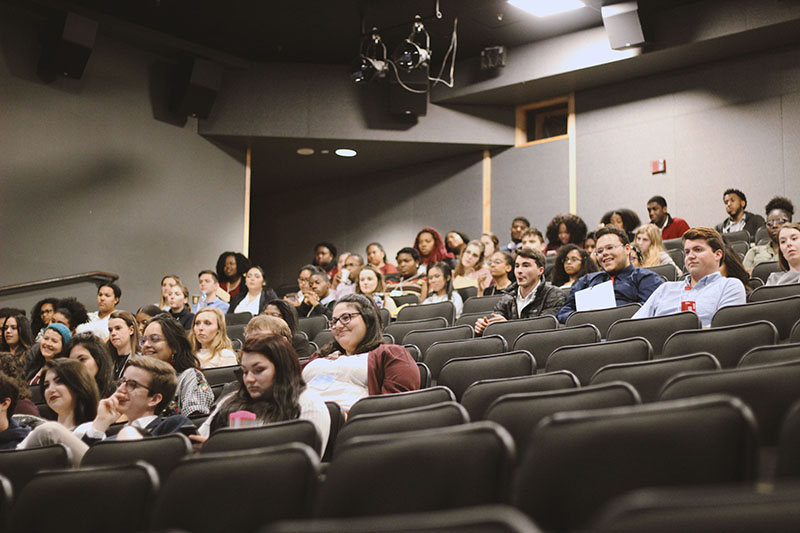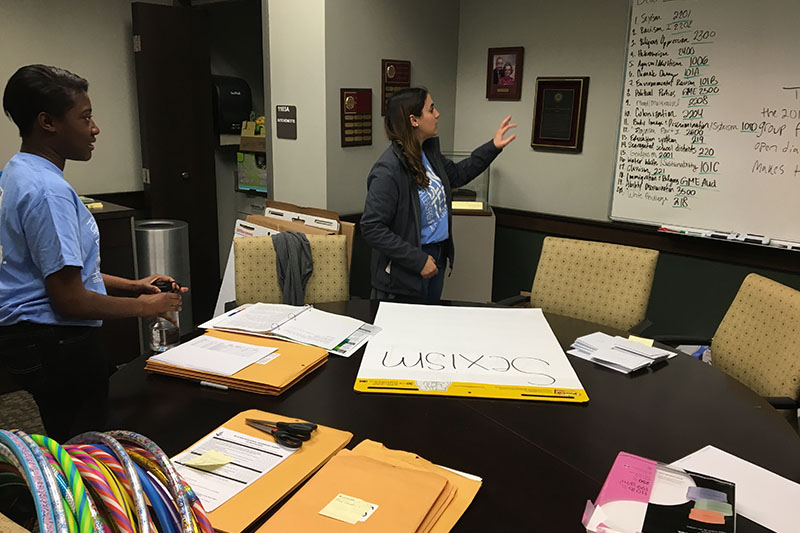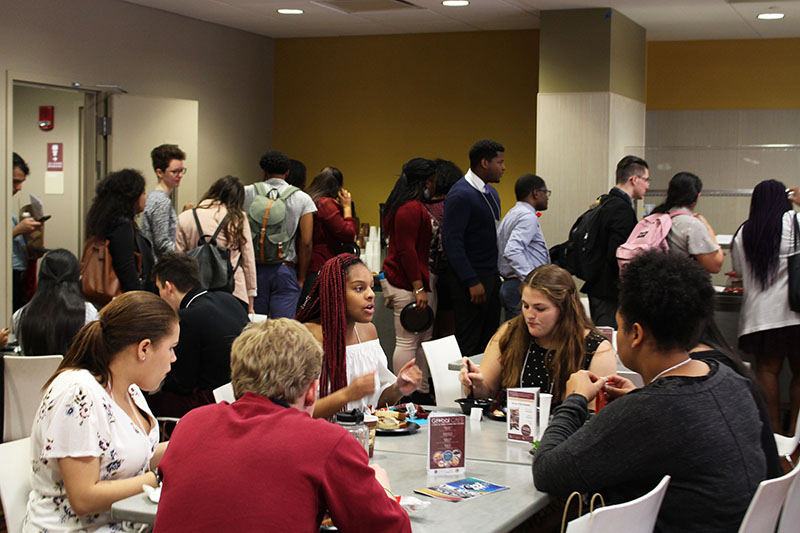 Present at the summit
While the student-led event planning team, advised by staff members from the Center for Leadership & Social Change, are designing the small group sessions, your expertise is needed to plan and present the workshops. Beyond being related to at least one of the topical areas, the planning team hopes all workshops leave students with a reinvigorated sense of duty and a call to support community-led change initiatives. Small group sessions following each workshop block will bring students together from different workshops to find meaning in social movement solidarity. 
To bring added structure to the summit, workshop proposals should relate to diversity, multiculturalism, social justice, leadership, service, and various intersecting identities. Exemplary proposals will relate to more than one topic area. Proposals should also be classified as "introductory," "intermediate," or "advanced." All topics should be presented in a way that they remain accessible to individuals outside of the impacted community. 
Proposals for the 2022 summit are closed.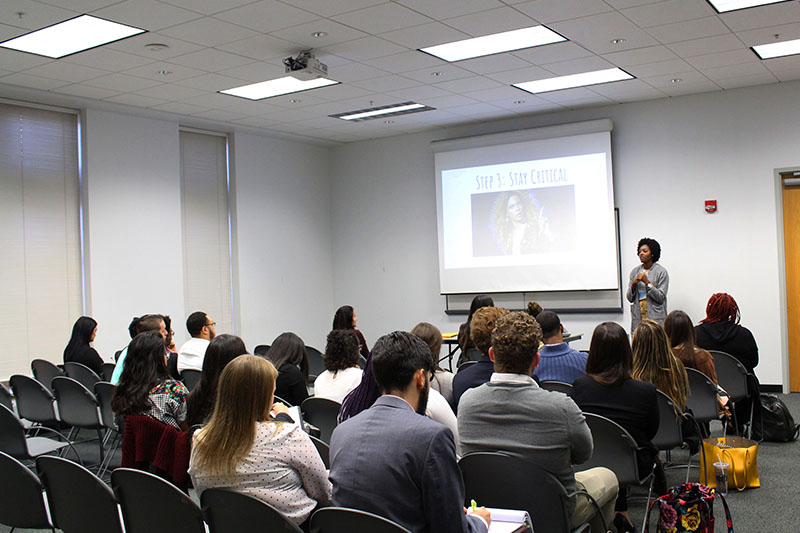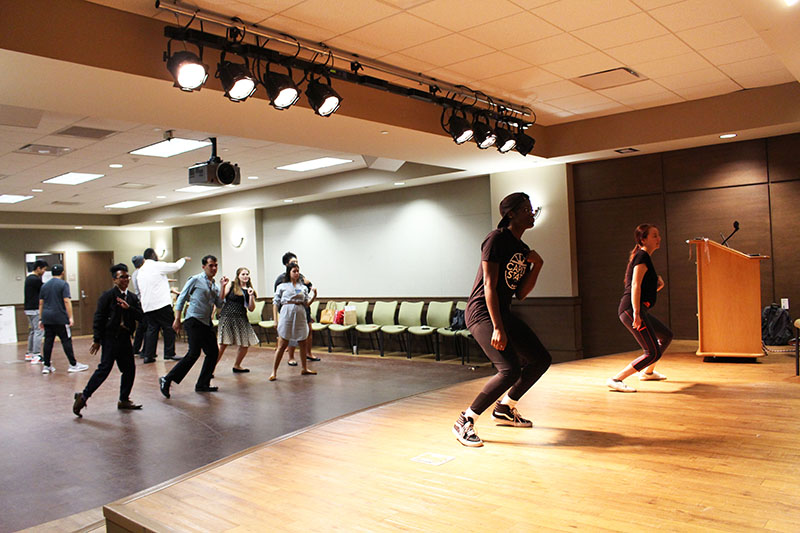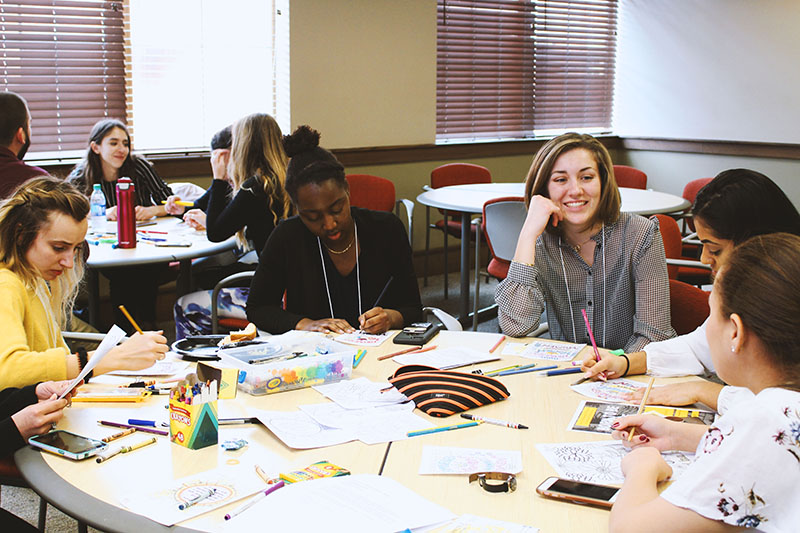 Become an MLS coordinator 
Help plan MLS, a two-day conference focused on building a foundation of knowledge that will enhance student success in leadership in the areas of multiculturalism and social justice. 
MLS student coordinators are active participants of the planning process of the whole summit along with two graduate students and a program coordinator. Student coordinators are able to use hard skills needed for a professional career and engage with organizations across campus. MLS coordinator applications are currently closed.
title-inside title-centered
2