Celebrating the contributions and achievements women have made in a variety of fields and in our daily lives.
About Women's History Month
Women's History Month had its origins as a national celebration in 1981 when Congress passed Public Law 97-28, authorizing and requesting the president to proclaim the week beginning March 7, 1982, as "Women's History Week."
Over the next five years, the U.S. Congress continued to pass joint resolutions designating a week in March as "Women's History Week." In 1987, after being petitioned by the National Women's History Project, Congress passed Public Law 100-9, which designated the month of March 1987 as the inaugural "Women's History Month."
While March is home to a number of celebrations, observations and recognition of the influence of women in our history and future, it is important to note that we can acknowledge and support the rights and contributions of women 365 days a year.
Upcoming Events
Are you hosting a program or event that celebrates women during March? Contact thecenter@fsu.edu to have your event promoted here.
Honoring the Ladies of Florida State College for Women
See scenes from the days when FSU's campus was home to a women's college, from 1905 until 1947.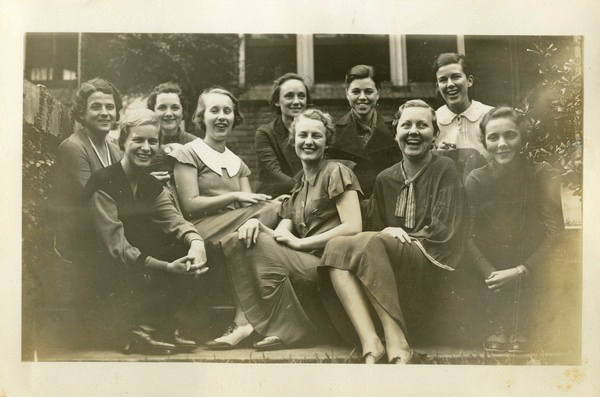 ​
Special thanks to the following partners: the FSU Alumni Association, College of Communication & Information, College of Business, College of Social Work, Women's Student Union, and the Women's Leadership Institute.
title-inside title-centered
2