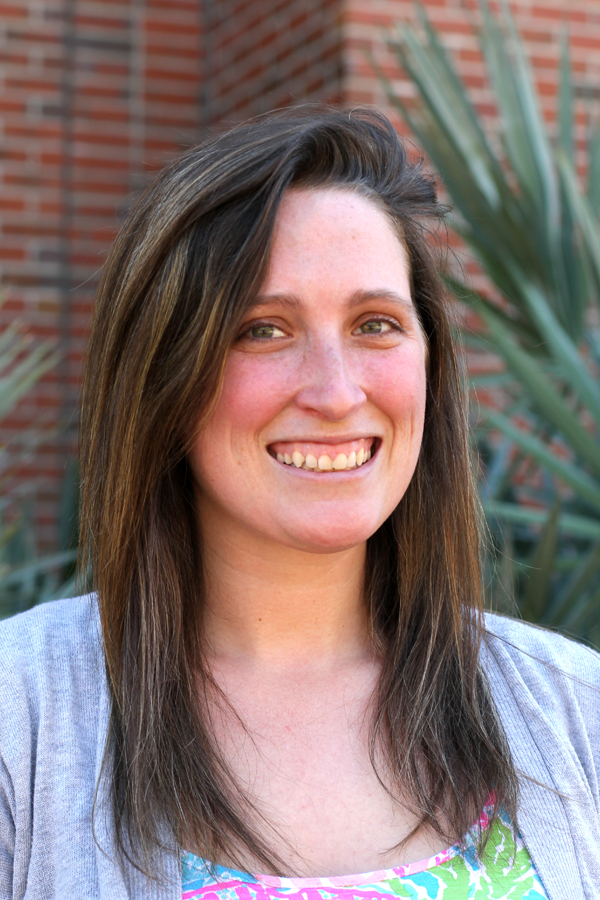 Major: Engineering/ Graduate School in GIS
Year in school: Super Senior
Moellership agency: South Africa Shark Conservancy
Career goal(s)/post-graduation plans: Work as a researcher on biodiversity, endangered species, or climate change.
Why did you apply for the Moellership Program?
I applied for the Moellership program because I saw an opportunity to invest in my future. This project will help me gain experience in research and tracking. It will also allow me to share what I know and will learn with new people, thus spreading pivotal information to inspire the next generation of conservationist.
What are you most excited about this summer?
I am most excited about traveling to a new place and learning and experiencing new types of sharks for the first time.
What are you most nervous about this summer?
I am most nervous about traveling so far away from home for the first time. I have been on trips by myself but never more than a few hours by plane.
What is your proudest accomplishment?
My proudest accomplishment would probably be working with kids. I have taught kids how to swim, read, and have better respect for authority.
What words would go under your personal crest?
Honest, dependable, respect
For what would you like to be known?
I would like to be known as a steward for conservation, and someone who fought for the environment over economic progress.
What is your favorite place in the world?
My favorite place in the world is probably on our little boat out of mosquito lagoon.
What is the soundtrack to your life?
"Son of a Son of a Sailor" by Jimmy Buffett
title-inside title-centered
2