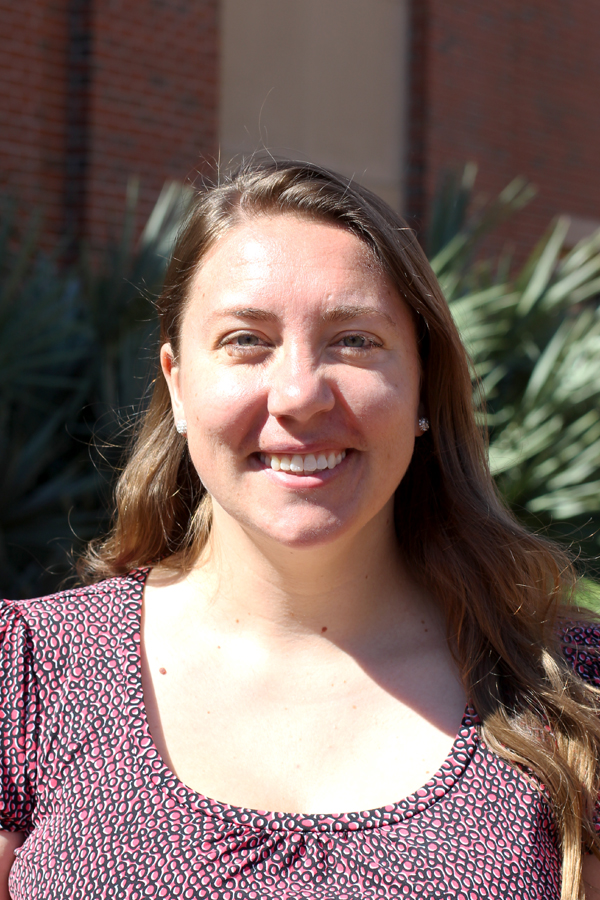 Major: International and Comparative Education, Educational Leadership and Policy Studies
Year in school: 20
Moellership agency: The Village Bicycle Project
Career goal(s)/post-graduation plans: To support experiential education programming in international development in the non-profit sector
Why did you apply for the Moellership Program?
For the chance to continue my work with VBP, to return to work for an organization I believe in and have experience with, and to travel and gain additional experience working in Sub-Saharan Africa
What are you most excited about this summer?
I am most excited to live out of one bag and to meet so many new people from a different part of the world.
What are you most nervous about this summer?
It going by too quickly
What is your proudest accomplishment?
Biking across the United States
What words would go under your personal crest?
Compassion, Adventure, Equality, Peace
For what would you like to be known?
Being kind to others and living my life to the fullest. Also, not being afraid to tackle a challenge and being a lot of fun.
What is your favorite place in the world?
My truck - sitting in the front seat talking on the phone for hours with loved ones, driving with the music turned up, or waking up in the back of it somewhere in nature.
What is the soundtrack to your life?
"Life is a Highway" by Rascal Flatts, "Banana Pancakes" by Jack Johnson, "Colors of the Wind" from Pocahontas, "Wake Me Up" by Avicii
title-inside title-centered
2