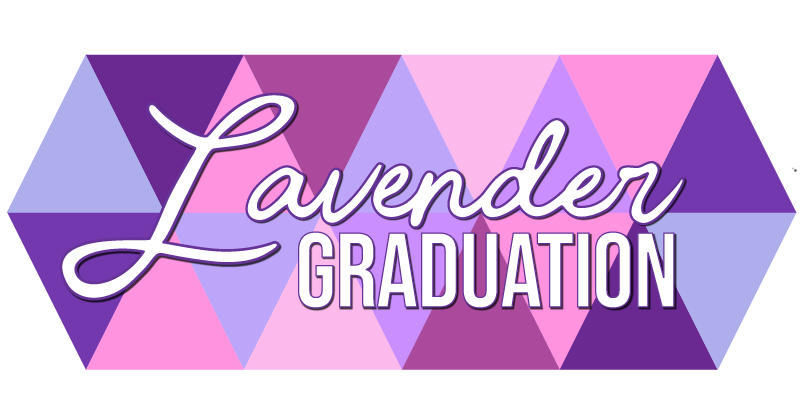 The Office of Representation, Inclusion & Student Equity is excited to announce FSU's inaugural Lavender Graduation.
Lavender Graduation is a ceremony specifically to celebrate the accomplishments and identities of our graduating LGBTQ+ students. Graduate and undergraduate students are welcome to apply to participate.
The ceremony will take place:
Wednesday, April 20, 2022
5:30 - 8 p.m.
Florida State University
Apply
We are happy to be able to celebrate 50 students this semester. The application will be first come, first served, so interested participants are encourage to apply as soon as possible. Applications will close on April 3.
Contact
Grace Wilson Fennema
Program Coordinator
Grace.WilsonFennema@fsu.edu
850-644-7827
title-inside title-centered
2