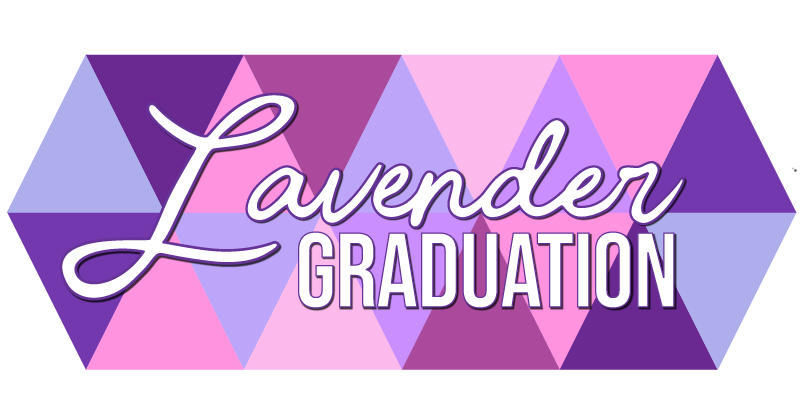 The Office of Representation, Inclusion & Student Equity, in partnership with the Pride Student Union and Pride Alumni Network, hosts FSU's Lavender Graduation.
Lavender Graduation is a celebration specifically designed to celebrate the accomplishments and identities of our graduating LGBTQ+ students. Graduate and undergraduate students are welcome to apply to participate. The 2023 ceremony details are listed below. All 2023 spring, summer, or fall graduates are encouraged to apply to participate in the ceremony held at the end of Spring 2023.
Graduates will be celebrated on:
Apr. 27, 2023
6:30 p.m.-9 p.m.
 
About our ceremony
The color lavender has been used as an important signifier in the LGBTQ+ community for many years as it is the "combination of pink and black," which are both colors that have been used to label LGBTQ+ individuals for the purpose of discrimination. The color lavender has been reclaimed by the community as a celebratory signifer of pride and community instead and is often used in LGBTQ+ spaces. As such, Lavender Graduations appear on college campuses across the country to celebrate the achievements and identities of LGBTQ+ graduates.
Apply
We are happy to be able to celebrate up to 70 graduates this semester. The application will be first come, first served, so interested participants are encouraged to apply as soon as possible. 
Applications close on Apr. 13 at 11:59 p.m.