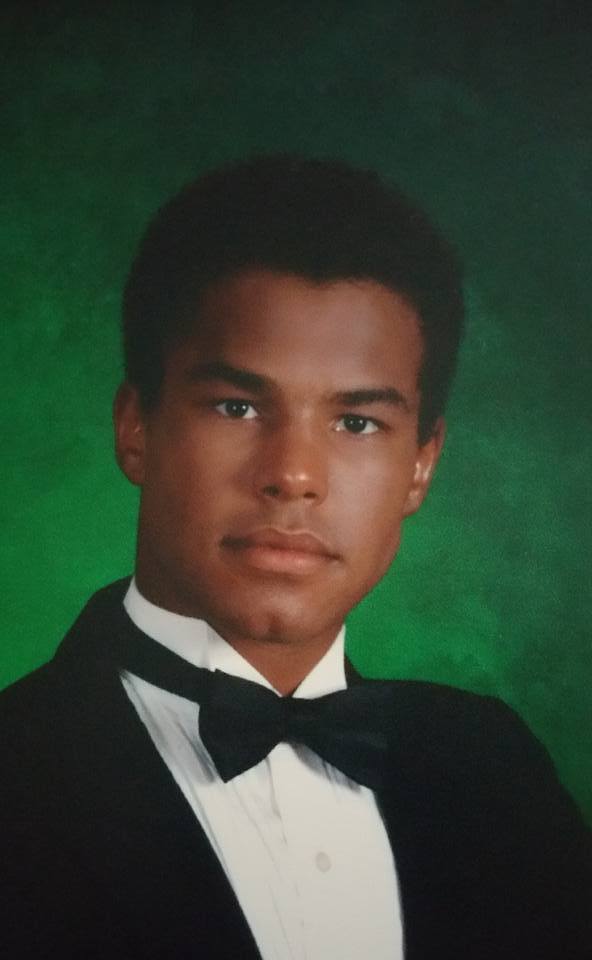 Seth Rossetti Memorial Scholarship Form and Guidelines
Established in 2006, this memorial scholarship was created in memory of FSU student, Seth Rossetti. The purpose of this scholarship is to support one undergraduate student who is presently, or was for a significant part of his/her life, the child of a single parent. This scholarship is available to all current FSU undergraduate students with a minimum 2.5 cumulative grade point average and all incoming FSU first-year students with a minimum 3.0 high school cumulative grade point average.
One winner will receive a $1,000 scholarship ($500 in Fall 2021 and $500 Spring 2022). The winner is invited to serve on the selection committee for the following year's selection process. 
 
Application Information
Applicants for the award must submit the following as part of this application:
A pictorial collage of at least 10 (but no more than 20) photographs/images that communicate your personal identity and how you define the concept of diversity.

​Collages cannot exceed a size of 15" x 20".  
The collage can be created in any electronic format (PowerPoint, Word Document, Publisher, etc.) but must be uploaded to this application as a PDF. All creative endeavors are encouraged.

An essay between two and four pages in length describing the collage in terms of your personal definition of diversity and explaining your financial need as it relates to your single parent experience.

This essay should also include recommendations for helping FSU students from multi-parent homes to better understand the lived experiences of students from single parent families.
Essays must be typed and submitted using a standard of double-spaced, one-inch margins,  with 12 point font.

A copy of your most recent official or unofficial transcript. This should be from the institution (FSU, high school, other university) you have most recently attended. 
Apply by June 21 at 11:59 p.m.
Contact
Contact Program Coordinator Eric Jones with questions about the scholarship or application at ecjones3@fsu.edu.
 
Past Recipients
| | |
| --- | --- |
| 2007-2008 | Amanda Abraira |
| 2008-2009 | Leah Jack |
| 2009-2010 | Roshauna Smith |
| 2010-2011 | Edda M. Santos |
| 2011-2012 | Marlo S. Dickens Jr. |
| 2013-2014 | Brittany Morgan |
| 2014- 2015 | Rashid Elsamra |
| 2015-2016 | Tamiera Vandegrift |
| 2016-2017 | Brian Grayson |
| 2017-2018 | Jett Angel |
| 2018-2019 | Jalicia Lewis |
| 2019-2020 | Nicole Mendez |
| 2020-2021 | Ni'A Landon |
title-inside title-centered
2