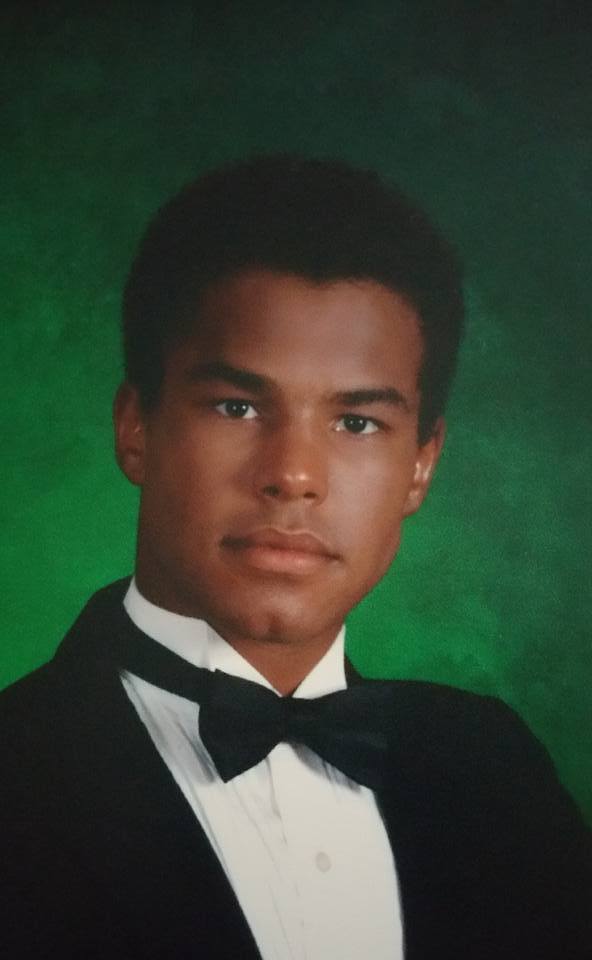 Purpose
Established in 2006, this memorial scholarship was created in memory of Seth Rossetti. The purpose of this scholarship is to support one undergraduate student who is presently or who was for a significant part of his/her life the child of a single parent.
Criteria
This scholarship is available to all current FSU undergraduate students with a minimum 2.5 cumulative grade point average and all incoming FSU freshmen with a minimum 3.0 high school cumulative grade point average.
Applicants for the award must submit a pictorial collage of at least 10 but no more than 20 photographs/images that will communicate the student's sense of his or her personal identity and how he or she defines the concept of diversity. Collages cannot exceed a size of 15" x 20". The collage will be accompanied by an essay of no more than two to four pages describing the collage in terms of the applicant's personal definition of diversity and explaining their financial need as it relates to their single parent experience. Essays must be typed and submitted using the standard U.S. 8 1/2" x 11" format, double-spaced, in 12-point font (Times New Roman). One winner will receive a $1,000 scholarship ($500 each in the fall and spring semesters).
***The collage can be in any electronic format, including PowerPoint, Word Document, Publisher, Youtube video, etc. As long as it can be uploaded or have a link available to view the collage, all creative endeavors are encouraged.***
Requirements
The recipient will have the opportunity to:
have ongoing dialogue and development relating to exploring diversity at FSU with a center staff member.
attend a leadership development program, such as Leadership LOGIC Program or the Multicultural Leadership Summit.
submit thank you letter to scholarship donor.
serve on next year's scholarship selection committee.
Application Information
Applications for the 2019 Rossetti Scholarship are currently closed.
Past Recipients
| | |
| --- | --- |
| 2007-2008 | Amanda Abraira |
| 2008-2009 | Leah Jack |
| 2009-2010 | Roshauna Smith |
| 2010-2011 | Edda M. Santos |
| 2011-2012 | Marlo S. Dickens Jr. |
| 2013-2014 | Brittany Morgan |
| 2014- 2015 | Rashid Elsamra |
| 2015-2016 | Tamiera Vandegrift |
| 2016-2017 | Brian Grayson |
| 2017-2018 | Jett Angel |
| 2018-2019 | Jalicia Lewis |
title-inside title-centered
2