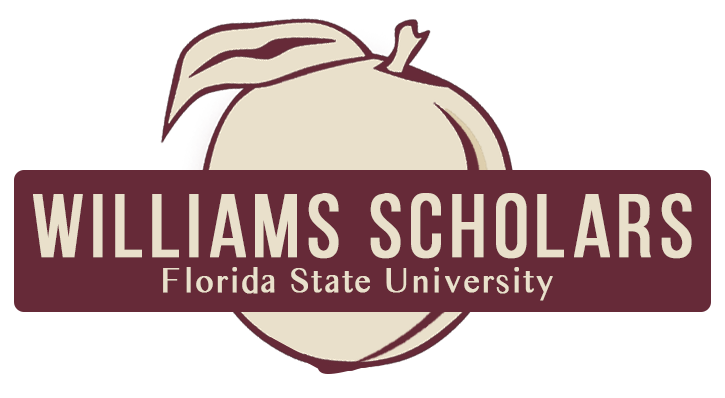 The Williams Scholars Program recognizes incoming first-year students from select counties in Georgia with outstanding contributions to service. Applicants should demonstrate records of service in any field, including conflict resolution or working for the elimination of prejudice and injustice. Applicants must also be interested in majoring in Business, Technology, or Science fields.
Requirements
Scholars will complete a minimum of 50 hours of service each semester and meet bi-weekly with the Williams Scholar cohort to reflect and discuss their service experiences. Each semester as a cohort, scholars will attend three scheduled community service trips.
Scholars will enroll in the Undergraduate Certificate in Leadership Studies. The certificate is an 18-credit program that prepares students to lead through practical experience and service-learning projects to connect leadership to social change.
Scholars will be affiliated with the Center for Leadership & Social Change and will participate in activities and events throughout the center. Scholars will be expected to develop as effective leaders and exemplary citizens.
The program includes a $2,000 scholarship that is renewed each semester as long as requirements are met.
Eligibility
Student should reside in rural* counties with preference given specifically to residents of Brooks, Grady, Colquitt, Thomas & Mitchell. (* rural as defined by the USDA)
Student must be studying a major of Science, Technology, Engineering, or Business.
Apply
Applications are currently closed.
Contact
For more information about requirements and eligibility, contact Erin Sylvester Philpot at esylvester@fsu.edu.
title-inside title-centered
2