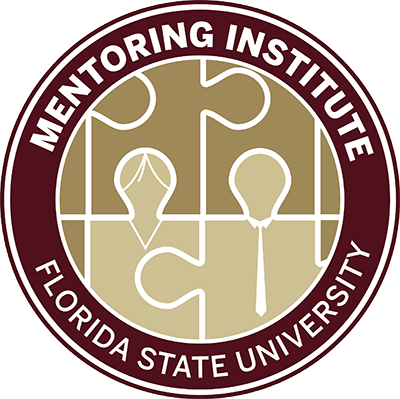 About the Mentoring Institute
The Center for Leadership & Social Change is excited to host the sixth annual Mentoring Institute. This year's theme is "Values-Based Mentoring: Building Character Around Moral Complexities." We mentor across a host of difference to our mentees - visible and hidden, social and personal, subtle and profound - and sometimes return to vastly different communities of challenge and support. What difference does mentoring make, and how to influence translate across circumstances that divide us? What does it mean to our world when we get it right? Through this day-long institute, our hope is to create a space where we can identify needs, consider best practices, discuss challenges, share experiences, and strengthen collaborative connections between the campus and the community. The Institute includes a light breakfast, hearty lunch with keynote, two sets of intriguing workshops to choose from, and a conversational panel to close. All of this takes place in a space and schedule designed to promote conversation and new connections. We welcome anyone who is interested in a courageous exploration of this important topic to apply to participate in this year's Mentoring Institute.
Register
Registration for the 6th Annual Mentoring Institute is currently closed.
For questions, contact Joi Phillips at jnphillips@admin.fsu.edu.
title-inside title-centered
2