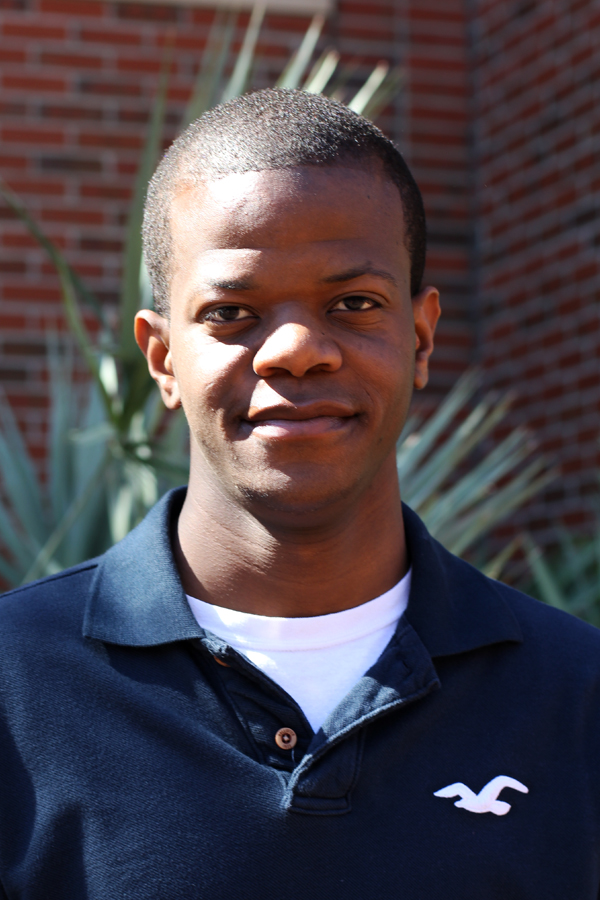 Year in school: Junior
Moellership agency: Deep Jyoti
Career goal(s)/post-graduation plans: Pursue my master's in economics and in political philosophy for an in-depth understanding of how political and economic institutions relate to well-being, prosperity, health, education, income, and more.
Why did you apply for the Moellership Program?
In fall 2015, I was working with Deep Jyoti on a social entrepreneurship project to help sustain the organization and make it more independent. One of my mentors at FSU, Associate Director Latika Young, informed me on how I could go in-depth with my project by doing research on its impact, as well as volunteering again with the organization. I took her advice and applied.
What are you most excited about this summer?
I am excited to learn about the impact of the project on the organization.
What are you most nervous about this summer?
I am not sure if after this summer I would still be able to serve Deep Jyoti abroad.
What is your proudest accomplishment?
It will not be finished until fall 2016, but I would have to say my honors thesis in economics. I am comparing economic institutions in Haiti to those of economically developing and developed countries in hopes of finding out the kind of economic institutions that lead to development, prosperity, rise in education and health, etc.
What words would go under your personal crest?
Hard-work. Liberty. Kindness.
For what would you like to be known?
Having contributed to Haiti becoming an economically developed and rights-respecting nation
What is your favorite place in the world?
New York City
What is the soundtrack to your life?
"I Was Here" by Beyoncé
title-inside title-centered
2