The Art of Storytelling
Waking up one morning I felt the brush of cold wind from my fan. I could hear my abuela's gentle voice from the living room and smell the coffee she just brewed while I stretched. I got up to begin my morning routine and pause a moment. I see pictures of my dad smiling and being goofy from a day that feels like ages ago. I turn my eyes to a new part of the room where I see pictures of my abuelo and little sister who are also no longer in the physical world with us. I take mental note of how things have transformed. In this moment I become mindful of my breaths and hold myself a little tighter. I think about the joys and the pains, the laughs and the cries and yet I smile again. The story of my life has taught me many things: among them the importance of mindful breathing, intentional healing, and the necessity to grow from circumstance I thought would end me.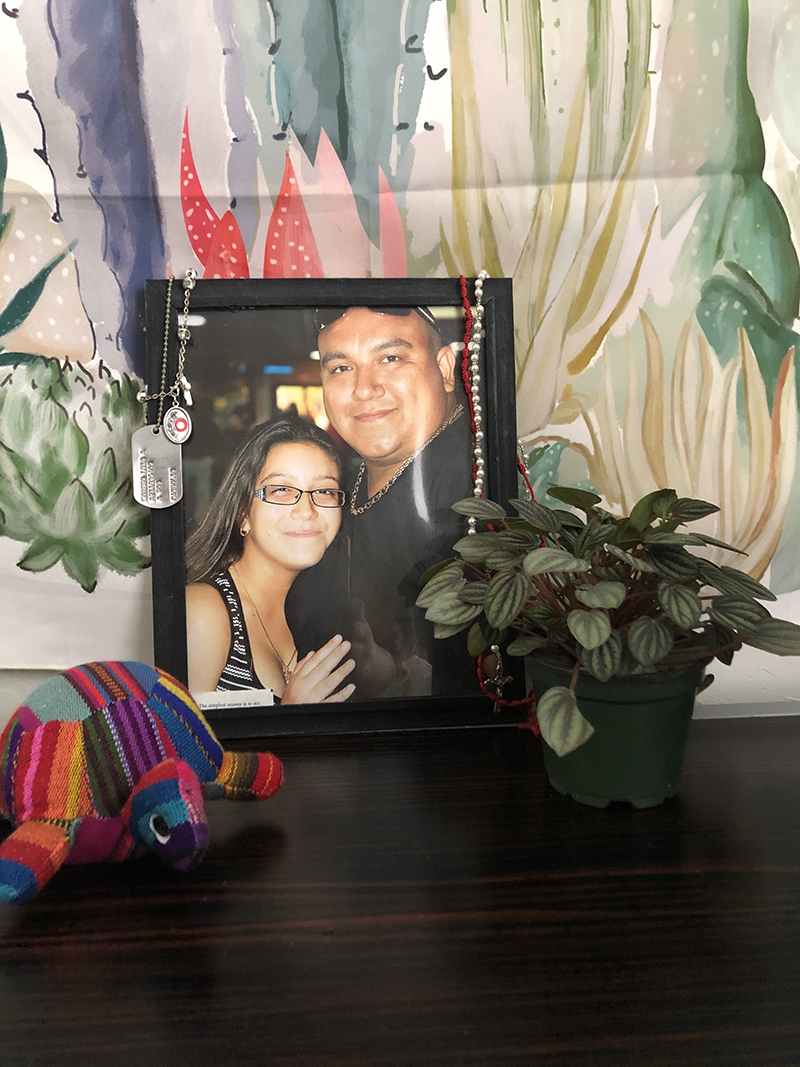 I want to take a moment and honor everyone who taps into this read, welcome you to this space and thank you for your time. Storytelling is an art where the 'main character' (whoever is reflecting, remembering, or proposing) is using a platform to tell their truths and the evolution of their transformation. Stories are flexible and intended to be dynamic to serve the needs of whoever is telling the story. Whether it is a stark memory from childhood that influenced the main character to become (in)securely attached to a parent/guardian, fond memories of specific foods or scents, or even the occasional moment of introducing oneself and engaging with who we are and how we present -- every moment has its story and deserves to be heard.
As we spend time navigating the art of telling stories and how social change has the potential of being a result of said narratives, I encourage you to think about your preferred ways of communicating and how you enjoy receiving the arts. Even if this is your first time ever considering stories in such a way, let's take the next few moments together and explore some stories you may be aware of. Have you ever read the children's book "The Very Hungry Caterpillar" by Eric Carle? This book artistically lays out the timeline of a caterpillar's life and growth process as they become a butterfly. Though you may not have any significant connection with it, think about a book you do have a connection with and question its lesson. 
The hidden story or 'message' within the story is Carle's way of highlighting the beauty of being able to grow and become something bigger than your original sights could imagine. This story is one of many which can be found all around us in books, articles, and blogs (like this one) that tell stories with purpose even if we do not realize it. Can you think about something you have read recently and think further into what the story meant to you as a reader in this moment?
Stories come in many varieties and from all walks of life. As you continue thinking about the different stories you have read and interact in your life to this point, I encourage you to tap into your other senses. Think about some art pieces you may have gazed upon for some time in a museum. Consider the power behind noises like waterfalls in the middle of forests, the sounds of pans making a meal, and especially the sound of your heart. 
Pause for a moment. Deep breath.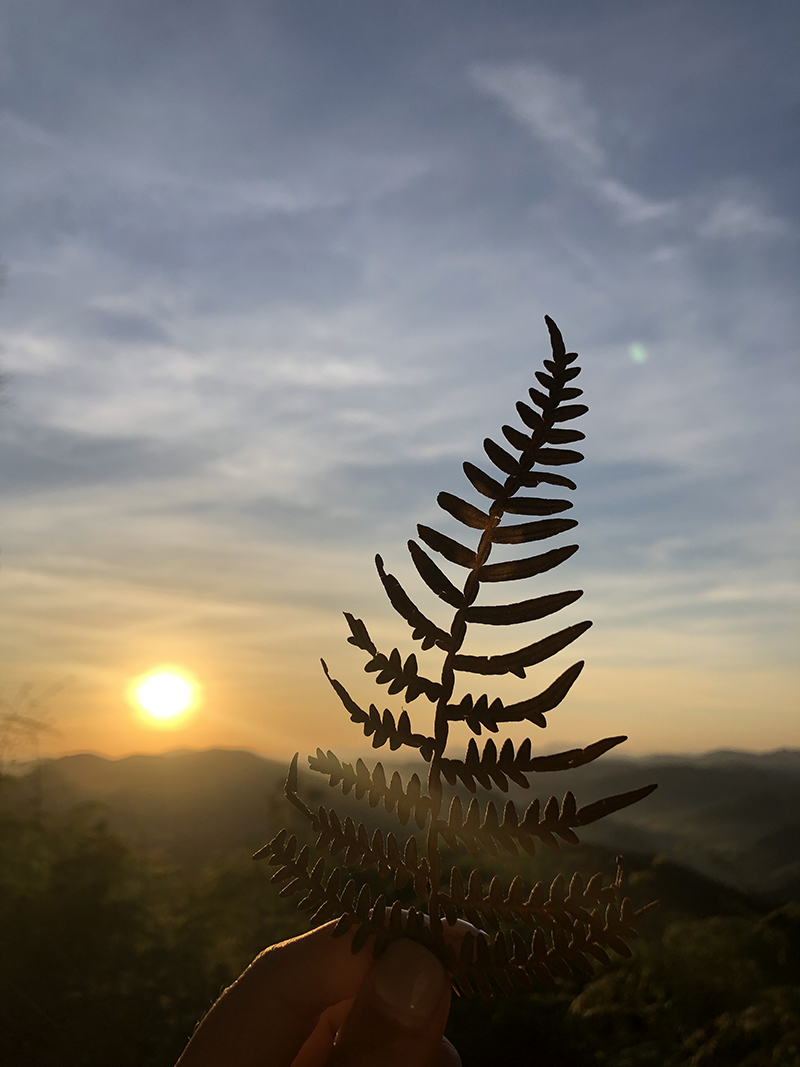 Think now about previous movements in history and today marking significant strides toward a more socially just world. What stories do each of these movements bring up for you? Consider movements like Animal Rights, LGBTQIA+ Rights, Civil Rights, and so many others that tell the stories of a plethora of folks who deserve to be listened to, acknowledged wholly, and given the rights of the greater majority. These movements all accept the challenge I pose to you reading this -- honor who you are, where you are, why you are, and how you will continue fighting for the change that seeks to tell authentic truths.
Know it is within you already. 
Know your story is unique in its own way. 
Know you are deserving of a platform to be listened to and supported. 
Know you are needed in this world.
Know you still have much to learn, and yet much to love about where you are presently. 
Know your story is not over. 
You do not have to be an acclaimed artist or curator to be in a position that determines whose story is told and in what way. Remember the emotional, physical, and spiritual weight of the world is extremely heavy, and you should always act in ways that prioritize the way you define your wellness. Continue holding your resources, self, and communities accountable. Hone in on your truths and celebrate each accomplishment as if you had fought your entire life for that moment, because you have.
—Jesmel Moreno, 2020 ACC Leadership Symposium delegate
P.S. If we have not had the privilege of meeting each other yet, it is with great pleasure I introduce myself: my name is Jesmel and I use she/her pronouns. I am a first generation Latina student at our institution studying sociology and psychology. Everyday I set out to write a new story and this one, today, begins with you. I would love to chat with you more so feel free to leave comments at this link and let's continue to connect. If you are feeling extra considerate with yourself, feel free to also share one of your personal stories. I look forward to crossing paths with you soon!