CLSC Work from Home Playlist
---
CLSC Work from Home Playlist
Ever wonder what jams the center staff are listening to?
Well, here is a carefully curated work-from-home playlist filled with many of the tunes helping us get through social distancing. Yes, many things have changed, yet music remains something that connects us across difference. We hope that sharing some of our favorite songs and how they've helped us will make your day a bit better. Enjoy!  
1
"Animal Crossing" by Shawn Wasabi ft. Sophia Black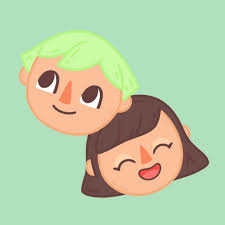 An ode to one of my favorite video games. I think Animal Crossing might be what gets a lot of us through this. It's a nice way to spend time with friends who are far away right now, and to take your mind off the ugly stuff. 
-Amanda Albert, Graphic Designer 
2
"Just Do You" by India.Arie 

This is my 'be a big girl, you are awesome' anthem. It makes me feel instantly confident and reminds me that being me is the best I can do. 
-Erin Sylvester Philpot, Assistant Director 
3
"Lean on Me" by Bill Withers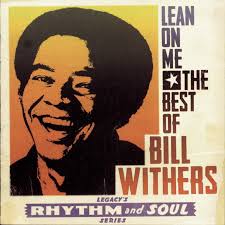 A deeply relevant song right now. Though we can't physically lean on each other, we can still rely on our collective energy to see each other through these difficult times. Shout out to my PeaceJamily for the love and power I feel whenever I hear this song. 
- Eric Jones, Experiential Leadership Program Coordinator 
4
"Changes" by 2pac ft.Talent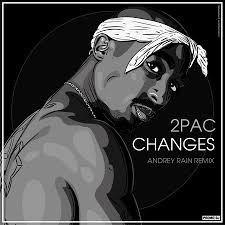 Simply put, this song will never not be relevant. Lyrics are powerful. 
-Maria-Paula McIntyre, Community Engagement Program Coordinator 
5
"Helpless" by Crosby, Stills, Nash & Young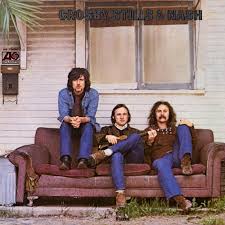 While this feels like a low-key sad song, it reminds me that we are always stronger together — especially that harmony — gosh, goosebumps! 
-Erin Sylvester Philpot, Assistant Director 
6
"I Thought the Future Would Be Cooler" by YACHT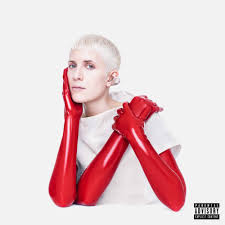 I actually got to see YACHT perform years ago at the old student union, and it was by far the best I'd seen there. This song is a fun post-apocalyptic dance tune about how the future is here and is considerably less than expected. It feels very appropriate to listen to given the times. 
-Amanda Albert, Graphic Designer
7
"Love" by Jhene Aiko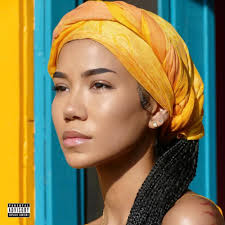 Jhene is one of my favorite artists. I love how her journey and spirituality influence her music. This reminds me of the beauty of life, how healing love is, and that despite what is lost, we still have love. Whenever I'm in a funk I turn this on, and I'm instantly reminded to fill any void with love and joy!  
- Catherine Batista, Marketing Graduate Assistant 
8
"Level Up" by Ciara 

This song makes me feel empowered and reminds me of my inner strength and resilience! 
- Vanessa Oliphant, Community Engagement Coordinator 
9
"Once Upon Another Time" by Sara Bareilles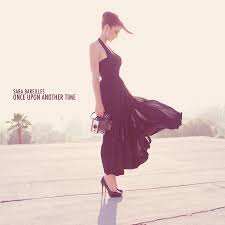 When Spotify told me Sara Bareilles was my artist of the decade, I was like "You right, Spotify. I am obsessed." She is one of my all-time favorite artists. Her album Little Voice was the first CD I ever bought for myself. You might know her from her song, "Love Song," but she's so much more than that.This song really shows her vocal prowess. Whenever I listen to it, I am immediately transported to an open road, thinking about what was and ready to find out what will be. Can't wait to play this song on repeat when I can go on my next trip. 
- Eric Jones, Experiential Leadership Program Coordinator 
10
"Good as Hell" by Lizzo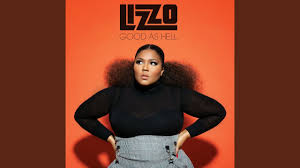 Whenever I listen to this song, I can't help but feel my mood lift. So when the monotony or anxiety of this quarantine sets in, a dose of Lizzo's self-love and empowerment is bound to help shake me up and a little better, especially when this chorus comes around. 
-Paige Rentz, Media Specialist 
11
"Baila Esta Cumbia" by Selena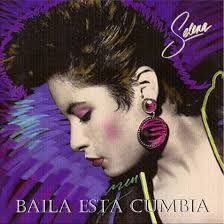 In honor of the Queen of Tejano music and the 25th anniversary of her passing this past week, I had to include this classic! It reminds me of dancing with my abuela at every family party, and I can't help but tap my feet to the rhythm any time I hear it!  
-Danny Dominguez, Graduate Assistant 
12
"La Gozadera" by Gente de Zona ft. Marc Anthony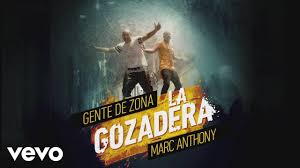 I feel like this song makes every Latino want to whip out their flags! It's about pride, and despite life having its hardships, there are still things to celebrate. Caribbean countries, which I call the tiny but MIGHTY, are given a special shout out in the chorus. Every time DR is mentioned I get just a little too hyped. 
- Catherine Batista, Marketing Graduate Assistant 
13
"Lightning & Thunder" by Jhene Aiko ft. John Legend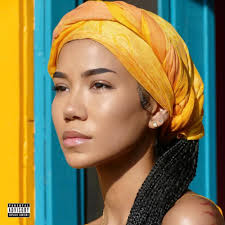 This song has been on REPEAT for me since last month! The song talks about two old flames that can't get past the love they have for each other. Jhene and John's voices together is just so soothing to listen to and so beautifully composed. It's the duet I never knew I needed! 
-Satcha Sanon, Graduate Assistant 
14
"That's My Girl" by Fifth Harmony

You ever have that moment where it feels like no matter how hard you work nothing is going right? This song is my wake-up call, reminding me that I've been there, done that! This moment doesn't define me. Keep moving; success is around the corner.
- Catherine Batista, Marketing Graduate Assistant 
15
"Lovely Day" by Bill Withers  

RIP to this legend. This song reminds me of family reunions, my grandma's fried catfish, and the hottest Tennessee summers, all of which I'm missing terribly right now! 
-Kiah Albritton, Graduate Assistant 
16
"Come Home" by Anderson .Paak ft. André 3000

Anderson .Paak has quickly become one of my favorite artists lately. This song has some major Motown "I want you back" vibes! And who doesn't like an André 3000 feature?!? 
Danny Dominguez, Graduate Assistant 
17
"Rise Up" by Andra Day (Cover by Kelsea Johnson)

I downloaded this song right before this whole thing got started and it just gives me strength. I caught it on repeat the other day while I was working and must have listened to it 20 times before I realized (They've been playing the song on a lot of new commercials about the state of the world so I guess I'm not super original...sorry guys). 
-Anna Mitas, AmeriCorps Program Manager 
18
King Kunta, by Kendrick Lamar  

Have you ever raged danced? Probably not, I'll start looking into trademarks. It's my favorite way to release negative emotions right now - think kickboxing, crumping, and WWE. Wonderful song to rage dance to. 
-Kiah Albritton, Graduate Assistant 
19
Strawberry Letter #23, By Brothers Johnson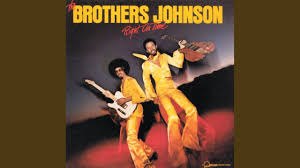 It simply makes me smile and take me back to the day's afros, wearing halter tops, bell bottom jeans. 
 -Vanessa Solomon, Program Associate
20
Non-Stop, by the Hamilton soundtrack
This song gets me HYPE. It is a combination of all the songs from the first act of the play and every time it comes on I try to sing every part, and you will too. This is a great song that everyone should listen to because it will put you in a good mood no matter what, make you smile, and improve your day. 
- T'shana Samuel, VISTA Leader 
21
Liberated, by DeJ Loaf and Leon Bridges
 
This song gets me motivated about the future! 
-Joi N . Phillips, Co-Director