Weekly Roundup - April 14
---
Weekly Roundup - April 14
Don't miss out on any of the programs and events offered by the Center for Leadership & Social Change, and find out about volunteer and related opportunities on campus and around the community.
---
Upcoming Center Programs
Moellership Program Summer Sendoff

Apr. 21, 2-3 p.m.
Dunlap Student Success Center, Room 2201/2202
Join us in bidding bon voyage to our 2017 Moellership cohort, who will share their summer service plans, community partner information, learning goals, and more.
Light refreshments will be provided.
MULTICULTURAL LEADERSHIP SUMMIT SEEKS STUDENT COORDINATORS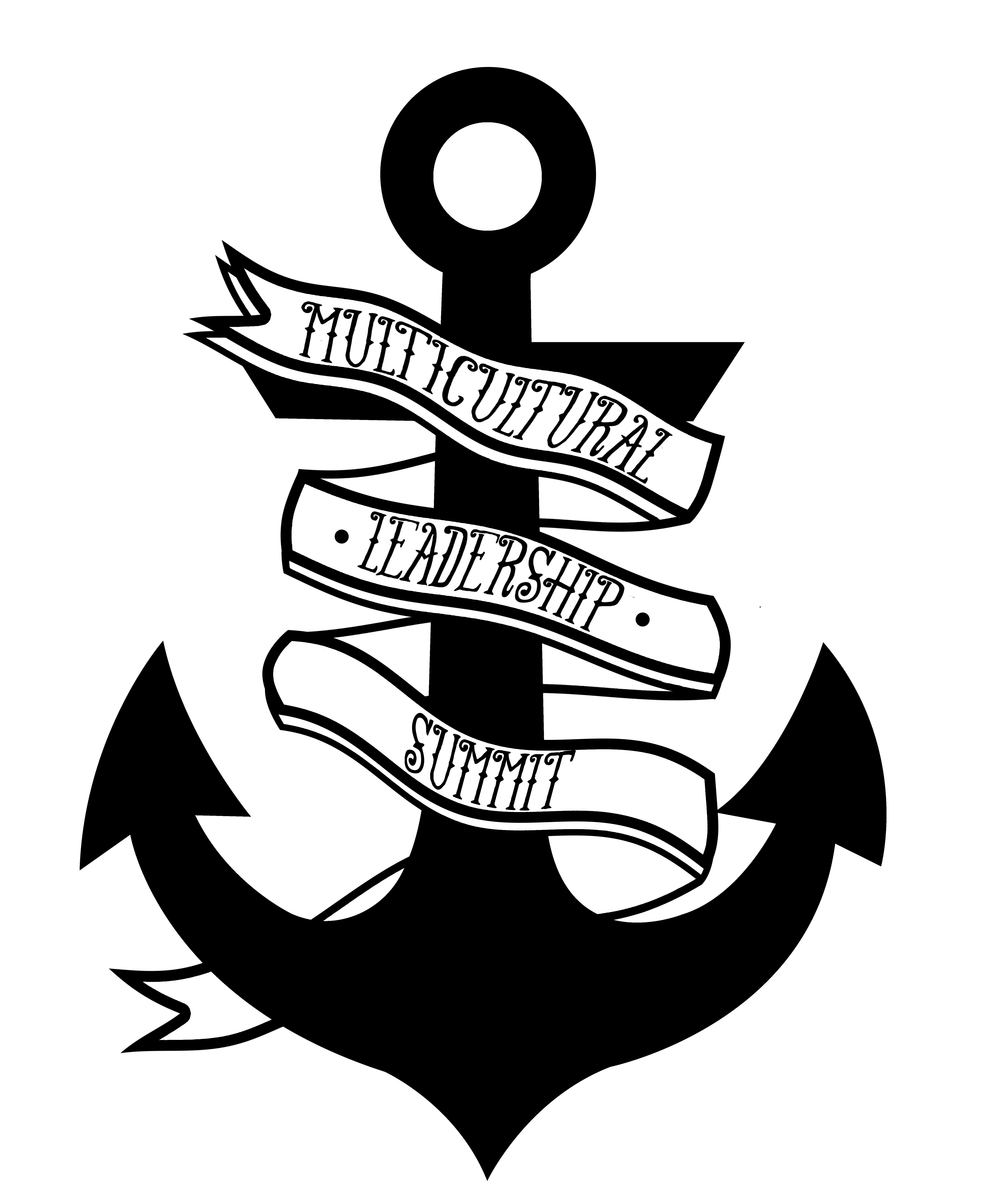 The Multicultural Leadership Summit focuses on a foundation of knowledge that will enhance student success in leadership in the areas of multiculturalism and social justice. The goal is to educate students on diversity and multiculturalism and empower them to be agents of social change in an increasingly diverse and global community.
The MLS team is looking to add four new members for the following positions:
administrative student coordinator, event logistics student coordinator, marketing student coordinator and outreach student coordinator. Applications due April 19.
community Dialogue Series
Preserving the History of FAMU Way
April 25, 12 p.m.-1:30 p.m.
DSC 2201/2202
The city of Tallahassee's FAMU Way Extension Project began in 2009 from Wahnish Way to Lake Bradford Road to not only meet the transportation needs of the community, but also create "the most beautiful roadway in Tallahassee." Years later, the city included historians in the project to preserve the legacy of the area in which this new throughway was being developed. Dr. Ellis was among the historians who worked with the city and will talk about the process of collecting information from area residents in order to capture the area's history and tell the story of the people, places, and events that have helped shape the community.
---
Campus Opportunities
ONE PULSE
Attend One Pulse: An Evening of Healing, Unifying, and Enacting Change on April 19 at 7 p.m. in the Globe Auditorium. The event will include speeches from Florida Representative Carlos Guillermo and Pulse Nightclub shooting survivor Brandon Wolf.
Apr. 17, 1 p.m. - 3 p.m.
Union Green
The seed of collaboration is often conversation. Join fellow students, faculty and staff to share a meal and explore a simple, yet powerful idea – that people from different circles can connect to co-create a better community. Seating is limited.
FSU Green Dot is excited to announce we will be hosting 2 more training sessions during the Spring '17 semester. Green Dot is a bystander intervention program that recognizes violence is not tolerated in our community and that we all have a role to play in eliminating it. A Green Dot Bystander is someone who uses the 3 D's (Direct, Delegate, and Distract) to intervene in reactive situations or proactively promotes the importance of a violence free community. Please visit our website for more information on the program and to add your Green Dots to the map. Also don't forget to like us on Facebook and follow us on Twitter and Instagram!
This interactive training will seek to empower all of us to find ways to be active bystanders and create a community that does not tolerate violence and recognizes that we all have a role to play in ending it. Lunch will be provided. Those in attendance will receive a certificate of attendance and a Green Dot tee-shirt upon the completion of the training.
Training space is limited so if you're interested, sign up today! Click below to register.
Saturday, April 22, 10 a.m.-4 p.m.
Sexual Assault Awareness and Prevention Month
April is national sexual assault awareness and prevention month. Check out the following events and engage in the discussion.
Apr. 15th, 7 - 9 p.m.: Take Back the Night @ Union Green
Apr. 22nd, 10 a.m. - 4 p.m.: Green Dot Bystander Intervention Training
Email jcarval@fsu.edu to register.
---
Community Opportunities
VOLUNTEER WITH ST. JUDE RUN
The 2017 St. Jude Run to End Childhood Cancer is on Saturday, Sept. 16 at SouthWood Town Center. Volunteers are a part of the planning committee and subcommittee. Those with experience in event planning and looking to develop those skills including team development, marketing, sponsor-ships, and event logistics are encouraged to join. Contact Marie Lofton at Marie.Lofton@stjude.org or Matt Aldrich at mta@aldrichllc.com.
KIDSFEST SEEKS VOLUNTEERS
Volunteer for the 16 annual Kidsfest on Sat. May 6, from 10 a.m. to 3 p.m. at Cascades Park. Kidsfest is supporting Kids Incorporated of the Big Bend to serve pregnant women and families with infants and toddlers through age 3 in Jefferson, Leon, and Madison counties. The event will include hands-on activities and live entertainment for the kids.
Alzheimer's Project, Inc. seeks Volunteers
The AmeriCorps Legacy Corps Program and Alzheimer's Project, Inc. are seeking volunteers to provide in home respite to caregiver's of persons with Alzheimer's disease and related dementias. Volunteers would receive intensive training, a monthly stipend, an educational award scholarship for 450 service hours, student loan forbearance for the duration of the service, and would have to volunteer for 12 hours per week. The position ends in October 2017. Volunteers must consent to a level 2 background check and must have reliable transportation. For more information contact Fabiola G. Jean-Charles at 850-386-2778 or fabiola@alzheimersproject.org.
---
Scholarships, Internships and Jobs
APPLY FOR FRONT DESK ASSISTANT
The Student Activities Center is seeking a student to work the entire summer as a front desk assistant. Assistant must be able to start working May 5. Interviews will take place in April. In order to apply, send a resume to LaToya Brown at lbrown5@fsu.edu.
Apply for the Witnessing Change Video Competition
Climate Cost Project is holding a Witnessing Change Video competition for students to record the impacts of climate change within their own communities and raise awareness of these local impacts. Submissions are due by May 1.
UNESCO Global Action Program on Education for Sustainable Development's annual essay contest aims to further the world's youth initiative on sustainable development and peace. Essays must be 700 words or less and can only be submitted by individuals up to 25 years old. This year's topic is on what can be learned from nature and how human beings can use that knowledge in the future. Entries must be submitted by June 15. 
RB Oppenheim Associates and Digital Opps Seek Interns 
RBOA and Digital Opps seek student interns for summer 2017. Interns will assist with promotional projects, event planning, press conferences, and digital marketing. Candidates should be majoring in public relations, digital design, or a related field. Candidates should also have strong writing and research skills.