Weekly Roundup - August 26
---
Weekly Roundup - August 26
Celebrate the beginning of a new school year at the Estonko Welcome Mixer, apply to coach or mentor for PeaceJam Southeast, learn how you can start pursuing a certificate in global citizenship, or explore many more opportunities in this week's roundup of campus and community events.
---
Upcoming Center Programs
Estonko Welcome Mixer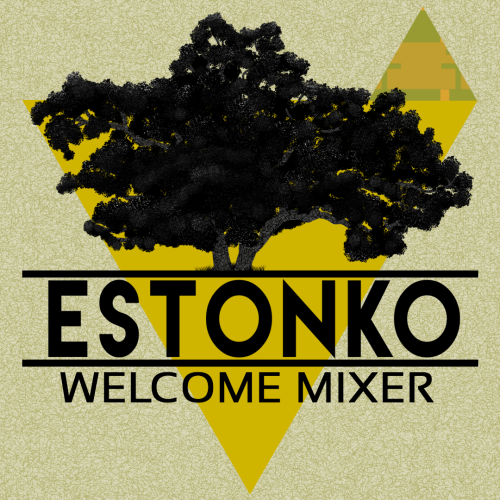 Estonko is a Seminole Creek word offered in greeting and serves as the namesake of our welcome celebration. This event was developed in partnership with members of the Seminole Tribe of Florida, and seeks to highlight and honor their history. We wish to welcome you to campus, introduce you to new classmates, faculty and staff, and provide some wisdom about what it truly means to be a 'Nole as you begin your journey at Florida State University.
The mixer will be Thursday, August 29 from 5:30 p.m. to 7:30 p.m. in the Center for Global Engagement.
Peacejam coaching and mentoring applications open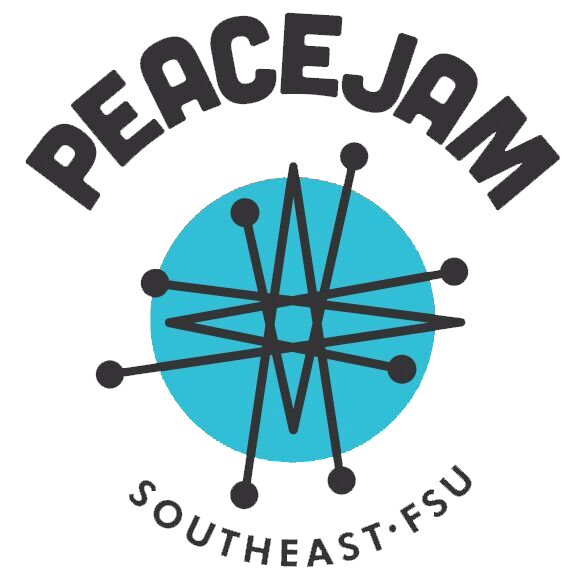 PeaceJam is an international education program built around Nobel Peace Prize Laureates who work personally with youth to pass on the spirit, skills, and wisdom they embody. The goal of PeaceJam is to inspire a new generation of leaders who will transform themselves, their local communities, and the world.
PeaceJam Coaching
PeaceJam serves a number of local area schools and community programs utilizing our PeaceJam curriculum. We send FSU students to serve as PeaceJam coaches where they have the opportunity to work with groups of young people to educate them about the 13 Nobel Peace Laureates who are a part of our program. They also help their students develop a service project, which they implement by the end of the school year. If you have any questions about our program and how to become involved, contact Kiah Albritton at kalbritton@fsu.edu. 
Fall coaching applications are due Sunday, September 8 at 11:59 p.m.
PeaceJam Mentoring
During events hosted by PeaceJam Southeast, Florida State students serve as mentors and small group facilitators for attendees. Among these group of mentors, ten students serve as mentor leaders called jamily for the entire academic year. 
PeaceJam Southeast Jamily applications are due Sunday, September 1 by 11:59 p.m.
Mentor applications for the Fall 2019 PeaceJam Slam are due Sunday, September 8 at 11:59 p.m.
Learn more about these opportunities at upcoming info sessions:
Aug. 29 & Sept. 4
DSC 2201/2202
6-7 p.m.
apply for women's leadership institute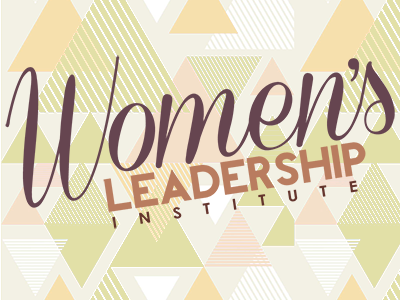 The Women's Leadership Institute is an annual leadership conference hosted at Florida State, sponsored by The Women for FSU and the Center for Leadership & Social Change. The event seeks to engage up to 49 undergraduate students who identify as women in a leadership learning institute, enhance participants' leader identity and leadership capacity, and increase participants' awareness of their personal abilities and emotions through healthy self-esteem and authenticity, as well as the role they play in developing relationships and capitalizing on difference.
Rooted in the belief that leadership is learned through experience, education and reflection, WLI will focus on women's leadership development, create a dynamic learning environment, and invite FSU students who identify as women to learn with and from FSU women faculty, staff and alumni. This year's Women's Leadership Institute will be held Friday, October 18 through Sunday, October 20 on Florida State's campus.
Applications are due Friday, September 20 by 5 p.m.
---
Campus Opportunities
FAll involvement fair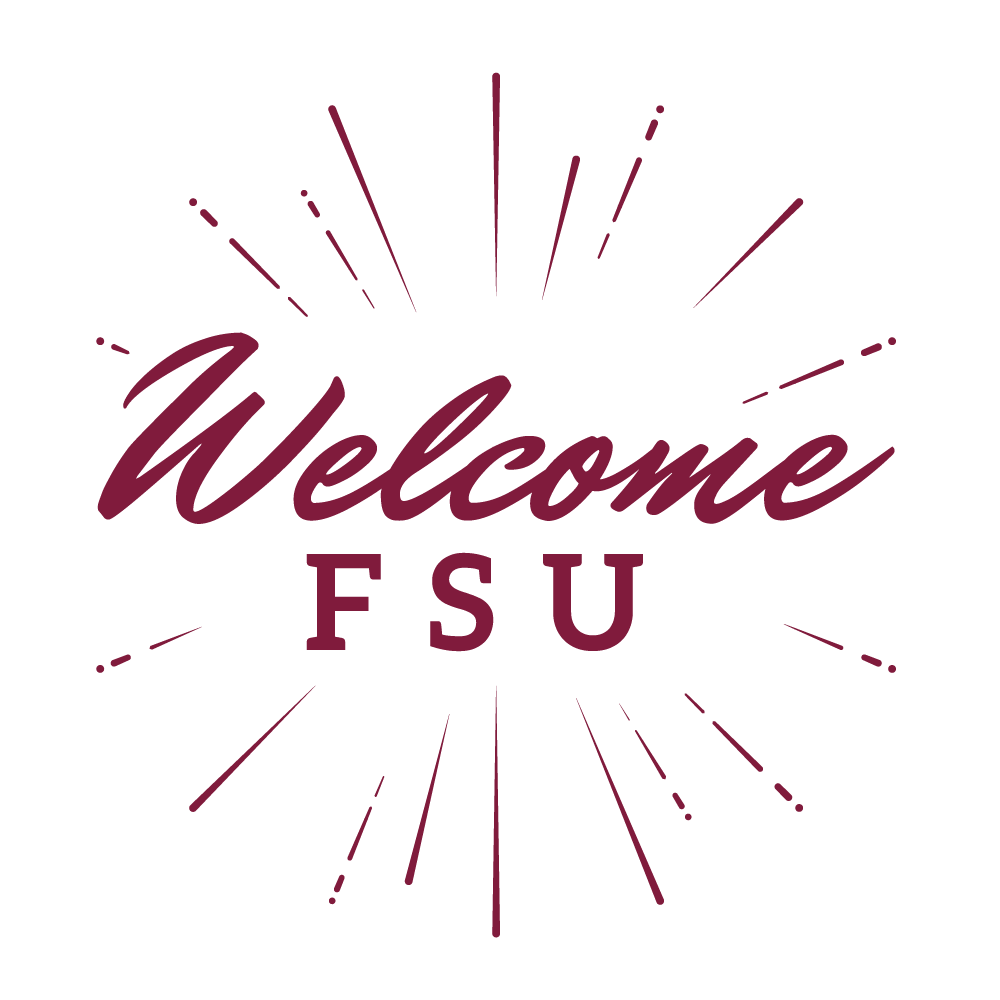 The Involvement Fair serves as an opportunity for students to further create their FSU experience by learning more about all the opportunities that FSU has to find community, explore interests, and develop a diverse set of skills. Recognized student organizations and campus departments combined will be tabling at the event, so come out and learn how you can get involved on campus!
The Fall Involvement Fair will be Tuesday, August 27 from 6:00 p.m. to 9:00 p.m. in Tully Gymnasium.
Global citizenship certificate info sessions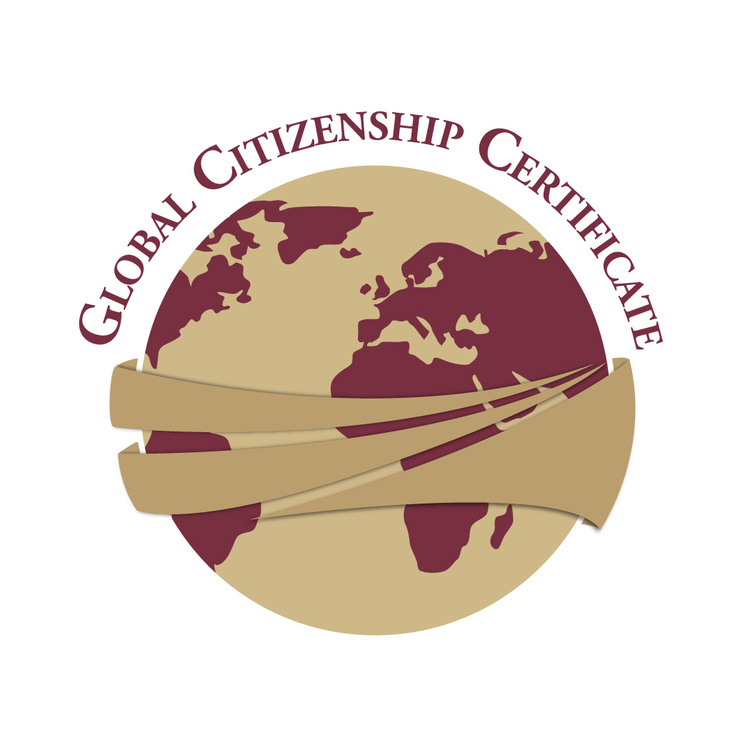 The Global Citizenship Certificate is designed to help prepare students for the new challenges of living and working in the global society of the 21st century. The certificate involves four courses taken at FSU, as well as participation in international and cross-cultural experiences and events on FSU's campus. Such active learning and reflection, together with cross-cultural interaction and dialogue, help provide the invaluable cross-cultural skills and competencies needed to be a global-ready graduate. Additionally, students receive a transcript notation, and the certificate also counts toward 2 of 3 Garnet and Gold Scholar Society engagement areas.
Information sessions will be every Tuesday at 11:00 a.m. and every Friday at 1:00 p.m., starting Tuesday, August 27, and will be held in the Center for Global Engagement, Room 2300.
freshman leadership institute and transfer leadership institute applications open
The Freshman Leadership Institute and the Transfer Leadership Institute are both executive projects within the Student Government Association at Florida State University. The programs encompass weekly workshops, interest groups, a weekend retreat, and a peer mentor program for student participants, allowing them to make connections and build relationships with other FSU students interested in leadership development. Not only do students have the opportunity to network, but they also gain valuable knowledge and skills to leave a legacy at FSU.
The Freshman Leadership Institute is open to applications from all first-year students.
The Transfer Leadership Institute is open to applications from all transfer students to FSU.
Applications for both Institutes are due Friday, August 30 at 5:00 p.m.
---
Scholarships, Jobs, and Internships
part-time job fair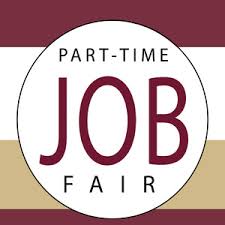 Hosted by the FSU Career Center, the Part-Time Job Fair is an opportunity to meet with representatives from local employers and on-campus departments who want to hire you for their part-time employment opportunities. Make sure to dress for success and bring several copies of your resume!
The Part-Time Job Fair will be held Thursday, August 29 from 10:00 a.m. to 2:00 p.m. in the Oglesby Union Ballrooms.