Setting Afoot in Kenya
Just before my departure to Kenya, my mind was racing. I've never traveled internationally alone and haven't traveled abroad in over seven years. What items will I forget to bring? Will I be accepted? Will Kenya be a place inviting to foreigners, or a bit withdrawn? And most importantly, will I get lost in the airports with my terrible sense of direction?
There was a lot of preparation involved in this trip, from weekly meetings discussing effective and culturally sensitive volunteerism to late night Walmart runs buying outlet adapters. These months leading up to my travel have definitely challenged assumptions I have had about volunteering. I have always assumed charity and money could solve a large majority of the world's problems. To me, it didn't seem to be a coincidence that most countries that were not developed often didn't have a lot of money. However, what I failed to realize is that while money does help temporarily, a lot problems that plague third-world countries have to do with self-efficacy. I learned through our Moellership workshops that teaching skills and economic empowerment is so important — that way people in less fortunate areas can learn to provide for themselves and can reign as independent and thriving entities. Those workshops definitely aiding in helping me see things for the better.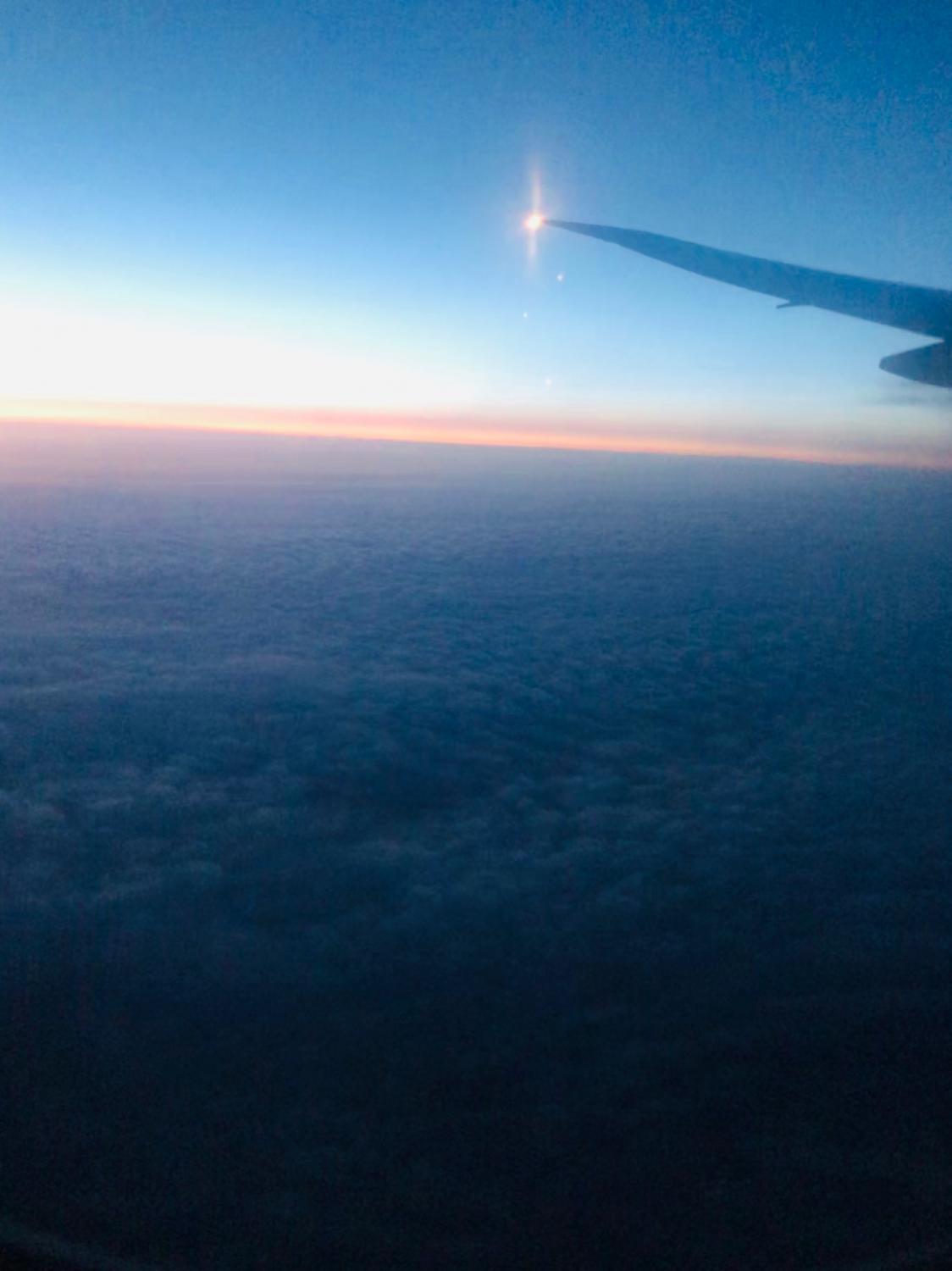 Throughout the course of my preparation, I have been steadily building anticipation for travel. One thing I am looking forward to is experiencing Kenya's culture. I love music, dance, food and foreign languages. I am very excited to pick up as much Swahili and Kamba as I can. Additionally, I would love to visit some of the beautiful sites in Machakos where I am stationed like the Five Hills neighborhood, where there are five large mountains overlooking the whole city.
Not only am I looking forward to the experiencing the culture, I am very much excited to be able to make an impact on the Machakos community. Because Light of Hope Youth Initiative International is now focusing its efforts on building a women's shelter for those who have been affected by domestic violence, which runs rampant in Machakos, I know this organization and the cause will be something that I will enjoy being a part of. Violence is an unfortunate common trauma in this world, particularly in East Africa. In my own community in Sudan, violence by the government and protesters happens every day. It has always been a dream of mine to help those who have been affected by violence, and this organization does just that.
With many things to look forward to, I also have some apprehensions, mostly in regards to water and food safety. Water is an issue in Machakos, as the nearest body of water that is safe to drink comes from a lake miles away. Running water will be something rare to come by, I expect, in Machakos. Additionally, because stagnant water breeds bacteria, I am worried about me being able to eat any fresh fruits or vegetables for fear that the water on them was not clean. That is something I will have to be mindful of.
I hope to apply my knowledge to better serve the Machakos community. I sincerely hope that I won't just be participating in another charity giving away handouts, but instead teaching these women and children valuable skills that will economically and educationally empower them to do good in their communities to build a society with participating active citizens. I am definitely excited for this journey to begin!
— Maya Elshiek