Weekly Roundup- Aug. 17
Don't miss out on any of the programs and events offered by the Center for Leadership & Social Change, and find out about volunteer and related opportunities on campus and around the community.
---
Upcoming Center Programs
Estonko welcome mixer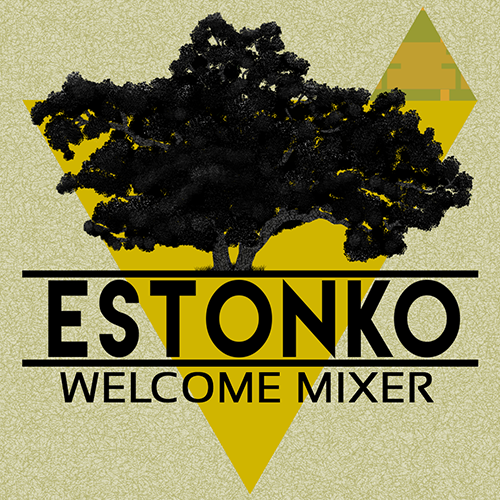 Aug. 28
  4-6 p.m. 
  Globe Auditorium
  Hosted in partnership with New Student & Family Programs.
Estonko is a Seminole Creek word offered in greeting and serves as the namesake of our welcome celebration. Working with the Seminole Tribe of Florida, we wish to welcome you to campus; introduce you to new classmates, faculty and staff; and provide some insight into what it truly means to be a Seminole as you begin your journey at Florida State University.  
Register for social justice ally training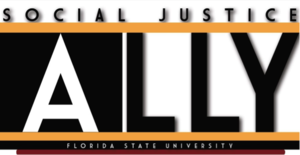 The mission of the Social Justice Ally Training program is to educate members of the Florida State community about issues related to social justice in order to develop allies who will promote an equitable and inclusive environment and serve as social change agents in a diverse and global society. Visit http://thecenter.fsu.edu/diversity/social-justice-ally-training for more information on session dates and how to register.
---
Campus Opportunities
Peer Leadership Course
The Peer Leadership course is designed to equip emerging student leaders with the skills and resources needed to build student organizations that are successful, sustainable, and impactful at Florida State University. This three (3) credit hour course will be held on Tuesdays and Thursdays from 11:00am-12:15pm and will cover a range of topics including personal leadership development, peer mentorship, effective communication, group dynamics and diversity, collaboration and campus resources, and more! This course counts towards the Leadership Certificate, but you must apply and be accepted to take part in the class. Contact Christina Schaefer at cschaefer@fsu.edu for more information and any questions.
volunteer with garnet & gold goes green
Garnet & Gold Goes Green (G4) is a gameday recylcing program with FSU Sustainable Campus. Volunteer and help fans recycle their plastic aluminum, and glass. All G4 hours count as service hours on your ServScript form! Free shirt! Free food! Pleas arrive to Gate D 2.5 hours before kickoff.
Saturday, September 9 at 4:30 PM. Doak Campbell Stadium (Gate D)
re-recognize your rso today
The process to re-recognize your RSO is open. As a reminder, it is the responsibility of the current president, or at minimum another individual who will be serving as an officer for 2017-2018, to complete this process. The easiest way to access the recognition application under the new Nole Central upgrade is:
1. Once you log-in, click the Organizations tab.
2. Scroll down and click Register an Organization.
3. Use the search function to find your organization and click the blue Re-Register* button to begin the application.
Bike safety tips and group ride
Join the FSU reCycle Bike Program for a safety talk and collective ride to Black Dog Cafe in Railroad Square Art Park utilizing some of Tallahassee's best bike friendly streets. Meet at the Integration Statue at 10 AM. The whole ride is around four miles. No one will be left behind! #SSWeek
Friday, August 25 from 10 AM to 12 PM | Integration Statue
---
Community Opportunities
Volunteers needed for children's home society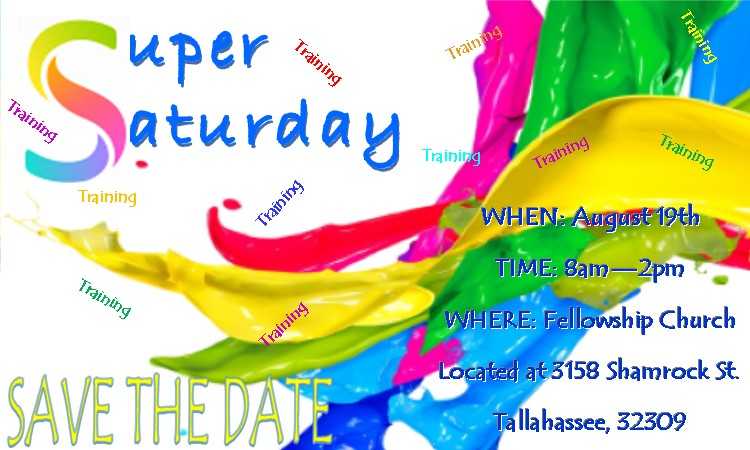 The Children's Home Society is looking for volunteers for its Super Saturday event on Saturday, Aug. 19, 2017 at Fellowship Church. Super Saturday is a mass training event for foster parents that occurs twice a year. A light breakfast and lunch will be served to the families and snacks are usually provided for the volunteers. Childcare is divided by age groups and each will have a separate classroom.
For more information, contact Jaqueline Vallina, foster care counselor, at jaqueline.vallina@chsfl.org. 
VOLUNTEER WITH the 21st cclc program
Florida's 21st Century Community Learning Centers are looking for volunteers and mentors to assist with the 21st CCLC Program Monday-Friday from 3:00PM-6:00PM. Volunteers and mentors schedule can be flexible. Volunteers will assist students with STEM, homework, and literary activities. Volunteers will not have to undergo background checks.
Contact Victoria Smith at victoria@uwbb.org for more information.
---
Scholarships, Internships and Jobs
Child Defender Fellowship
In 2017, CDF will launch the CDF® Child Defender Fellowship. This program will provide training and engage participants in collective nonviolent action to positively impact children's issues at the national, state and local levels.  Fellows can expect to gain critical knowledge on policy and legislation, learn about the history and tactics of nonviolent organizing, and practice applying those skills in the community including promoting local awareness, showing the local impact of policy, direct engagement with legislators, constructive programming, and building a team. This learning environment will be a web-based, virtual community for action, from October 2017 to June 2018. Over this period, Fellows will engage in approximately twenty learning sessions which will be accompanied by actions that each fellow can take in their communities.  Complete the interest form here.  Contact Madison Sampson at msampson@childrensdefense.org or (202) 662-3589 for more information. Learn more about the Children's Defense Fund at childrensdefense.org.
PAid sodexo sustainability intern
The Sodexo Intern will perform and train in various responsibilities under their career concentration. Sodexo is looking for someone who is willing to be open to learning and growing. Maturity of judgment and behavior. Maintains a positive attitude. Ability to work a flexible schedule helpful. 
Apply at: sodexo.balancetrak.com | Requisition Number: 2017-16264
Turn About Inc of Tallahassee seeks social services administrative assistant
Turn About, Inc. of Tallahassee is a local non-profit treatment facility for adolescents, young adults and their families who may be experiencing mental health and/or substance abuse problems.  They are in need of a Social Services Administrative Assistant to help us in our front office and to perform office duties.  Turn About is particularly seeking applicants majoring in the helping professions (Social Work, Psychology, Counseling, Nursing, etc.).
---
Have the latest center news and involvement opportunities delivered to your inbox each week by signing up for our weekly newsletter.