The Ben Rosenbloom Memorial Service Scholarship is designed to recognize students with an outstanding record of service and a commitment to a lifetime of service. Loyal Seminoles, Ben and Wilma Rosenbloom, were founding members of the FSU Parents' Association. Following their move to Tallahassee in 1991, their tireless efforts revived the organization from its latent condition. In order to re-establish the FSU Parents' Association, the Rosenblooms attracted hundreds of new members and prompted tens of thousands of dollars in donations.
Ben Rosenbloom gave countless hours of service to help students and their families feel at home at FSU. His faithful dedication to the education and support of FSU students has in turn become a model of the joys and rewards of service. This scholarship has been established by the FSU Parents' Association in deep appreciation for his exemplary service to FSU.
Who is eligible to apply?
Any rising sophomore, junior, senior, or graduate student who will be returning to FSU for the following academic year with a minimum 2.0 GPA is eligible to apply. The scholarship is valued at $1,000. A scholarship winner may reapply each year.
How do you apply?
Applications for the Rosenbloom Scholarship are currently closed.
Past Recipients
2014 Scholarship Recipient
Andrew Kropp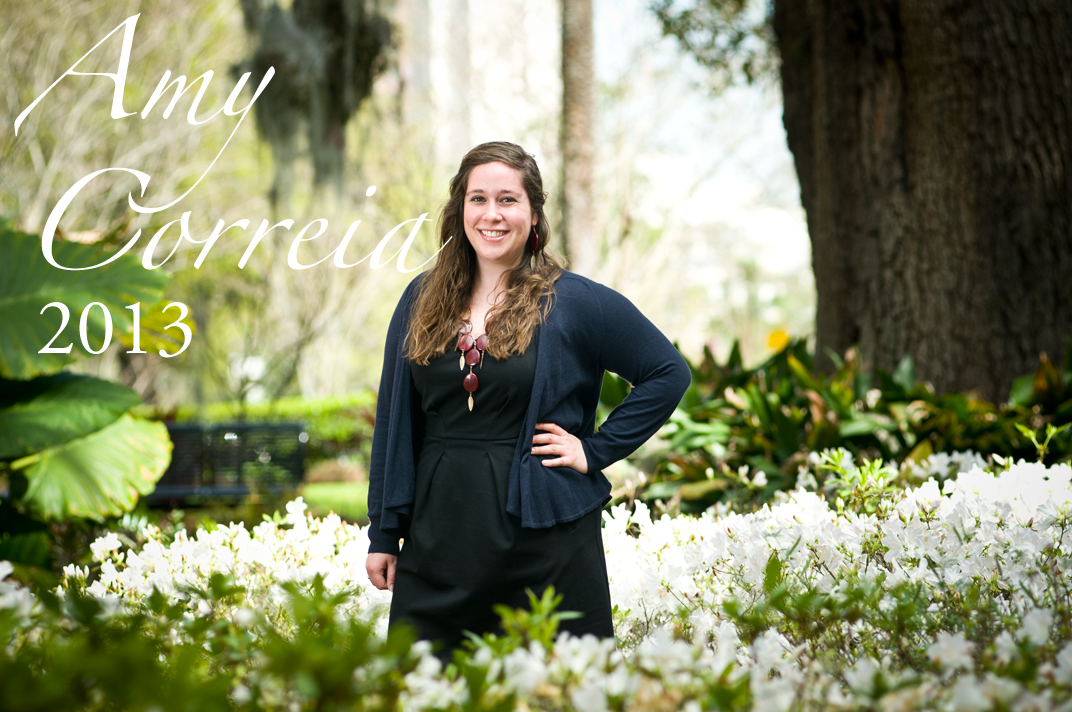 2013 Scholarship Recipient - Amy Correi
Over the past three years, Amy delved into the multifaceted complexities and opportunities found within community development: leading her to involvement and leadership experiences in FSU programs like Outreach Facilitation, Florida State Alternative Breaks, Americorps: Campus Compact, PeaceJam Southeast, and the LeaderShape Institute. The majority of her community work is through Youth Programs where she teaches nonviolence and identity-building through the PeaceJam Curriculum. Furthermore, Amy was selected as Outstanding Mentor Volunteer for Leon County Schools for the 2012-13 academic year. Congratulations, Amy!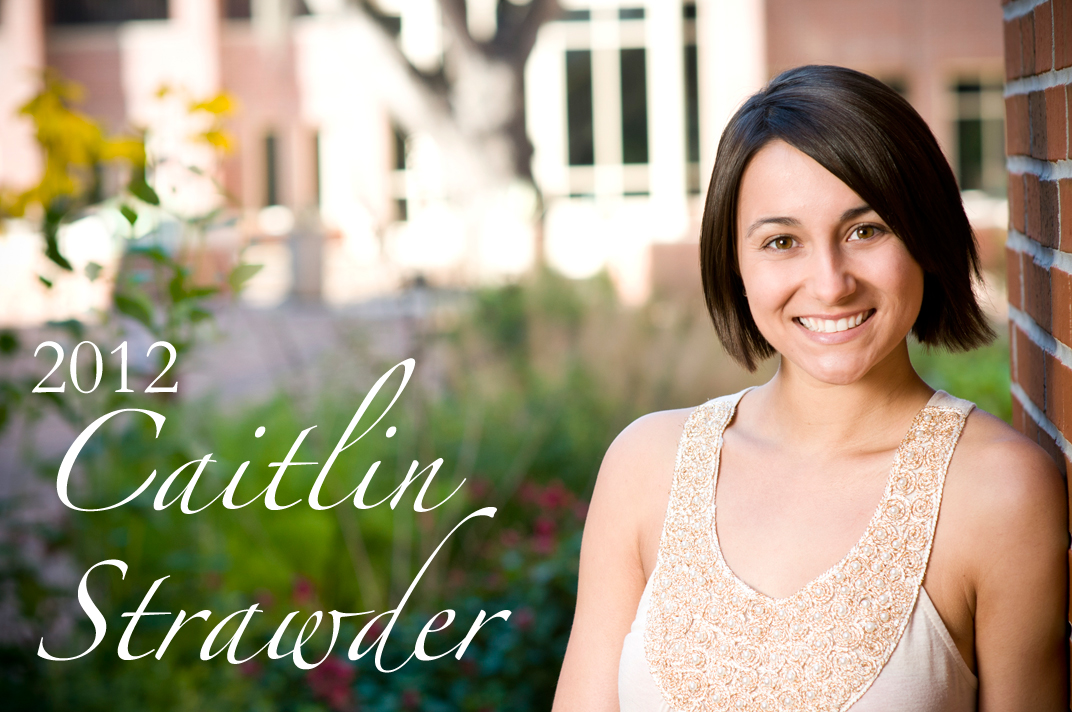 2012 Scholarship Recipient - Caitlin Strawder
Caitlin saw the resources she was afforded and worked to give to others, volunteering at many organizations including Big Bend Hospice, the FSU Student Disability Resource Center, PeaceJam, and the Office of Servant Leadership. Serving at the Center for Global Engagement cultivated a passion for English education, as she tutored with an English Conversation Club to help international students with their language skills. She also worked with Panhandle Area Education Consortium, Migrant Education and taught migrant farm workers English.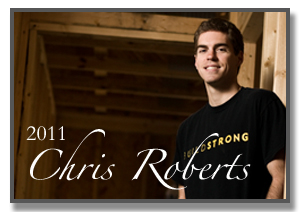 2011 Scholarship Recipient - Christopher Roberts
Chris, a Civil Engineering major, works with Habitat for Humanity where he empowers families through homeownership. Through his participation with Habitat, Chris has served both communities in Tallahassee and abroad.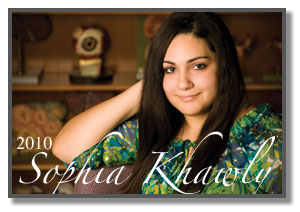 2010 Scholarship Recipient - Sophia Khawly
While still in high school she co-founded Hope for Haiti's Children, a 501(c)3 organization which provides free schooling and health care to children at two schools in the Port-au-Prince area. She is also a Service Scholar and has volunteered with First Book, founded the Pre-Nursing Leaders, acted as co-chair of programs with The Big Event, served as an outreach facilitator for Boys and Girls Club of the Big Bend, and volunteered at the Leon County Health Department Office of Minority Health. Additionally, Sophia has acted as a weekend site coordinator in Washington, DC and Indianapolis, IN for Alternative Break Corps.
2009 Scholarship Recipient - Beth Pagan
Since her freshman experience in the Service Leadership Seminar Beth has been involved in a multitude of service activities, including leading the PAEC/Migrant Education Outreach Project and Alternative Break Corps trips to Washington, DC and Nashville, TN, as well as a two month Serviceship experience in Uganda.
2008 Scholarship Recipient - Alex Merkovic
Alex founded Global Peace Exchange, a service-oriented group that, with the help of the United Nations High Commission on Refugees, were able to work in the Buduburam refugee settlement, a home to over 42,000 displaced people.