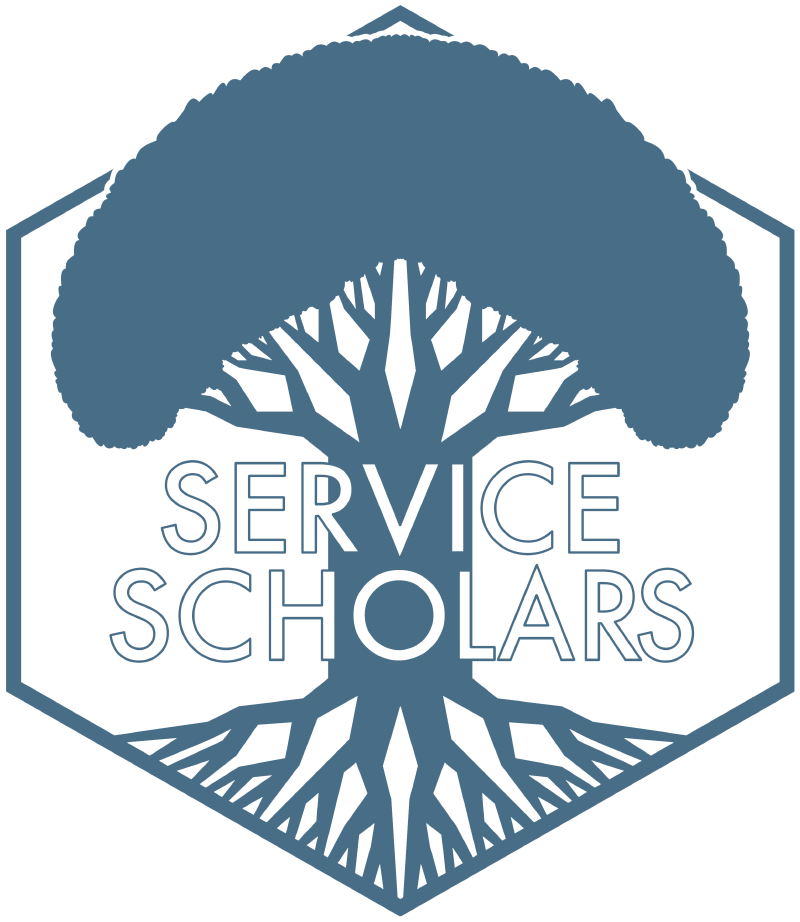 The Service Scholar program is designed to promote civic responsibility as an integral part of a liberal arts education at Florida State University and to recognize students with an outstanding record of service and leadership. Admission to the program is reserved for first-year students who have demonstrated excellence in service and leadership in planning and promoting community involvement among their peers.
The Service Scholar program is a four-year, comprehensive, co-curricular program. Service Scholars will complete a minimum of 75 service hours per semester (45 hours for first-semester first-year students) while maintaining a 2.75 GPA, participate in individual and group service projects, attend monthly program meetings, receive and provide peer mentorship, engage in coursework tailored to each year in the program, and promote community participation among their peers. The program includes an annual $4,500 scholarship, which is automatically renewed each year, provided requirements are met. For many Scholars, the program becomes a second family – a supportive community of service-minded student leaders.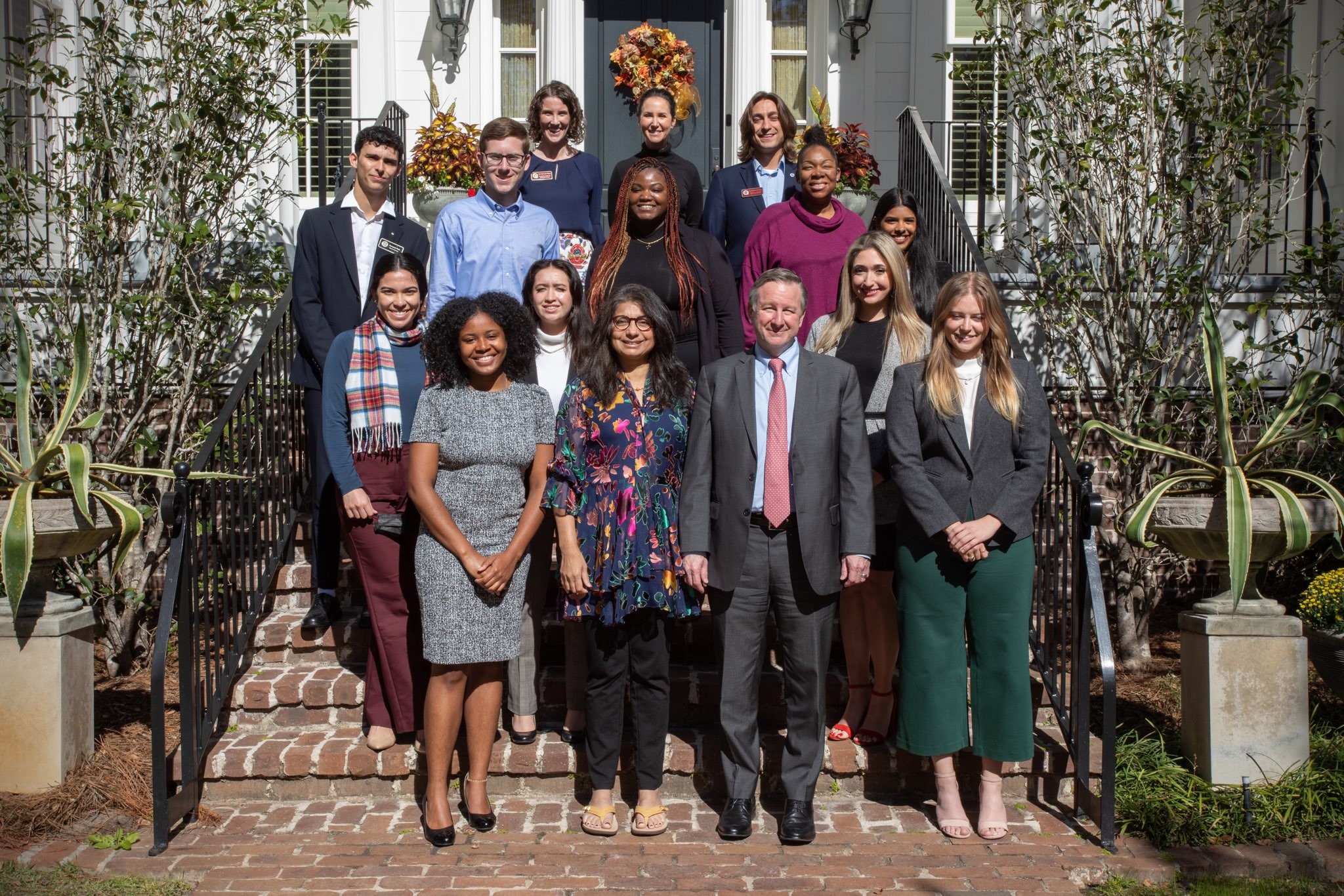 Scholarship Information
Scholarships for the program are provided by Florida State University as well as generous private supporters. The launching of the Service Scholar program was made possible in 1996 with the financial support of Kathy Villacorta and Tommy Warren along with Howell Ferguson.
Our current scholarship endowments include:
Martha McIntosh Service Scholarship Fund
Evelyn Haywood Speed Endowed Scholarship Fund
Edney Family Service Scholarship Fund
Bank of America Scholarship Fund

Contact
For more information on the Service Scholar Program, please contact us at servicescholar@admin.fsu.edu.