The President's Undergraduate Humanitarian of the Year Award is a prestigious award that recognizes students who exhibit tremendous commitment to service. Each school or college selects one student to be the Humanitarian of the Year, and generally, students are then recognized at an awards luncheon hosted by FSU President John Thrasher. The student who best exemplifies a commitment to service is named the President's Undergraduate Humanitarian of the Year. Under current social distancing guidelines, this year's students are being recognized virtually by President Thrasher, their nominating faculty or staff member, and their respective deans. A special guest also joins this year's virtual recognition.
2021 Humanitarian of the Year Honorees 
Alana Rigby, College of Education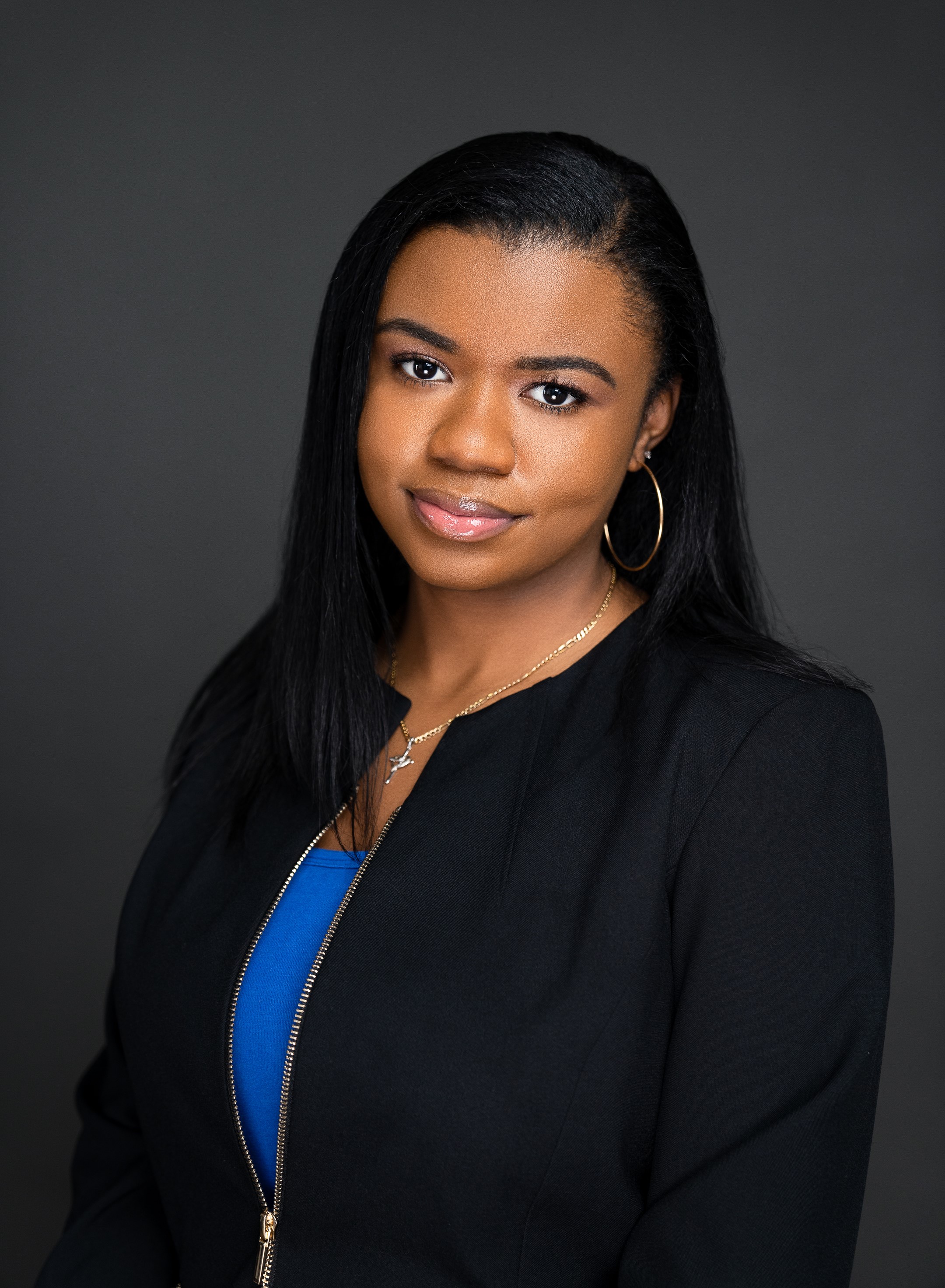 Alana Rigby is a senior Elementary Education major within the College of Education. Alana was nominated for her dedicated service to youth education, whether it was through providing tutoring assistance in public, Title I elementary schools or supporting spiritual education in parochial settings. Alana has found her passion in youth education, particularly for underserved or under resourced student populations.
Audrey Guoan, College of Applied Studies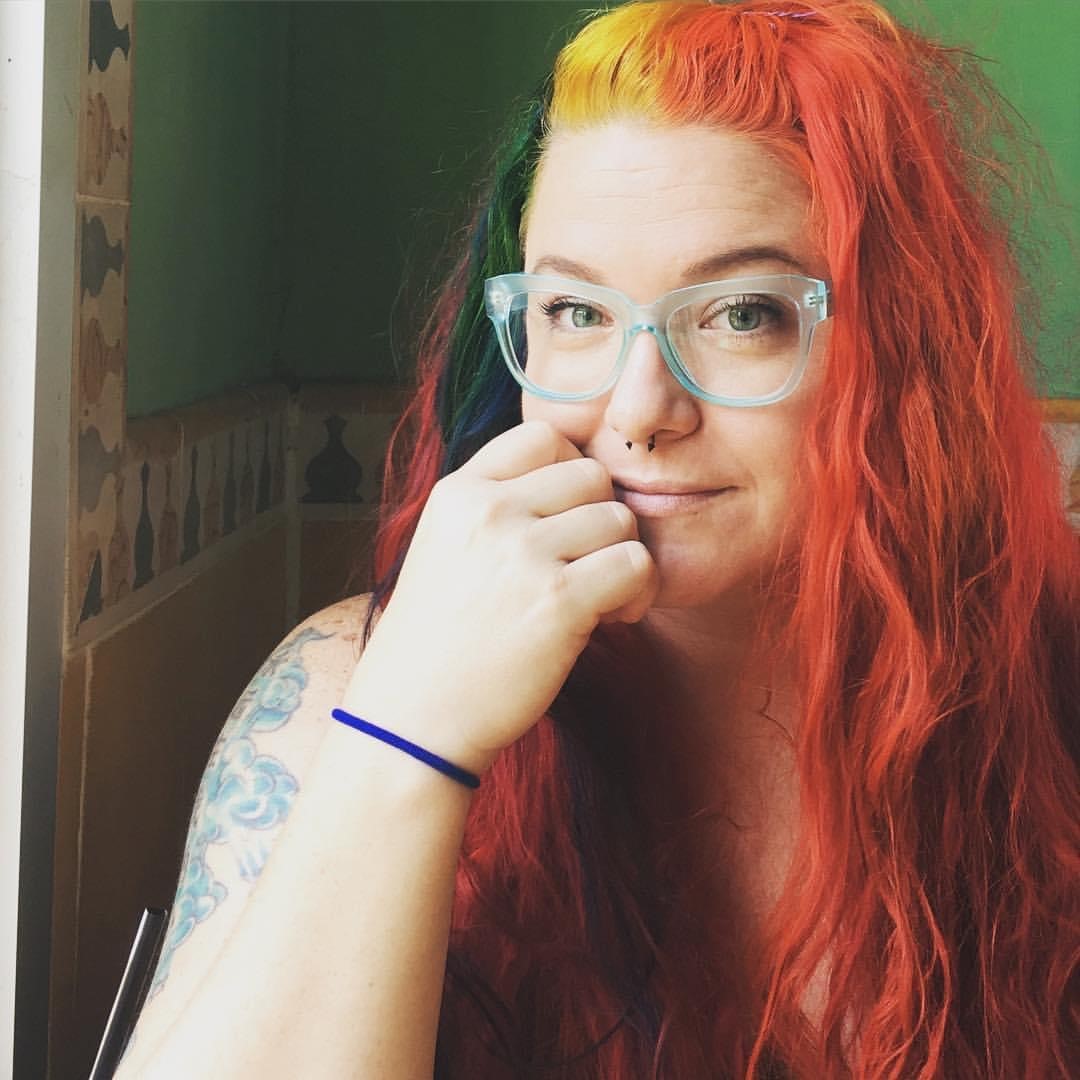 Audrey Guoan is a senior majoring in Crime Scene Investigation within the College of Applied Studies. Audrey has connected with service in her role as a foster parent, fostering over 20 children in the past three years. Audrey bring trauma-informed care to her role as she also supports guardians of former foster children. Audrey is set for continued service success as a Foster Ambassador for the Big Bend area.
Charles Brenner, FAMU-FSU College of Engineering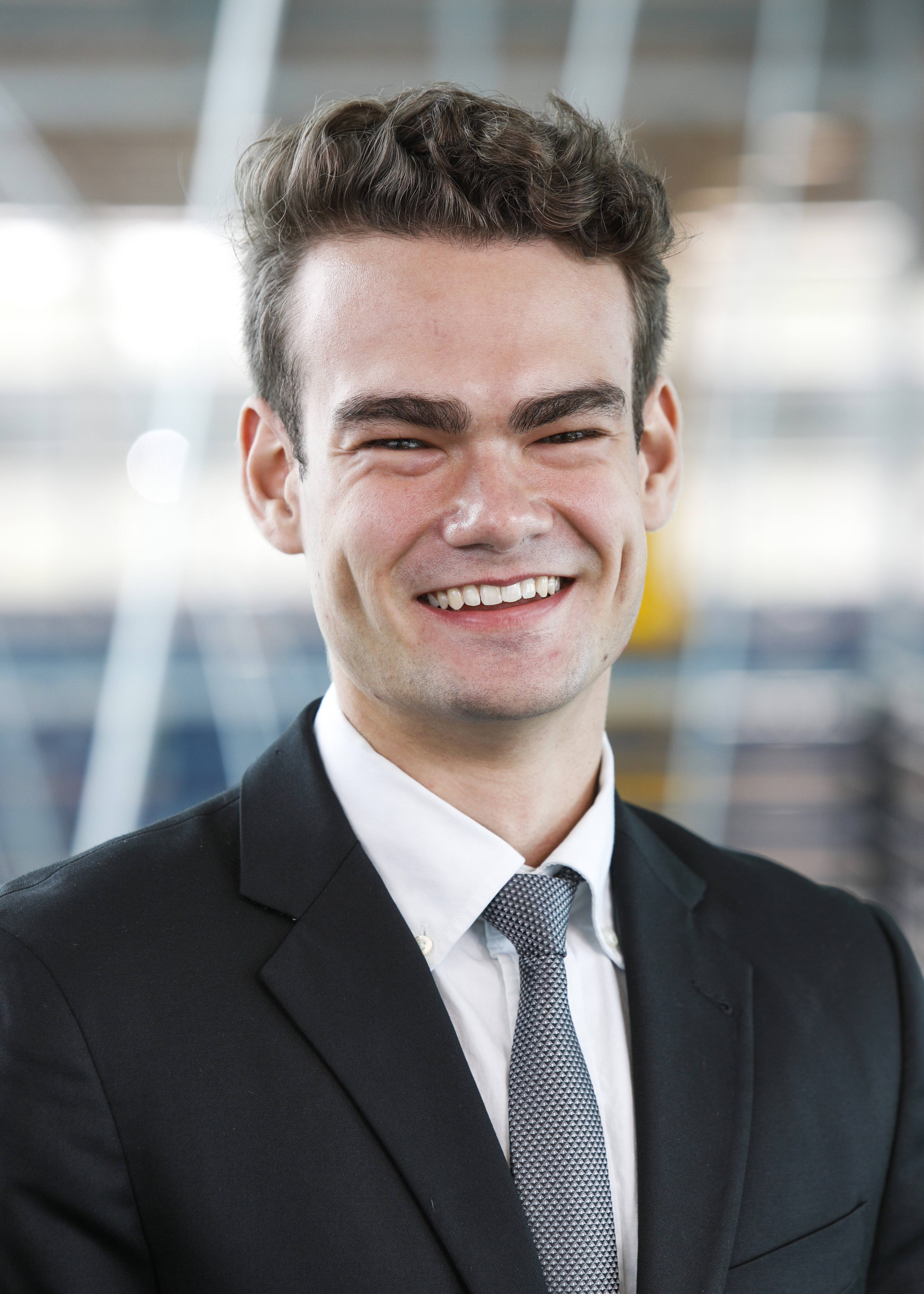 Charles Brenner is a senior Biomaterials and Polymers student in the FAMU-FSU College of Engineering. Charles has enjoyed service within Dance Marathon and Camp Boggy Creek, but has also been able to connect his academic program to service within Engineers without Borders through his role as a treasurer for a community-led water and sustainable food project in Kenya. Charles hopes to continue his involvement in Engineers without Borders following graduation.
Elizabeth "Beth" Slade, College of Fine Arts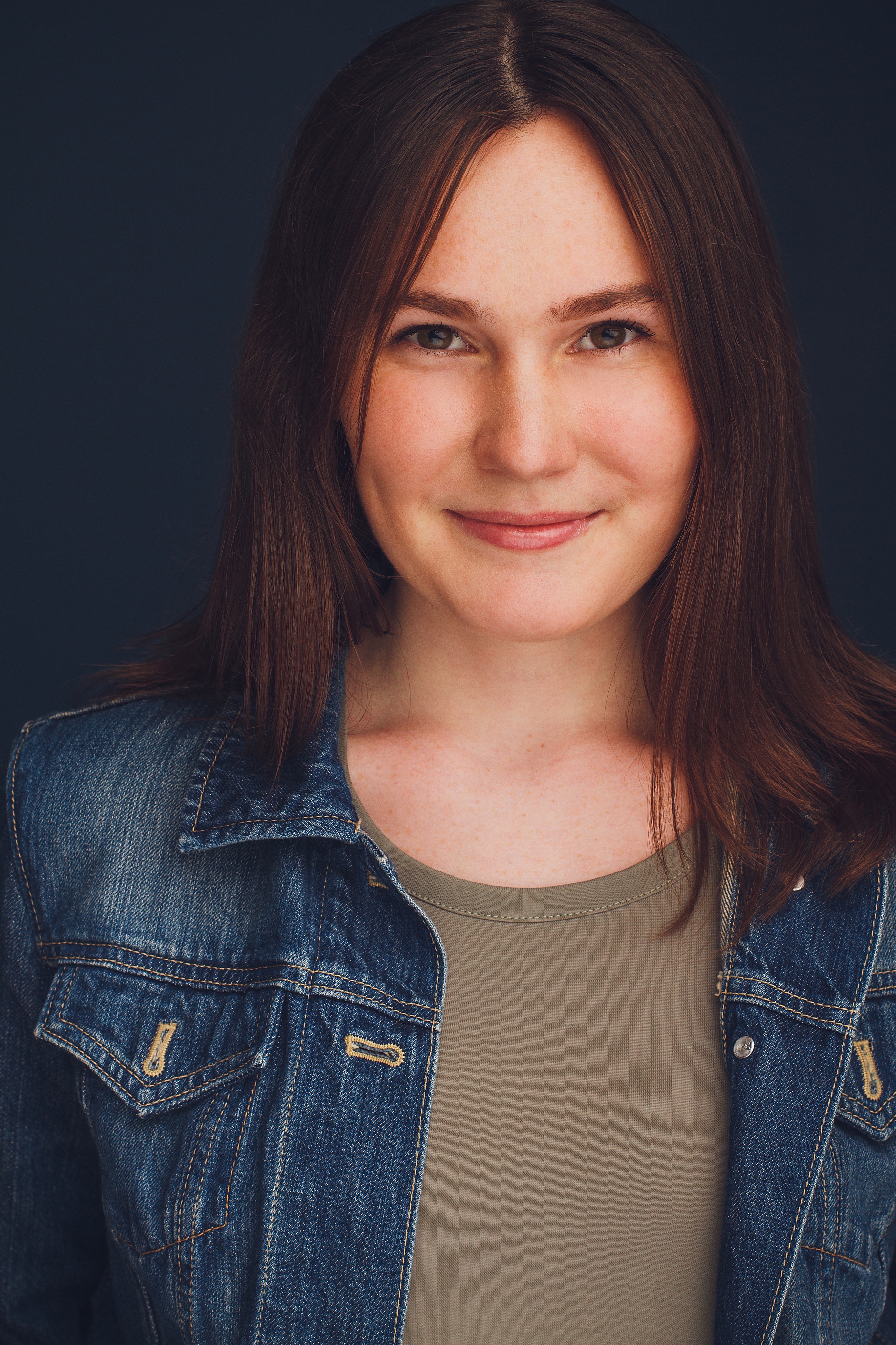 Beth Slade is a senior Theater major and frequent performer within FSU's School of Theater in the College of Fine Arts. Beth has brought service to campus by working as a liaison on the college's student advisory council and the School of Theater's production handbook committee, where she continually sought to ensure relationships where equitable and professional in order to best prepare students for theater production careers after graduation. Beth is preparing to bring this same dedication to her career as she graduates.
Jaya Smith, College of Communication & Information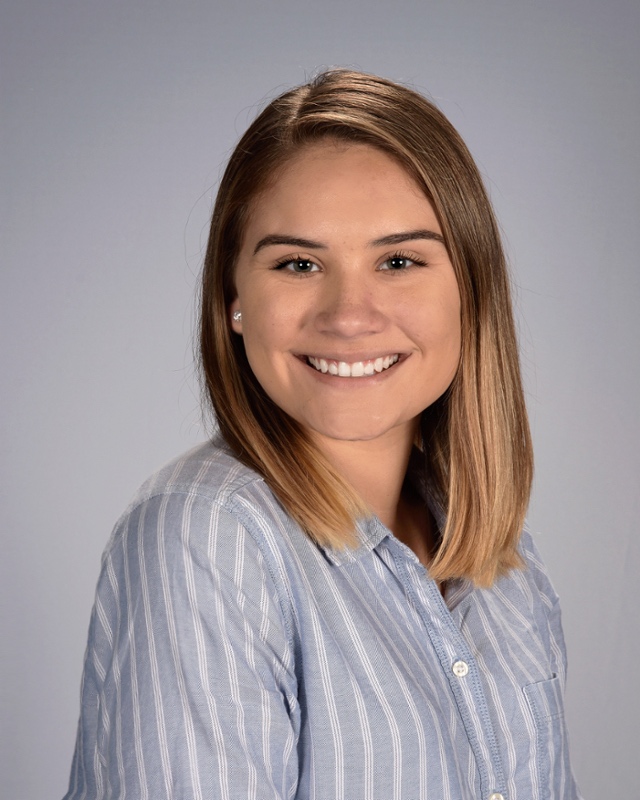 Jaya Smith is a senior Communication Sciences & Disorders major in the College of Communications & Information. Jaya served as the President, Secretary, and member of multiple service-oriented student groups at FSU, ensuring that her involvement and academic study were always for the service of others. As Jaya prepares to attend graduate school, she plans to continue advocating for speech and hearing-based services.
Jordan Chung, College of Human Sciences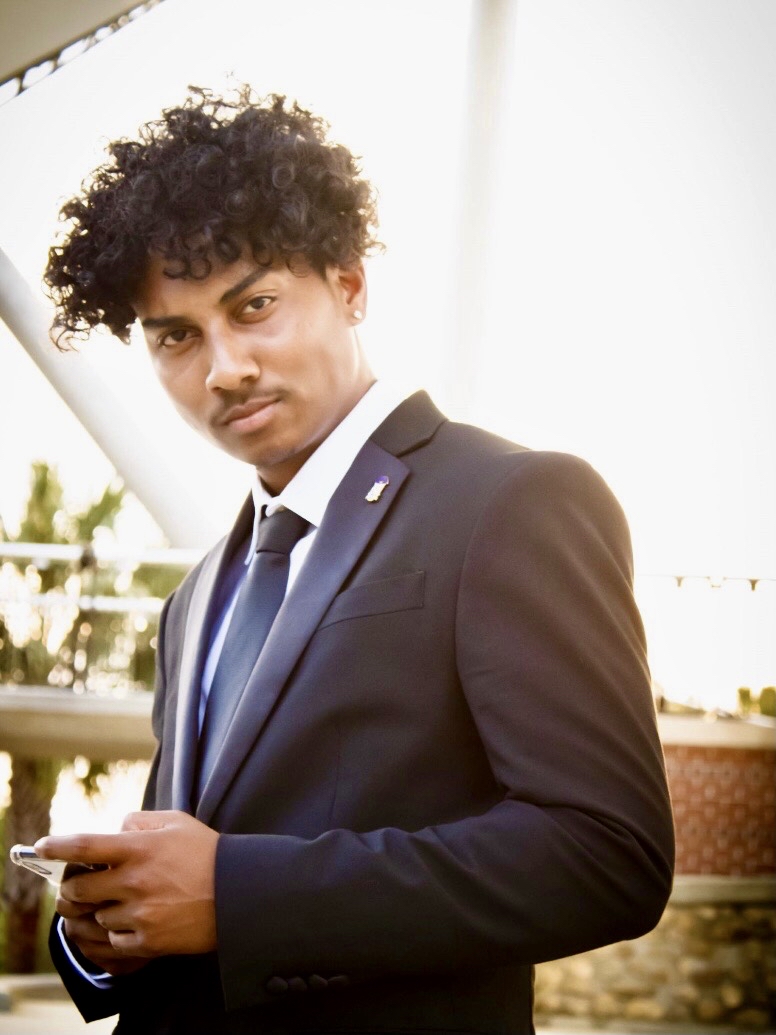 Jordan Chung is a senior in the Family & Child Sciences major within the College of Human Sciences. As a heavily involved student, Jordan advocates to many different student groups about the importance of service. Jordan's dedication to supporting individuals on the road to recovery from addiction, volunteering at COVID-19 testing sites three times a week, and comforting children visiting pediatric clinics, has earned him recognition from the College of Human Sciences as a nominee. Jordan's future ambitions for medical school will surely make use of his many varied health-related service experiences.
Jordan Fleurigen, College of Business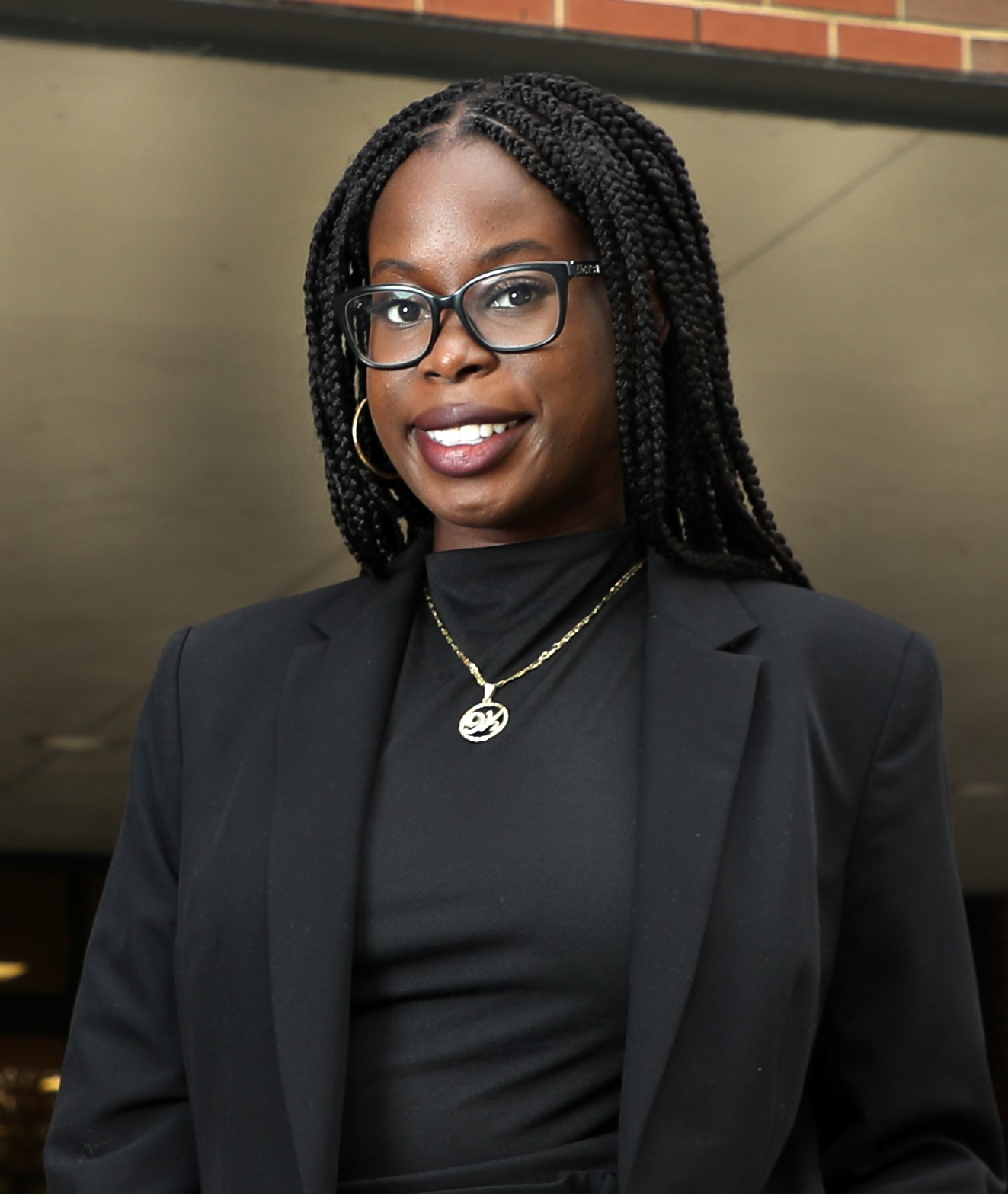 Jordan Fleurigene is a senior in the College of Business, majoring in Management and Professional Sales. Beyond Jordan's dedication to service within FSU, through Garnet & Gold Goes Green and as a student advocate for individuals during Academic Honor Policy hearings, Jordan heard the call to service at the onset (and through) the pandemic. Jordan connected with first responders in her home community to provide free childcare and tutoring. Jordan has been accepted into FSU's MBA program for the fall, where she will be able to further bring sustainability and community care into her future career plans.
Kayla Pfeffer, College of Arts & Sciences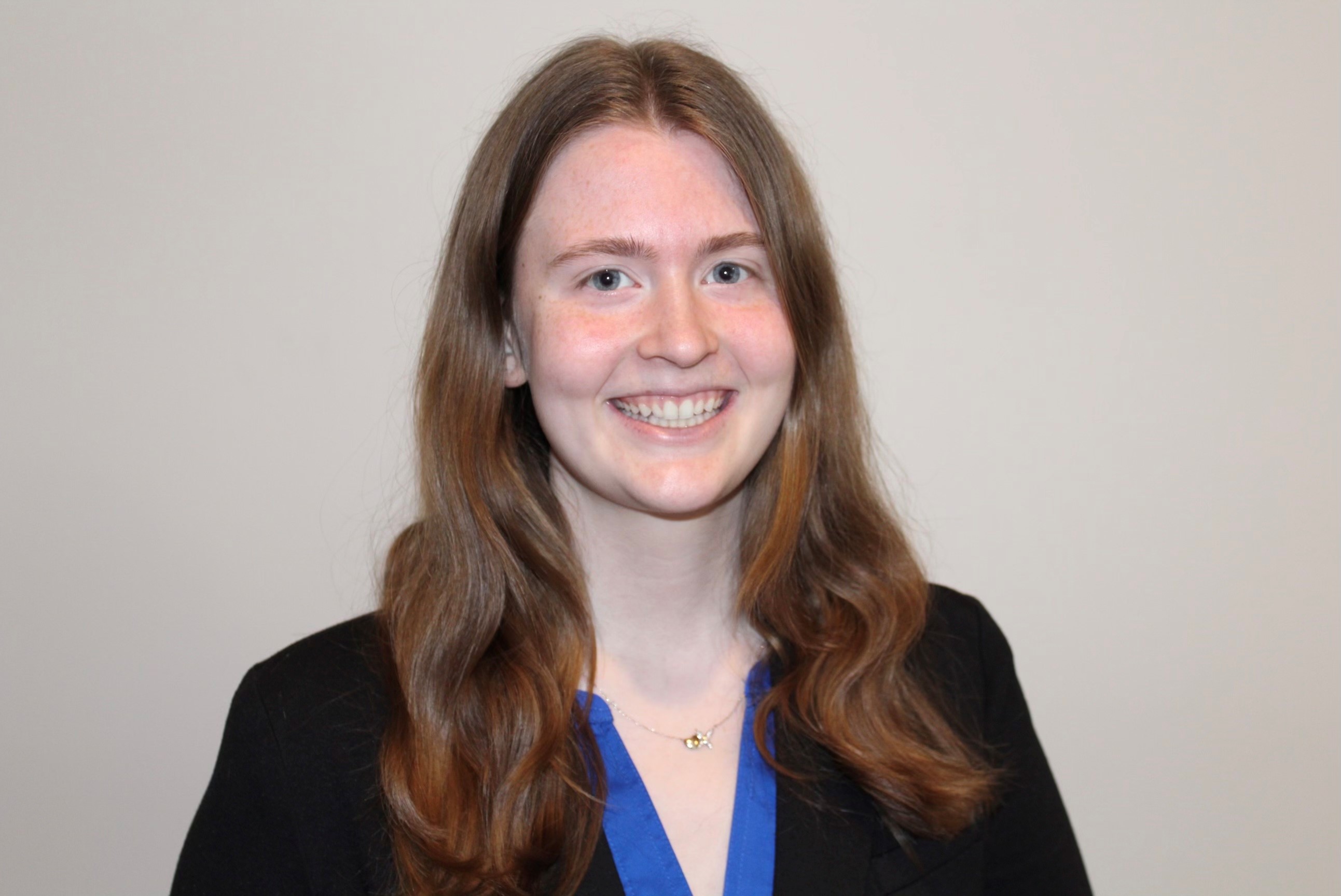 Kayla Pfeffer is a senior studying Actuarial Science within the College of Arts & Sciences. Kayla has spent the last few years growing her service experiences within PeaceJam, an international organization that connects youth with Nobel Peace Laureates. This past year Kayla served in a leadership capacity and helped PeaceJam fulfill their mission, despite the difficulties of programming in a virtual environment. Kayla will be completing an internship and remaining engaged with service following graduation.
Marjorie "Maggie" Fitzsimmons, College of Medicine (overall winner)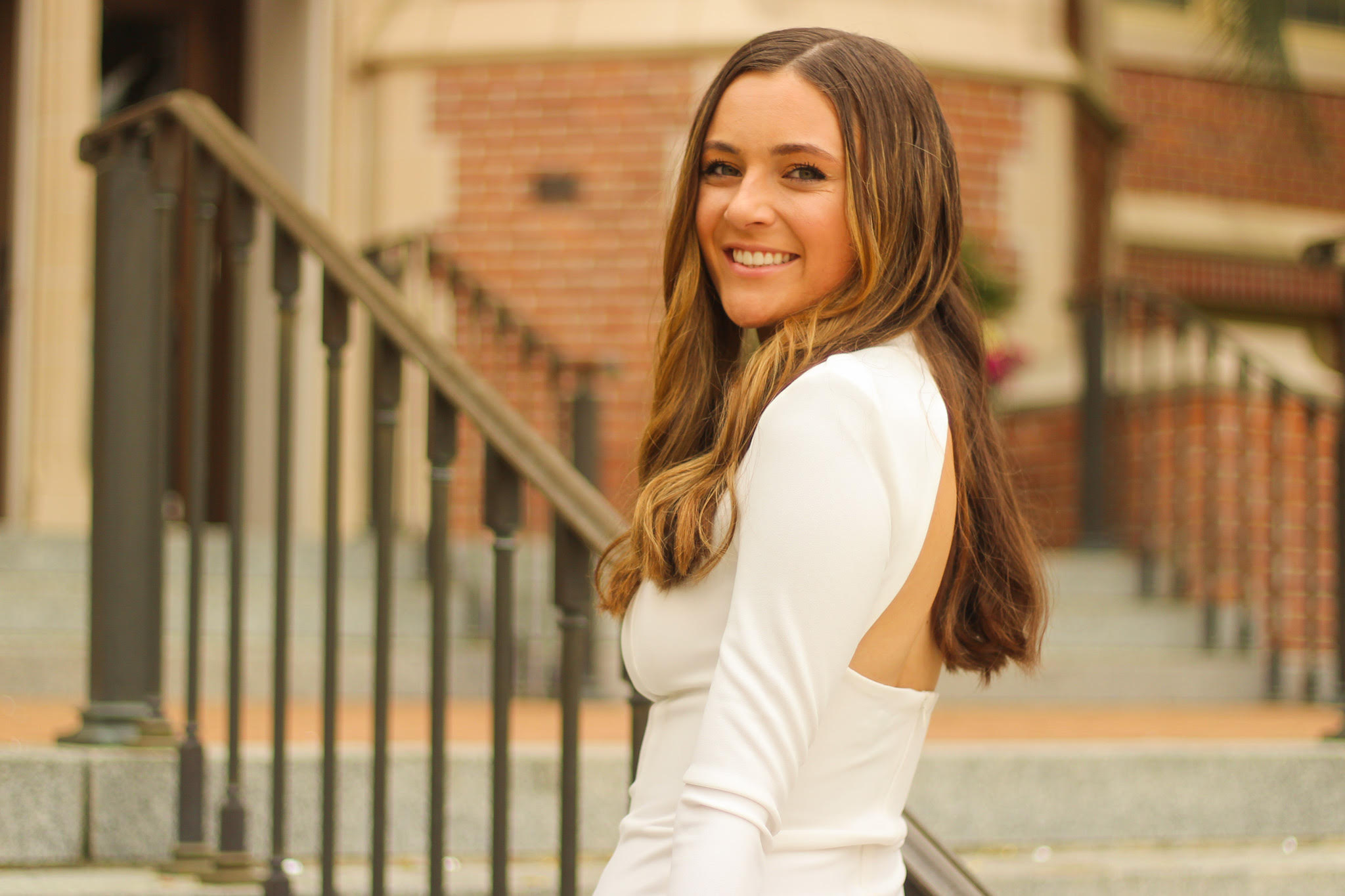 Maggie Fitzsimmons is a senior in the interdisciplinary medical sciences program. Maggie's passion for service stems from her own experiences related to epilepsy. Through connecting personal experiences to service Maggie has been able to create and support a vibrant community of students with epilepsy, as well as supportive friends, family, and peer students. After starting a collegiate chapter of the Epilepsy Foundation and supporting the creation of a sibling chapter at the University of South Florida, the groups were able to raise $64,000 for families in need during the pandemic. Maggie has also personally assisted in the Seizure First Aid certification of over 100 individuals. Maggie is sure she will continue to support the growing National Epilepsy College Campus Network, that she has started, following graduation.
Micah Castillo, College of Music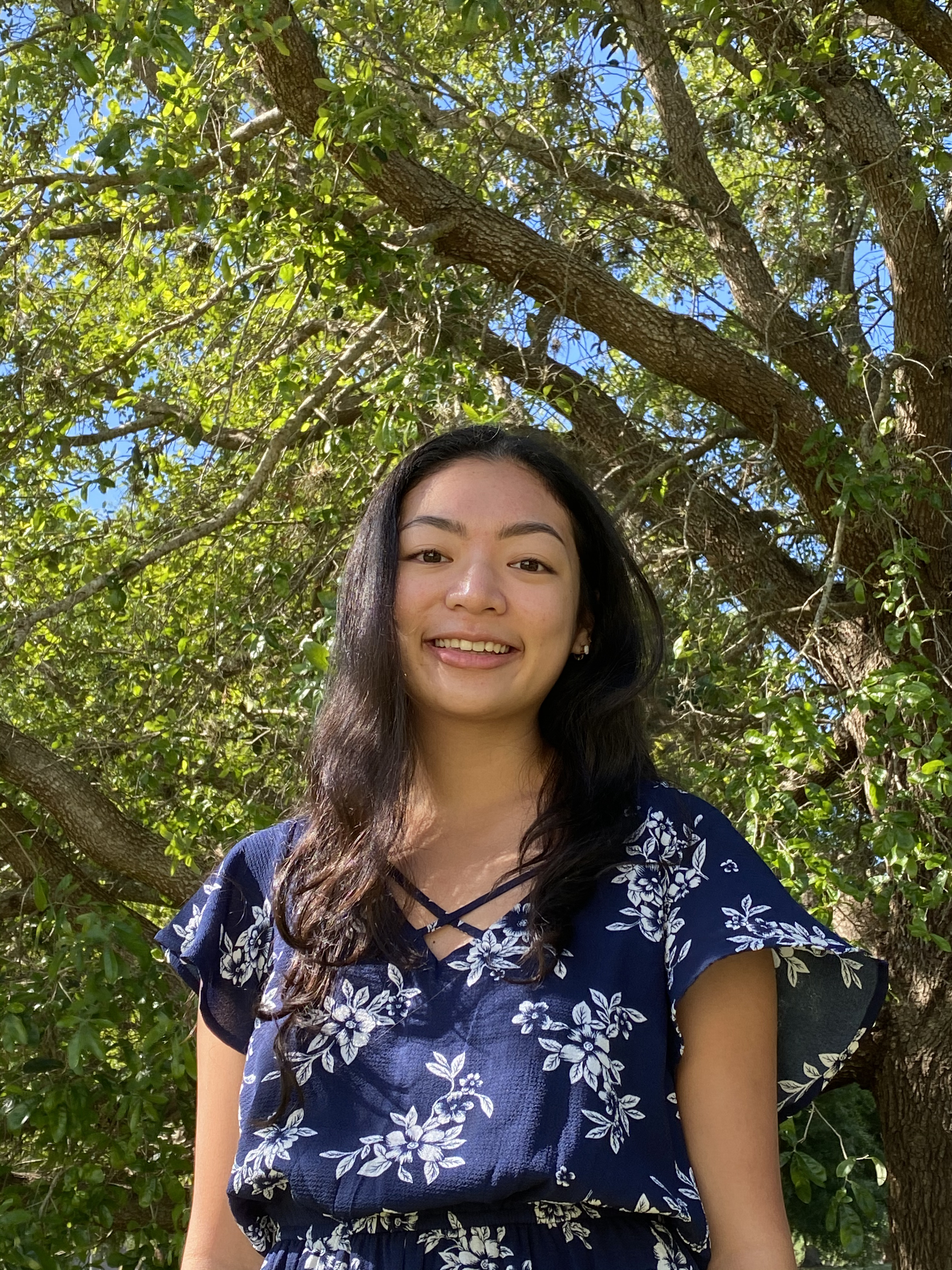 Micah Castillo is a senior Music Therapy major in the College of Music. As the pandemic creating isolating conditions for elder care facilities, Micah worked to bring music to the senior community through virtual performances in many facilities across many states. Micah's service was extended by building collaborative relationships with the 19 different collegiate music therapy programs. Micah has also been able to volunteer and bring music to pre-K programs in the region. Micah plans to further expand music therapy offerings by being connecting regional music therapy programs and students to communities of need.
Sofia Higgins, College of Criminology & Criminal Justice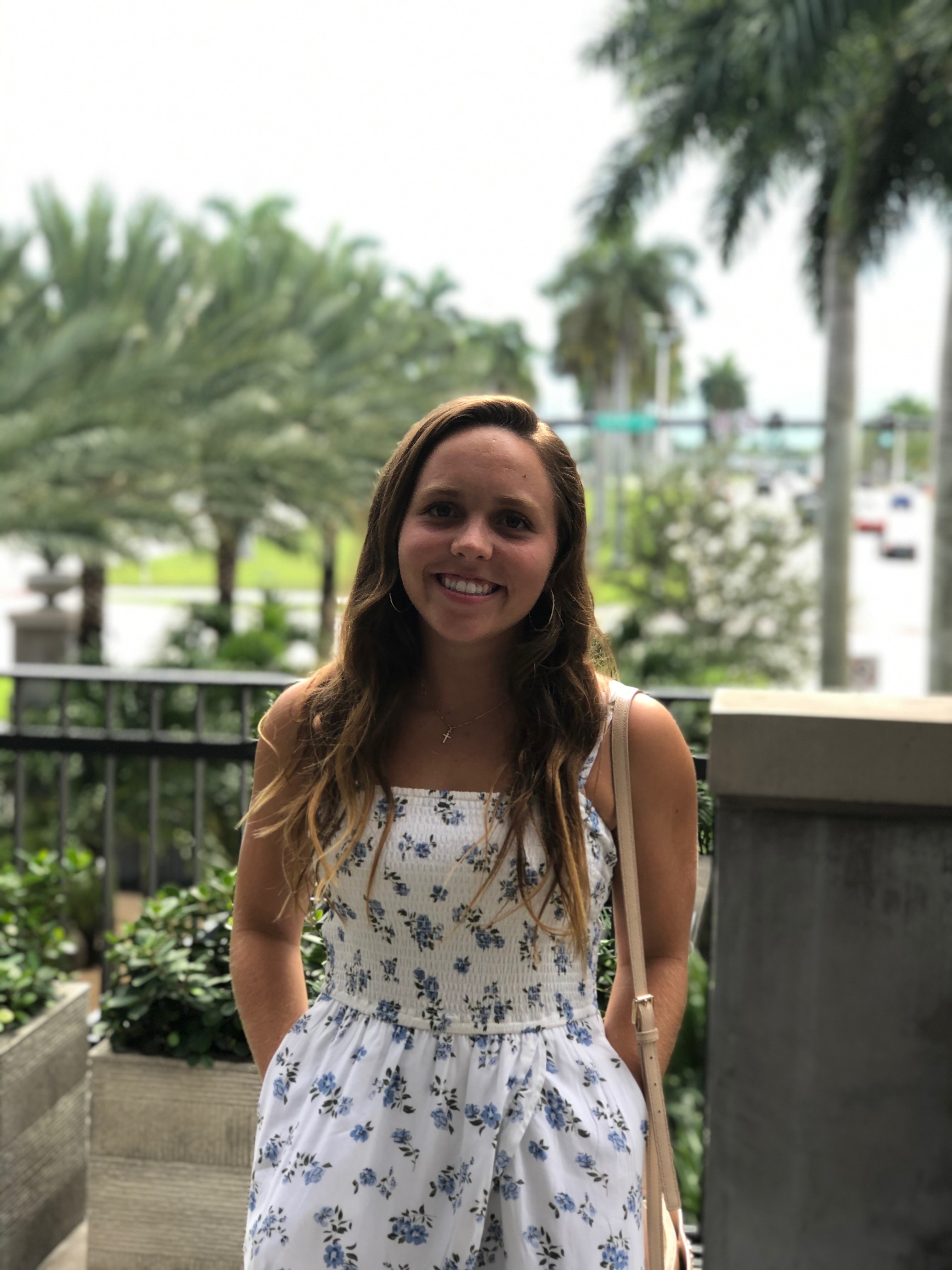 Sofia Higgins is a student in the College of Criminology and Criminal Justice, studying criminology, as well as psychology. Sofia has brought her studies to life by supporting a local foster care organization and pregnancy help center. Sofia has also served through a capacity-raising service trip, where she provided childcare and home building services in an under-resourced community in Mexico. Sofia has many different experiences with service based on her ready acceptance of the many calls for assistance that she sees and hears in the world around her.
Taylor Biro, College of Social Work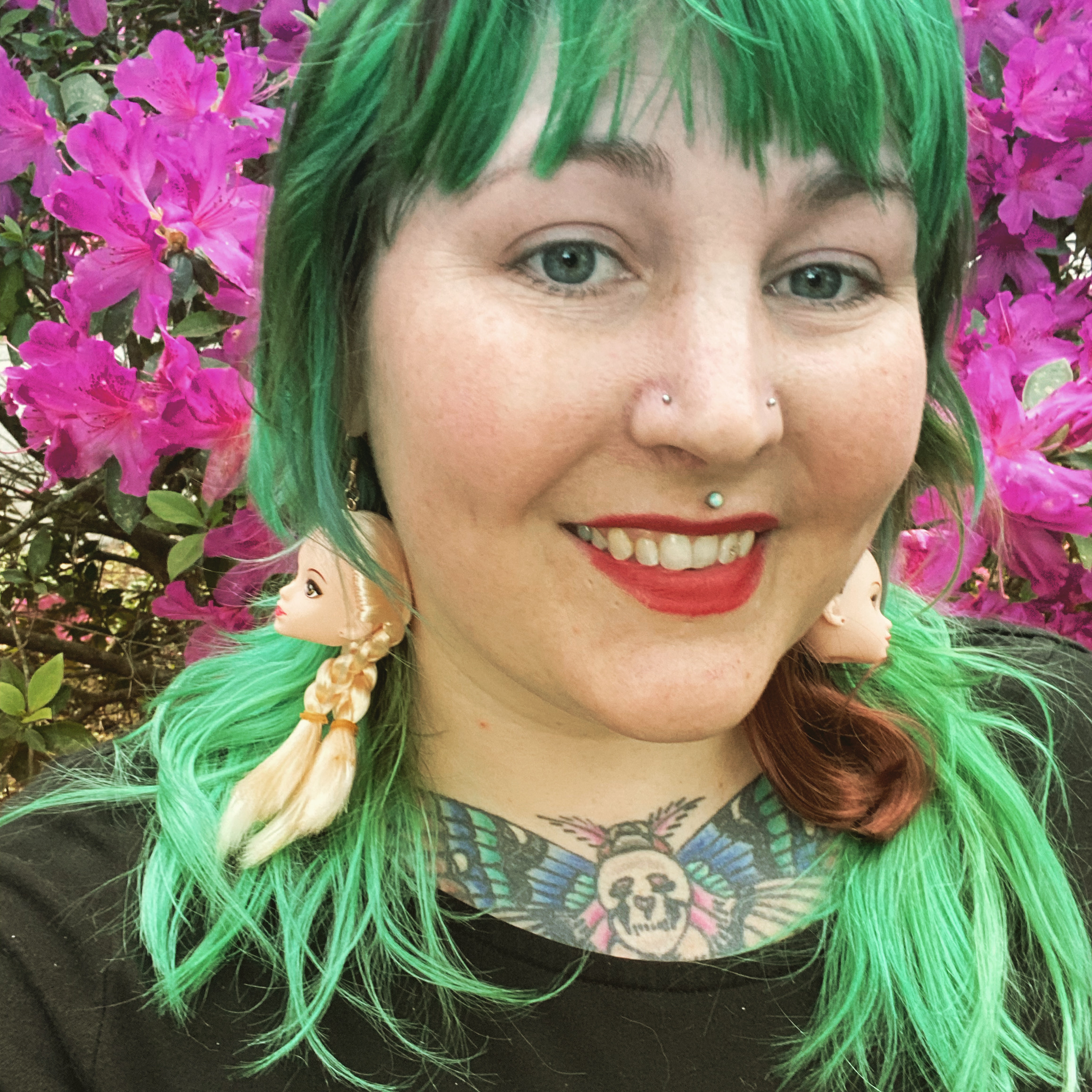 Taylor Biro is a senior Social Work major in the College of Social Work. Taylor has a deep understanding of the root causes of injustice in the world and aims to create and support dual power structures that return the humanity, empower, and center those who the current systems dehumanize, disempower, and disenfranchise. As a community activist, Taylor brings grant writing skills to many different organizations, all directed to providing necessary direct and immediate aid to those in need. Taylor remains dedicated to serving the community, with a particular attention to issues of diversity, equity, and inclusion.
title-inside title-centered
2