Who We Are
Florida State Alternative Breaks is a program comprised of students who resist the idea of the expected, "normal," or status quo by building authentic relationships with community leaders, supporting community-identified service initiatives, and challenging impersonal systems of competition and division anywhere they are found. FSAB has a mission to create change and a vision to do so through Active Citizen Leadership.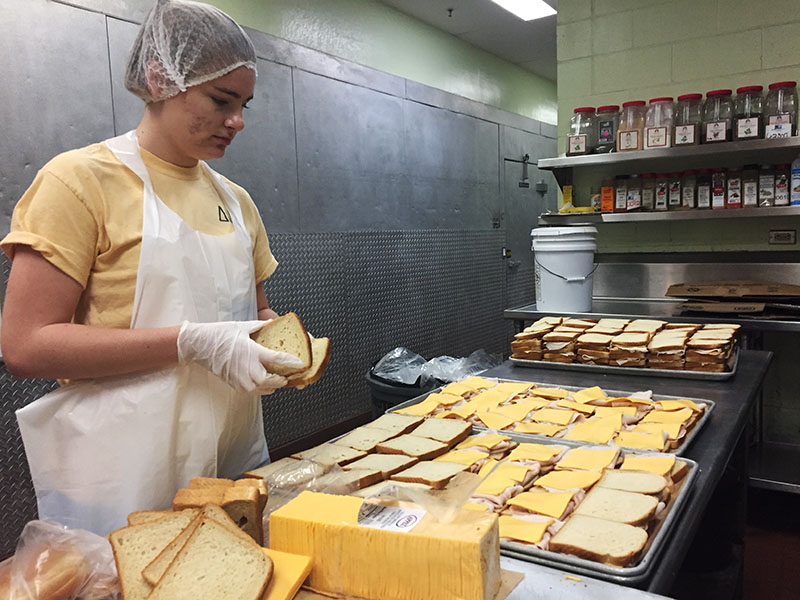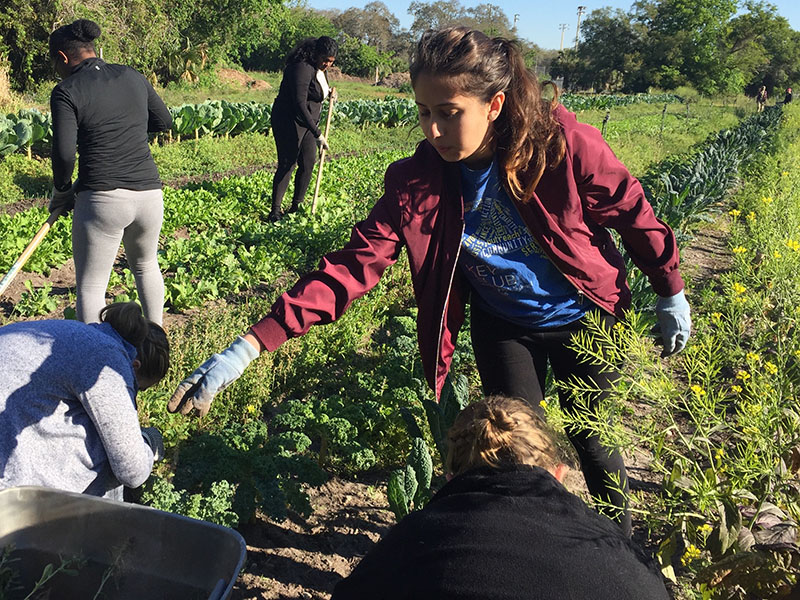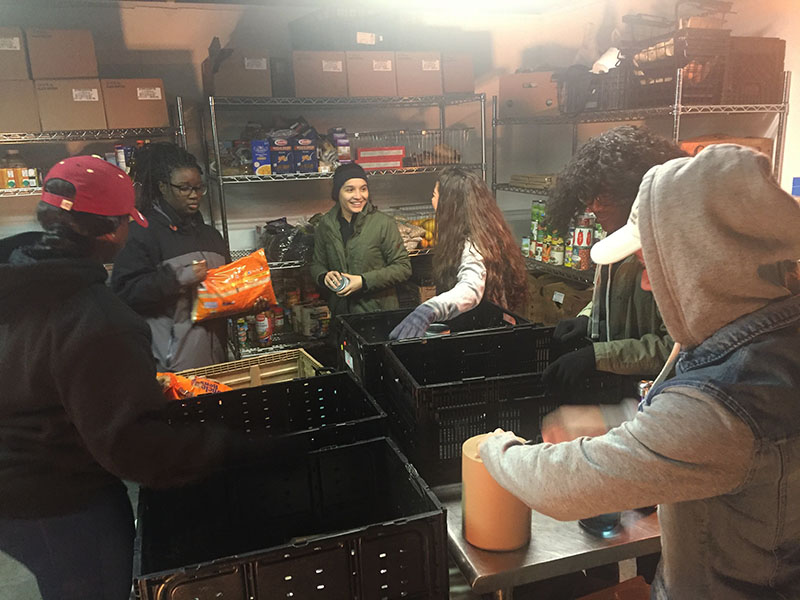 Overview
Since 1995, Florida State Alternative Breaks has been empowering service-minded and community-oriented students to lead short-term service experiences in communities across the southeast United States. Each year FSAB sponsors 4-8 weekend and week-long service experiences during the spring semester.
FSAB is guided by student facilitators who execute an alternative break from planning through the service experience. These students are supported by center staff members, including a program coordinator and graduate assistant. 
Upcoming Trips
In 2024, Florida State Alternative Breaks intends to offer five alternative break opportunities in different areas of the Southeast region and pertaining to different interest areas. One of these trips will take place MLK Weekend, from Jan. 12-15.
Applications for MLK Weekend will close Nov. 30 at 11:59 p.m. Eastern time.
The remaining four trips will take place during spring break, which runs from Saturday, March 9 to Sunday, March 17.
The early application deadline for spring break trips is Dec. 8.  All applicants who submit by Dec. 8, 2023 can expect to receive follow-up on their interest form by Dec. 13.
Facilitator Application
Students are able to apply in the summer and fall semester of the academic year to facilitate alternative break experiences the following spring. When selected as facilitators, students will be prepared through one-on-one meetings, in-person group discussions with curriculum on service learning and active citizenship, and supplemental Canvas materials which can be accessed below. 
Service Leadership Canvas Page
Unsure if you want to become an FSAB member, facilitator, or coordinator, but don't want to miss out on future opportunities? Join the Service Leadership Canvas page. You can complete the Facilitator Development program at your own pace to see if FSAB might be right for you. To join the page, click the link below and select, "Enroll in this course."
Contact