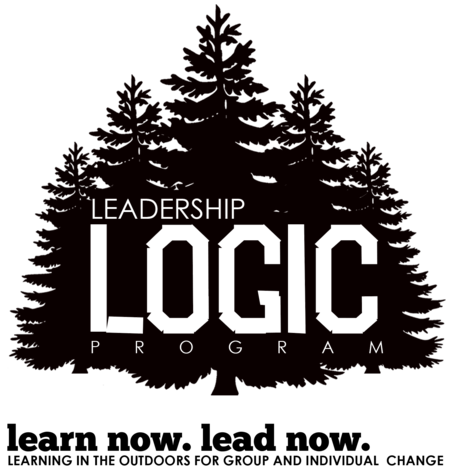 Leadership Learning in the Outdoors for Group and Individual Change, better known as Leadership LOGIC, is a two-day overnight leadership development program at no cost to students. Specifically, LOGIC caters to FSU students who have not participated in a leadership development program before. It is a great way to explore leadership knowledge and skills through individual, small group and large group interactions.
Not only do participants learn about leadership development, but they also meet fellow FSU students  and participate in engaging activities. Weather permitting, the group will spend most of the weekend outside in hands-on exercises that apply leadership theories.
In partnership with Campus Recreation, the overnight program is held at the Rez and makes use of the FSU Challenge Course. Students stay overnight in the cabins on site, all of which are equipped with air conditioning and multiple bathrooms.
Registration
The next session of Leadership LOGIC will take place on April 13-14. Registration is requested by April 6.
Lead LOGIC
Applications are now open for student facilitators and co-coordinators for next year's LOGIC program, from August 2018 through April 2019. Student facilitators and coordinators are crucial in collaborating with Rez and center staff to construct curriculum, plan the programs, and create a meaningful experience for participants. We are looking for a diverse group of students who can contribute different skills to an enriching learning environment. Applicants should be responsible, self-motivated, organized and conscientious, self-directed, committed, and passionate about the development of others.
Applications are due April 9 by 11:59 p.m. and will take some tie to complete. Please note the application must be completed in its entirety, and the form will not save your answers for later editing.
Contact
If you have any questions feel free to email fsulogic@gmail.com or contact Bailey Albrecht at balbrecht@fsu.edu or 850-645-3207.
title-inside title-centered
2