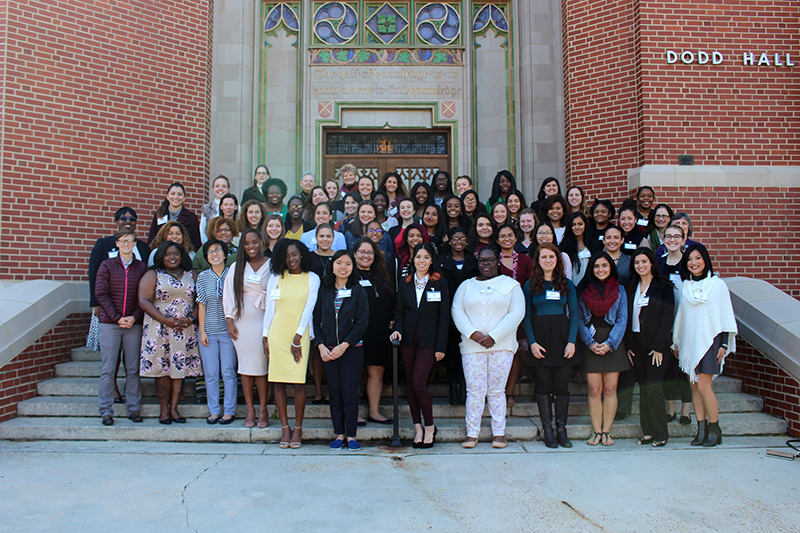 The Women's Leadership Institute, sponsored by The Women for FSU and the Center for Leadership & Social Change, seeks to: 
Engage up to 49 undergraduate women in a leadership learning institute
Enhance participants' leader identity and leadership capacity
Increase participants' awareness of personal abilities and emotions through healthy self-esteem and authenticity, as well as the role they play in developing relationships and capitalizing on difference 
Rooted in the belief that leadership is learned through experience, education and reflection, WLI will focus on women's leadership development, create a dynamic learning environment, and invite FSU women students to learn with and from FSU women faculty, staff and alumni.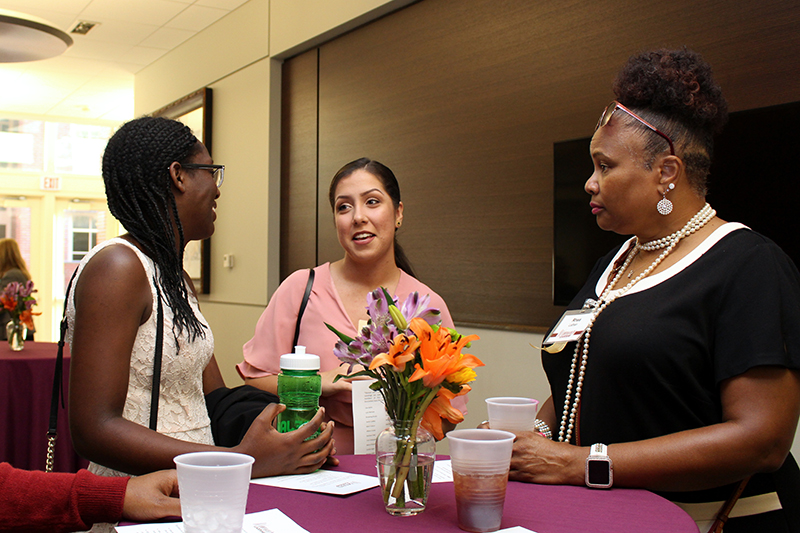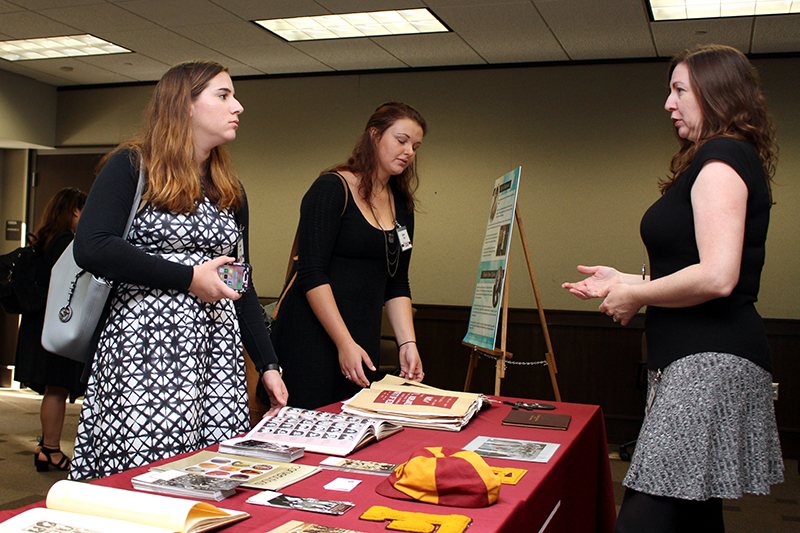 Apply
Applications are currently closed.
Become a student coordinator
The Women for FSU and the Center for Leadership & Social Change seek out undergraduate students who can provide student insight and enthusiasm to the planning committee. 
Student coordinators are crucial for making the annual Women's Leadership Institute as relevant and powerful as possible and creating a meaningful experience for participants. We are looking for a diverse group of women who can contribute different skills to an enriching learning environment.
In this role you will have the opportunity to gain hands-on event planning experience, develop transferable professional skills, and build community with women across the FSU community. This is a fantastic experience for continued growth and exploration on what it means to be a woman and a leader. Experience with the Women's Leadership Institute is not necessary to apply. 
Applications are currently closed.
WLI Presents: Fall Book & Movie Club
With the weekend-long institute postponed until the spring semester, the student leaders bring you a fall book and movie series focused on women's issues. 
 
Body Image Book Club
At biweekly gatherings, we will deconstruct societal beauty standards, talk about confidence, and learn how to detach our self-worth from our view of our bodies.
The best part? You decide which book we will read and chat about during our nine-week book club. Choices include:
The Body Is Not An Apology by Sonya Taylor
Beyond Beautiful by Anuschska Rees
Body of Truth by Harriet Brown 
Read more about these book choices, vote in our Facebook poll, and then gather to discuss it on Sept. 16, Sept. 30, Oct. 14, Oct. 28 & Nov. 18.
 
Women's Empowerment Movie Series
Participants can engage in open discussion as we watch women break down barriers while facing socialization, stereotypes and intersectionality struggles that transcend throughout the decades. Films include:
Mulan - Sept. 23
Hidden Figures - Oct. 7
The Color Purple - Oct. 21
The Joy Luck Club - Nov. 11
The Hunger Games - Nov. 19
 
Advance registration is required for each installment of the book and movie series. Participants can register for any individual session at the link below.
Contact us
Erin Sylvester Philpot
Assistant Director, Leadership & Identity
esylvester@fsu.edu
850-644-2775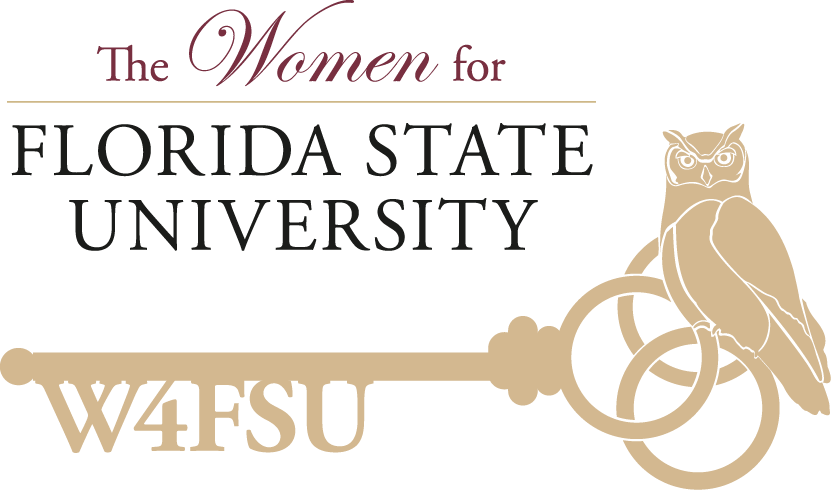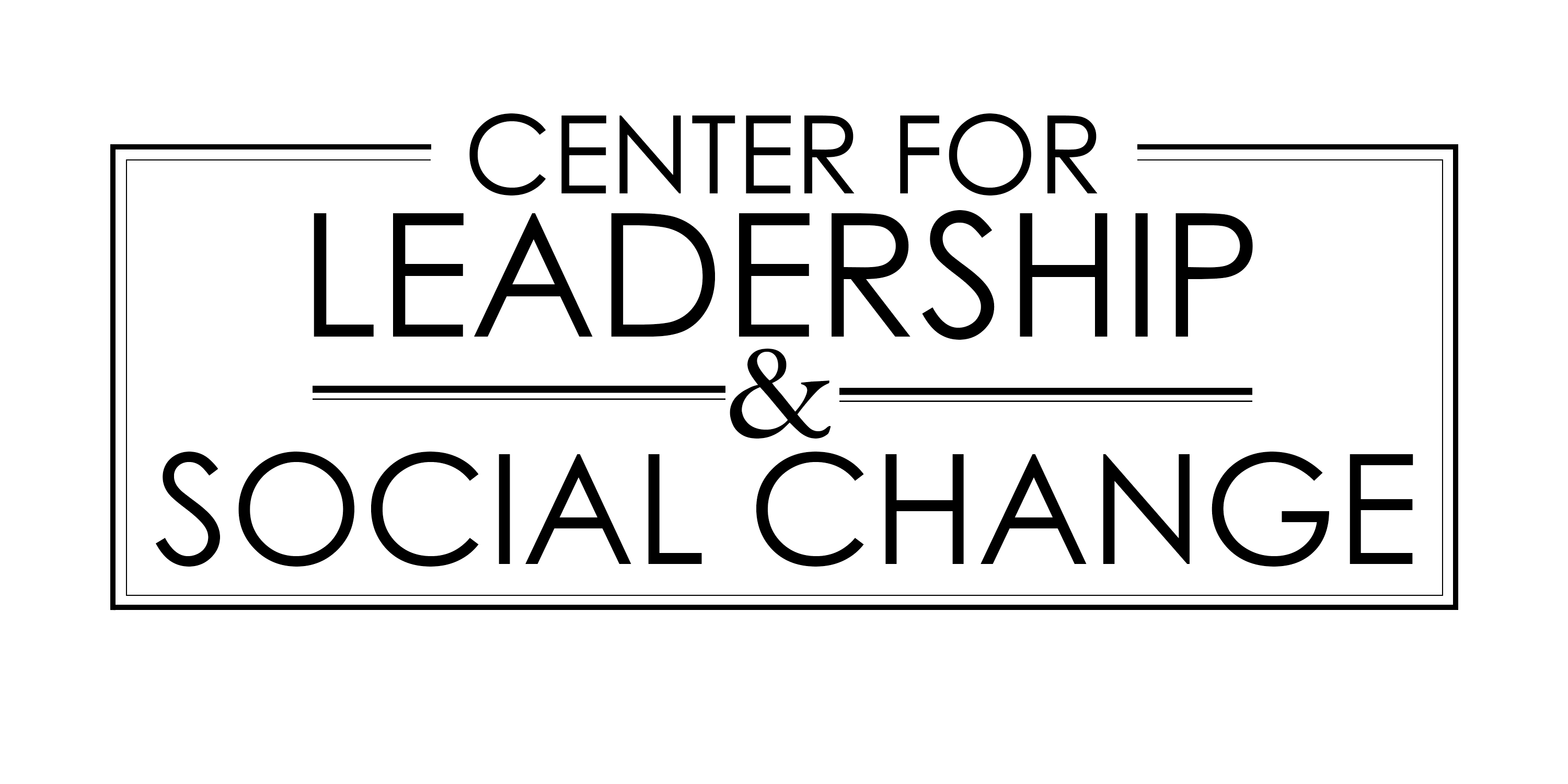 Support provided by presenting sponsors Katee Tully and Helen Levine, the Levine/Tully Family Fund
title-inside title-centered
2