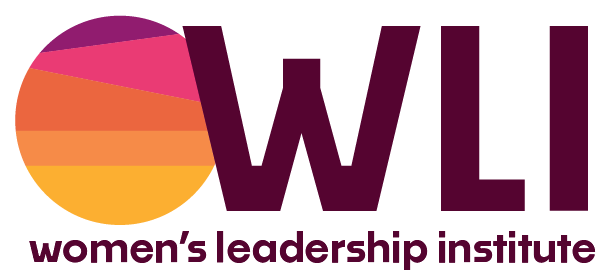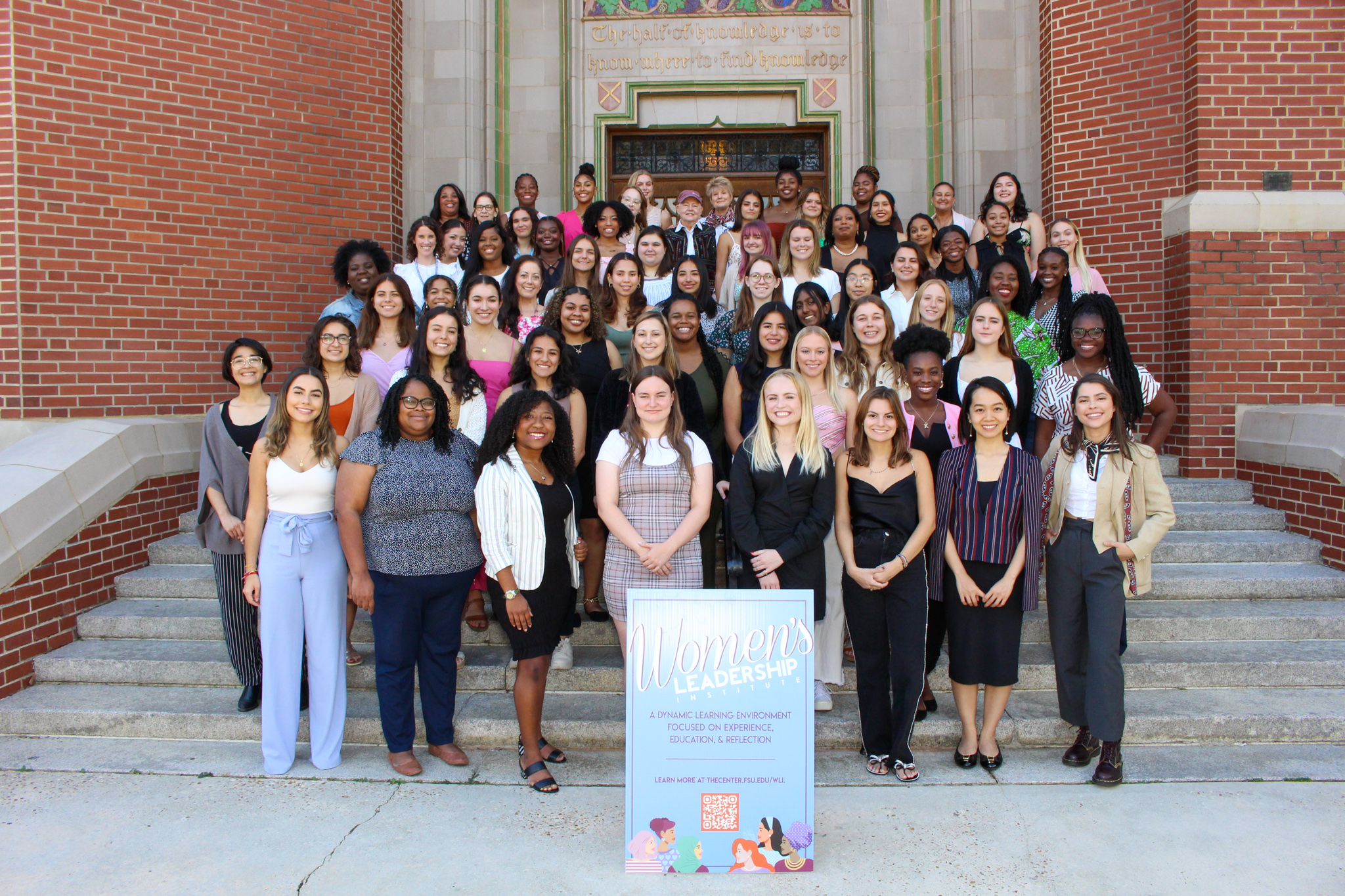 The Women's Leadership Institute, sponsored by The Women for FSU and the Center for Leadership & Service, seeks to:
Engage more than 50 undergraduate and graduate participants in a 3-day leadership learning institute.
Enhance participants' leader identity and leadership capacity.
Increase participants' awareness of personal abilities and emotions through healthy self-esteem and authenticity, as well as the role they play in developing relationships and capitalizing on the difference. 
Rooted in the belief that leadership is learned through experience, education, and reflection, WLI will focus on leadership development, create a dynamic learning environment, and invite FSU students to learn with and from FSU women faculty, staff, and alumni.
The 2023 institute will take place Sept 29-Oct. 1.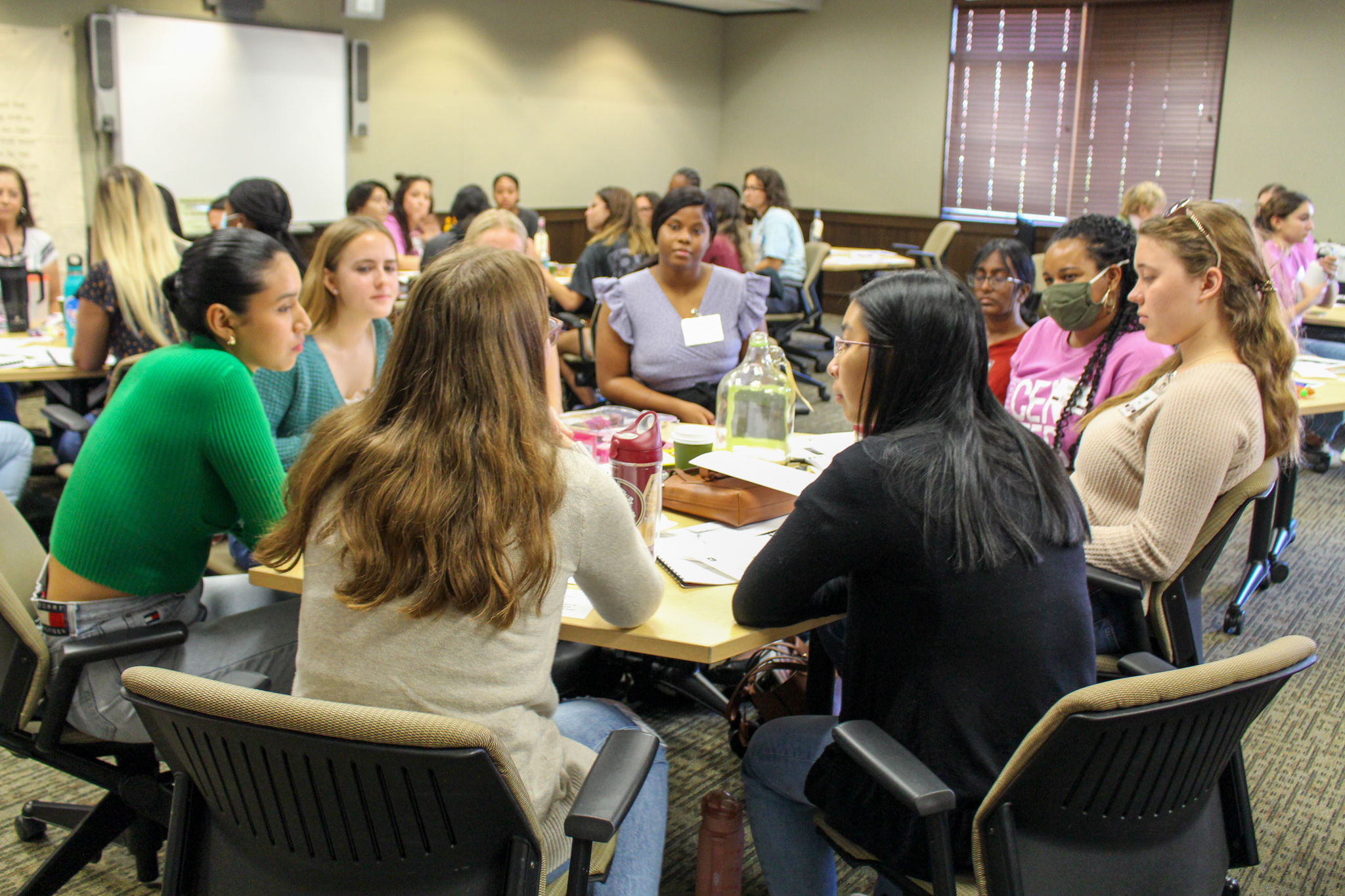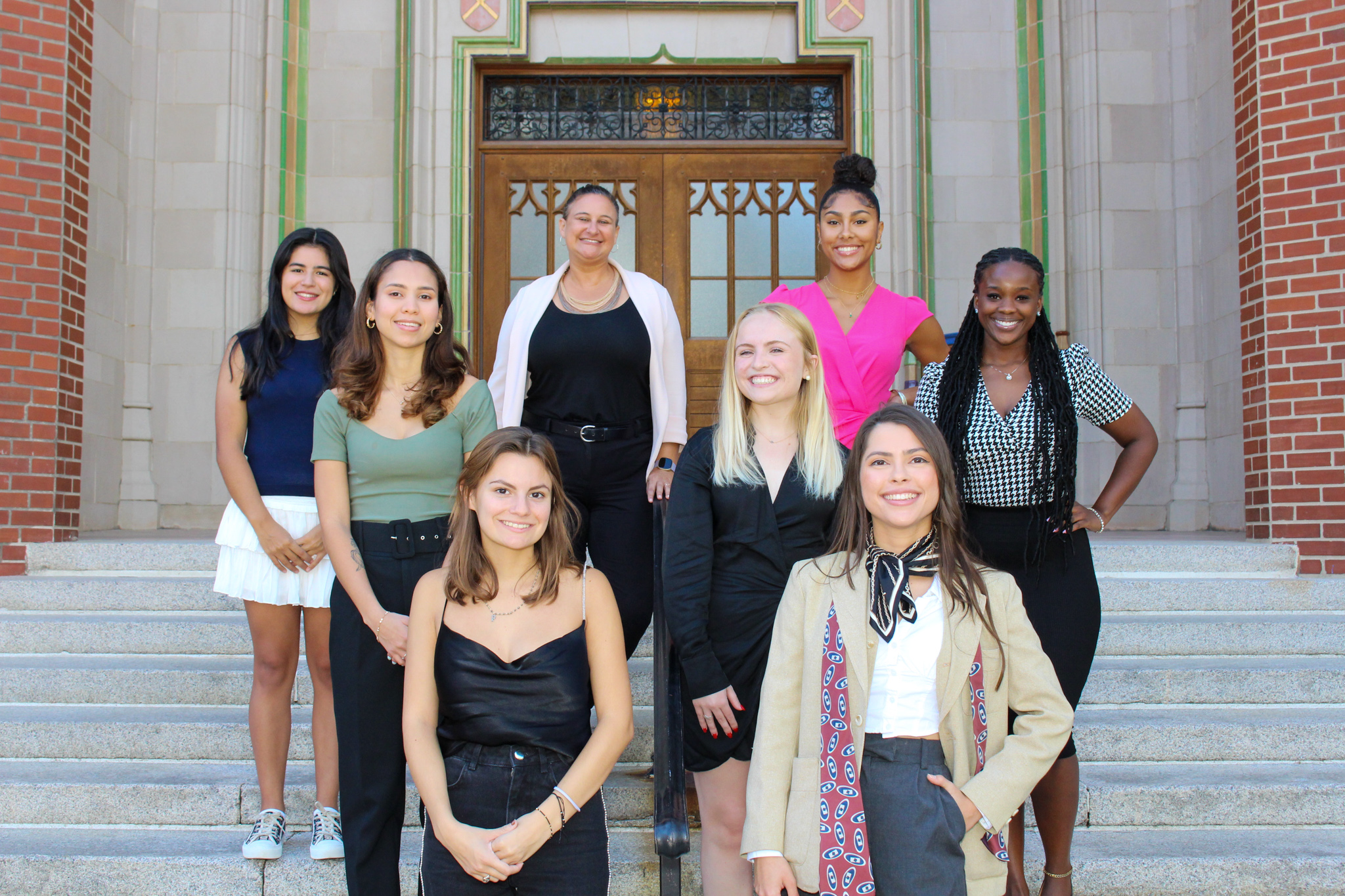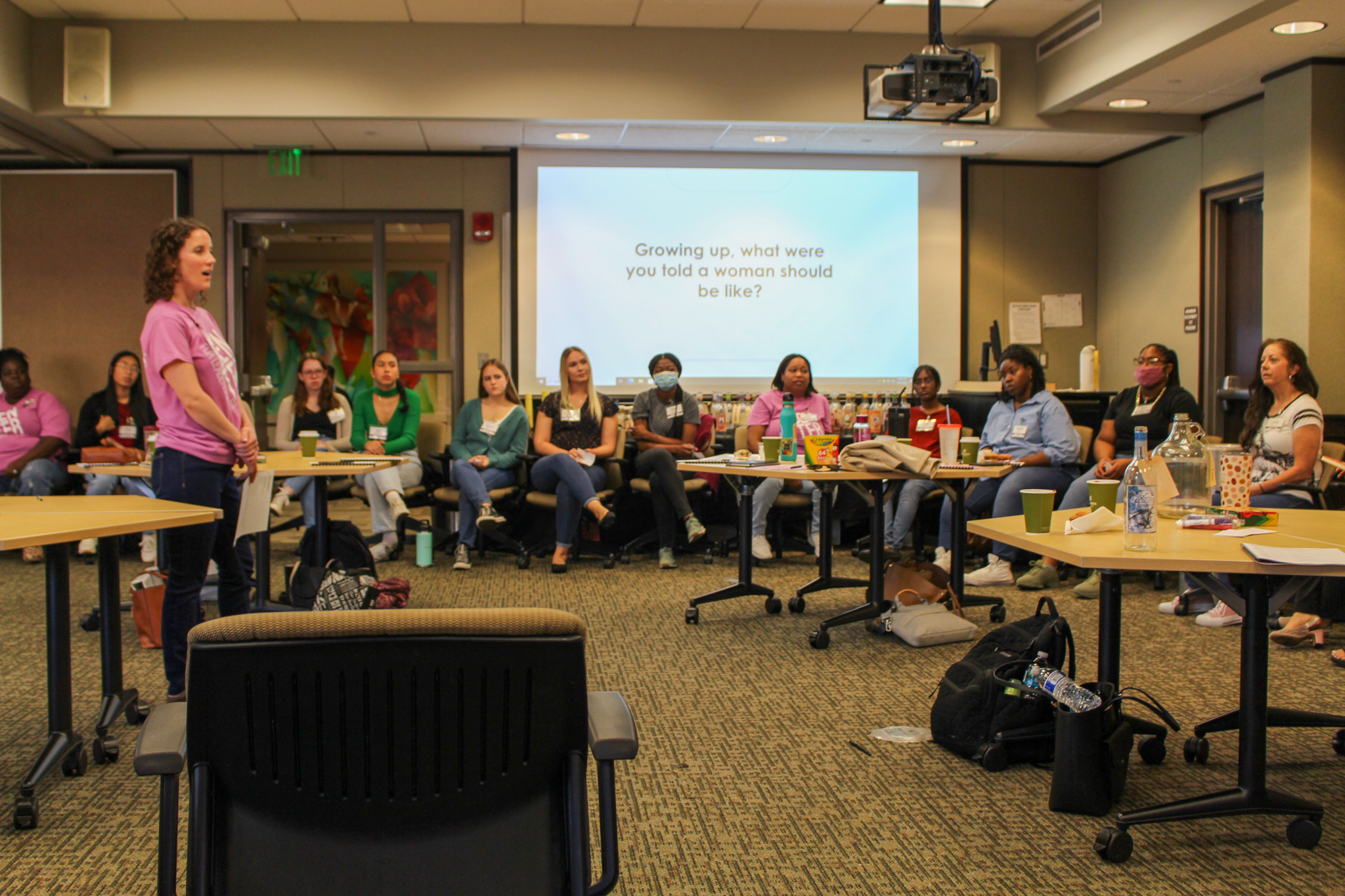 Apply
FSU students are invited to apply by Sept. 13 at 11:59 p.m. Selected applicants will be notified by email at least two weeks before the event in order to confirm their attendance.
Contact
Erin Sylvester Philpot
Assistant Director, Leadership
esylvester@fsu.edu
850-644-2775