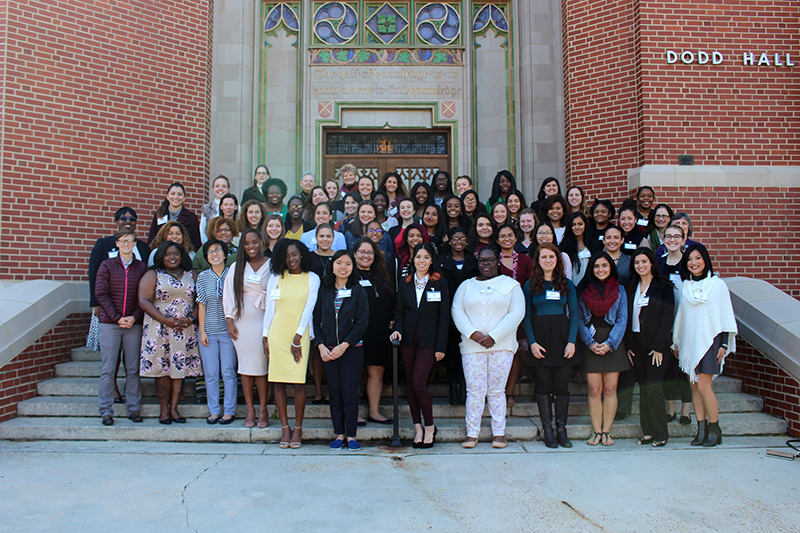 The Women's Leadership Institute, sponsored by The Women for FSU and the Center for Leadership & Social Change, seeks to: 
 
Engage up to 49 undergraduate women in a leadership learning institute
Enhance participants' leader identity and leadership capacity
Increase participants' awareness of personal abilities and emotions through healthy self-esteem and authenticity, as well as the role they play in developing relationships and capitalizing on difference 
Rooted in the belief that leadership is learned through experience, education and reflection, WLI will focus on women's leadership development, create a dynamic learning environment, and invite FSU women students to learn with and from FSU women faculty, staff and alumni. This year's Women's Leadership Institute will be held late fall 2018 on Florida State's campus.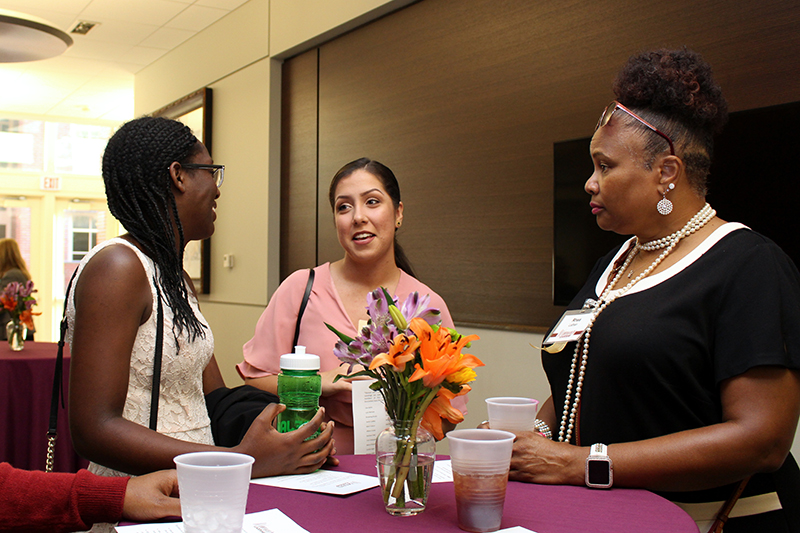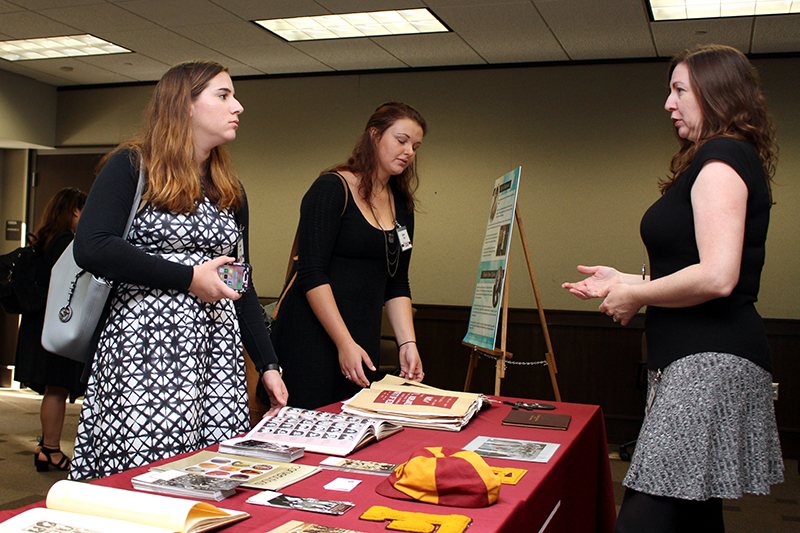 Apply
Applications are currently closed.
Become a facilitator
We are looking for faculty, staff, and alumni to serve as facilitators. If you have experience facilitating small groups and are committed to helping young women realize their leadership potential, please consider applying for this amazing experience to connect with current students.
Your commitment as a facilitator will include mandatory training on Friday, Oct. 12, and attendance at both the welcome event on Friday evening, Nov. 2, and the institute Saturday, Nov. 3, through Sunday, Nov. 4. Facilitators will also be asked to attend a debrief meeting after the institute to process and share feedback on the experience.
Applications are currently closed.
Become a student coordinator
The Women for FSU and the Center for Leadership & Social Change seek out undergraduate students who can provide student insight and enthusiasm to the planning committee. 
Student coordinators are crucial for making the annual Women's Leadership Institute as relevant and powerful as possible and creating a meaningful experience for participants. We are looking for a diverse group of women who can contribute different skills to an enriching learning environment. The term for the position is Summer 2019 through Fall 2019 which includes bi-weekly meetings, as well as full attendance of the Institute as a committee member on October 18th - 20th, 2019.
In this role you will have the opportunity to gain hands-on event planning experience, develop transferable professional skills, and build community with women across the FSU community. This is a fantastic experience for continued growth and exploration on what it means to be a woman and a leader. Experience with the Women's Leadership Institute is not necessary to apply. 
Applications are currently closed. For more information email WLI Graduate Assistant, Beatriz Gutiérrez-Malagón at bmalagon@fsu.edu.
Contact us
For more information, contact Bailey Albrecht at balbrecht@fsu.edu or 850-645-3207.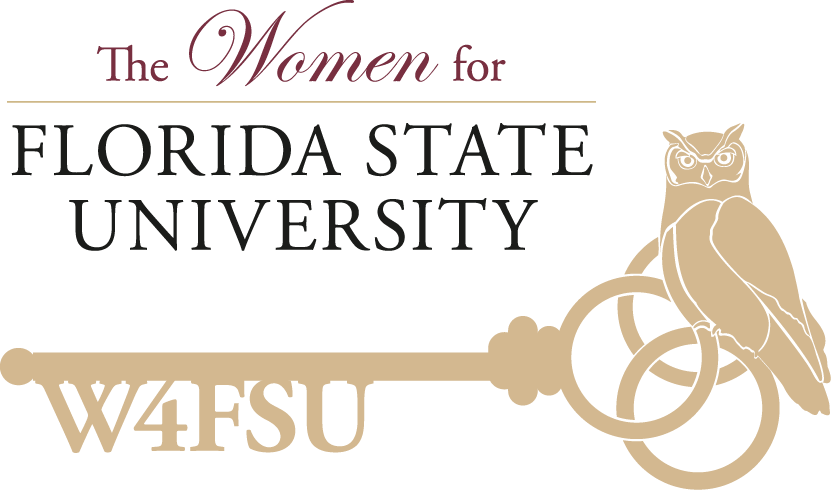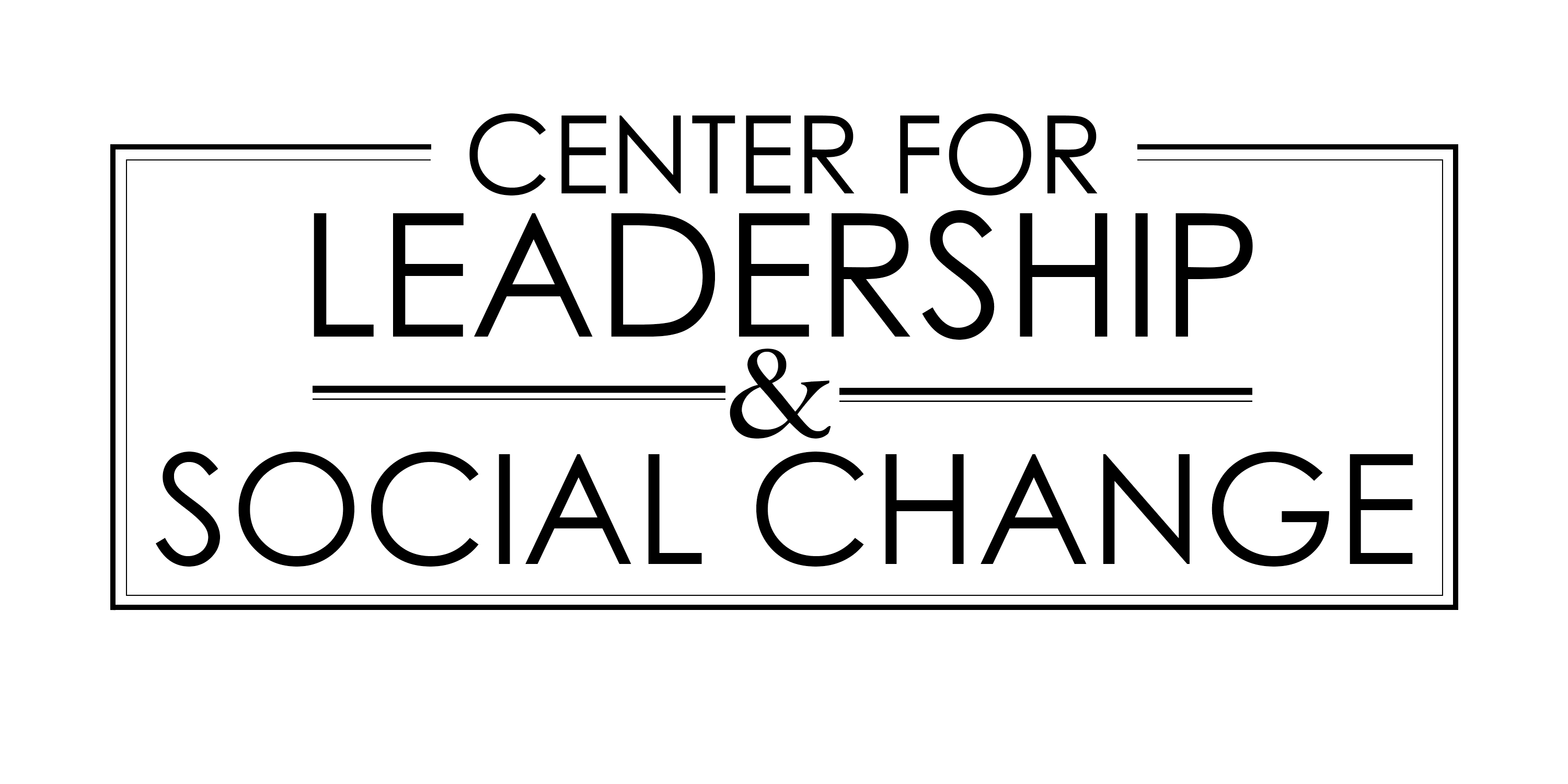 Support provided by presenting sponsors Katee Tully and Helen Levine, the Levine/Tully Family Fund
title-inside title-centered
2