Mission
Florida State Alternative Breaks facilitates accessible service immersion experiences for students to create sustainable change in partnership with local and national community organizations and their constituents.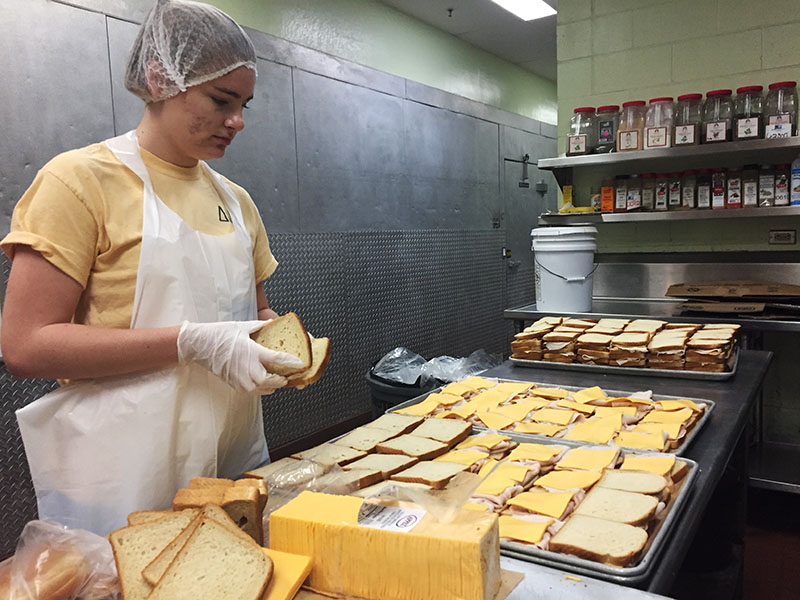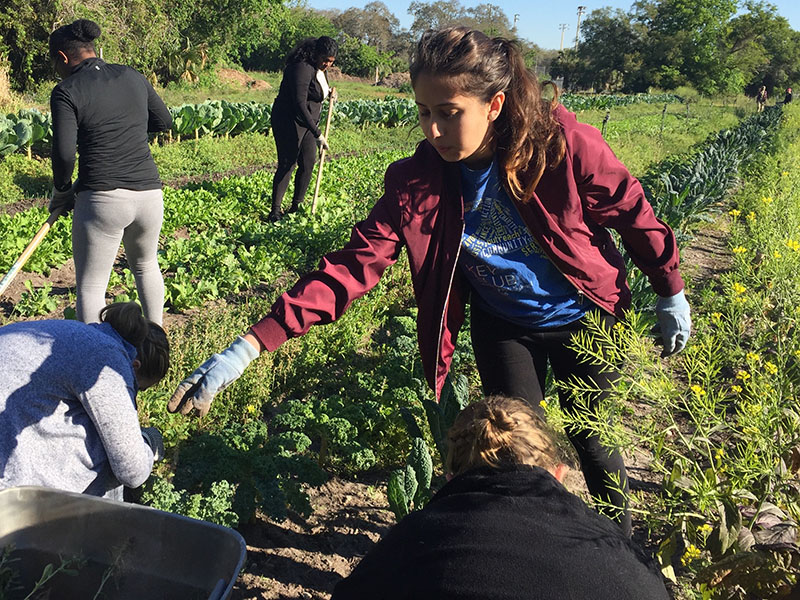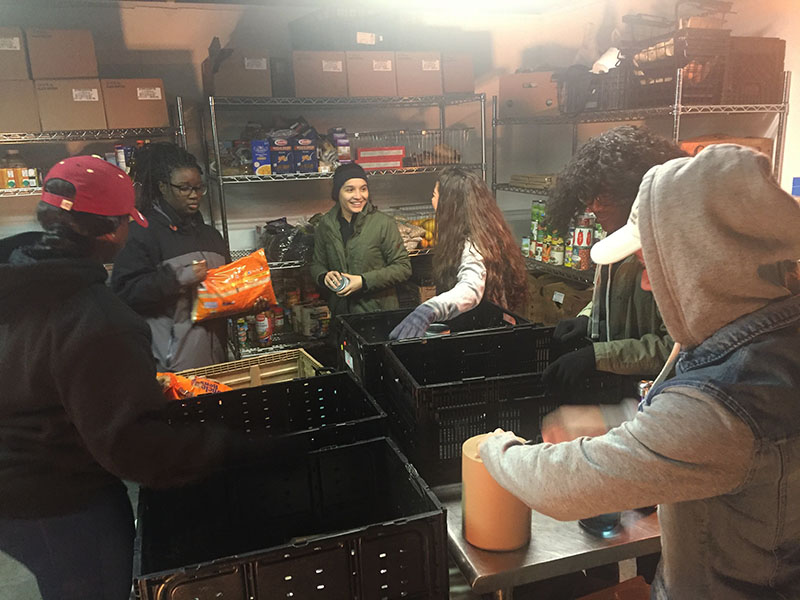 Vision
Active citizenship is informed by social issue education, community-centered service, and critical reflection. FSAB participants will practice active citizenship by grounding their engagement in intersectional and contextual knowledge of a community need, partnering with host community members to create meaningful change, and engaging in sustained social change practices after returning to their home communities.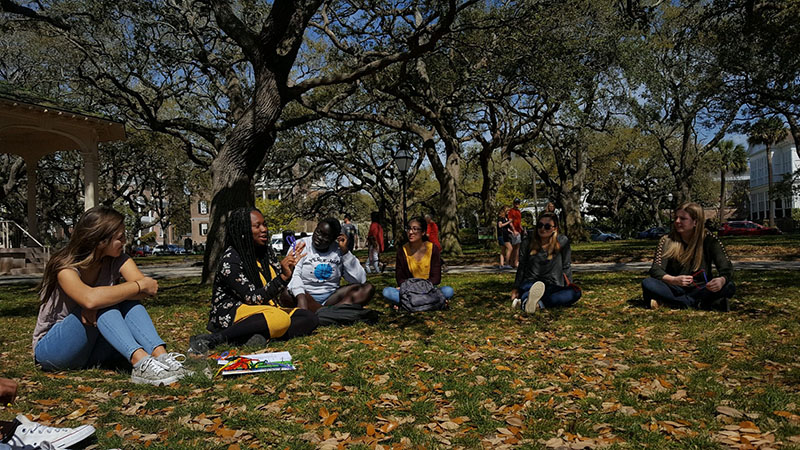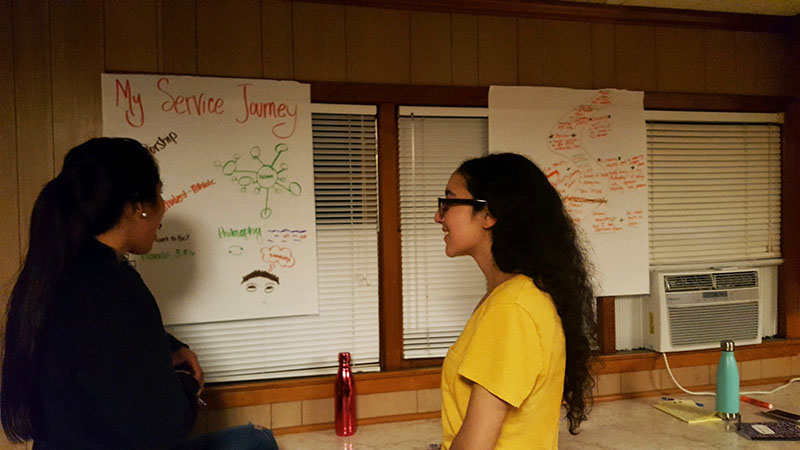 Apply
Space on Alternative Breaks trips is limited, so students who wish to attend must complete an application. Applications open on Oct. 1 and must be completed by 11:59 p.m. on Nov. 1.
Become a student director, student coordinator, or executive board member 
The Student Director role offers a student the opportunity to lead the development of the Florida State Alternative Breaks program. By working closely with graduate and professional staff, the Student Director will oversee logistics planning and Coordinator education. 
The Student Coordinator role offers the opportunity for students to select their social issue, location, and community partner, offering more autonomy in the planning and development process. 12-14 Student Coordinators will be selected.
Returning to FSAB in 2019-2020 is the ability to serve as both a Student Coordinator and Executive Board member. These members will have additional responsibility related to Events & Media, Service, Hospitality, and Finances. 
Applications are currently closed. 
Connect with us
To see photos of past trips and to stay updated on our application releases, please visit:
Instagram: FSUaltbreaks
Facebook: Florida State Alternative Breaks
Want more information before applying? Contact David Schieler, Florida State Alternative Breaks program coordinator, at dschieler@fsu.edu.
title-inside title-centered
2