Weekly Roundup - Sept. 6
Serve the Tallahassee community with Engage TLH, celebrate Latinx culture and heritage at the Latinx Cultural Celebration, apply to be a PeaceJam mentor, or explore other ways you can get involved in this week's roundup of campus and community events.
---
Upcoming Center Programs
ENGAGE TLH SERVICE TRIPS START THIS WEEK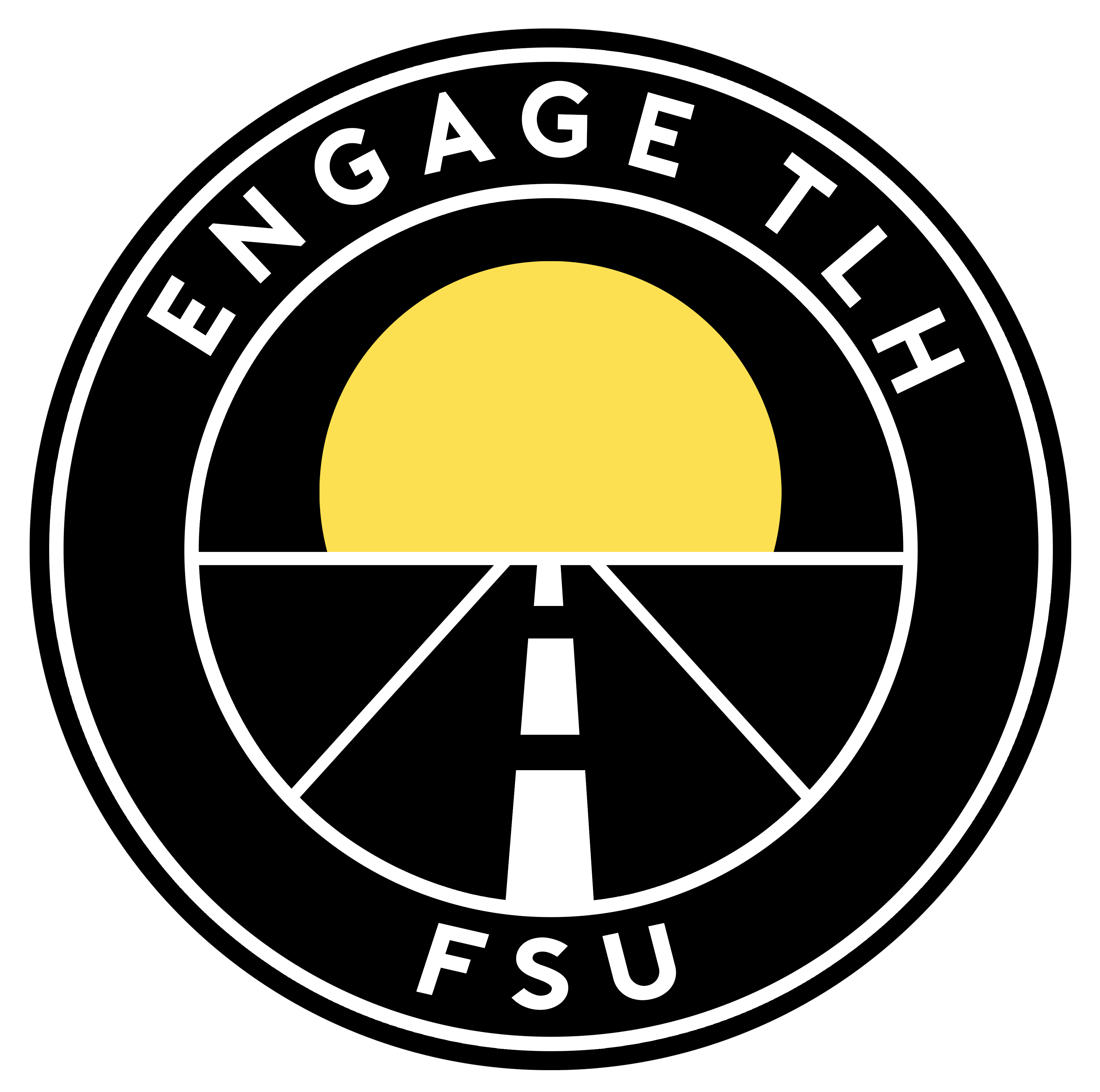 EngageTLH allows students to get involved in regular or one-time service in the Tallahassee community, with different projects to choose from almost daily. EngageTLH service projects are offered at a variety of non-profit agencies at different days and times each week. Participants can sign up online to go on a service trip with EngageTLH as early as one week in advance and up to the day before the project. Space is limited, and the center provides transportation to and from the service site. 
EngageTLH is also looking for dedicated students to serve as facilitators for upcoming fall trips. Facilitators are responsible for leading at least one trip per week and keeping in regular contact with staff at a partner non-profit agency. Those interested in leading a service trip can email clsc-engage@fsu.edu.
Florida State University latinx cultural celebration

The Latinx Cultural Celebration is designed to pay tribute to the generations of Latinx Americans who have positively affected our historical, political, economic, and/or social context in the United States. The goal of the cultural celebration is to bring the university and Tallahassee communities together to enhance our cultural awareness, increase our knowledge of significant contributions, and share untold stories of the Latinx community. The event will feature a keynote speech from Juana Bordas, the President of Mestiza Leadership International, as well as the presentation of two awards: the Rosalina Gonzales Award, named for the first Latinx student to graduate from the Florida State College for Women, and Florida State University's Latinx Distinguished Service Award. 
The Latinx Cultural Celebration will be Tuesday, Sept. 17 from 11 a.m. - 12:30 p.m. in the Ruby Diamond Concert Hall.
Register for leadership logic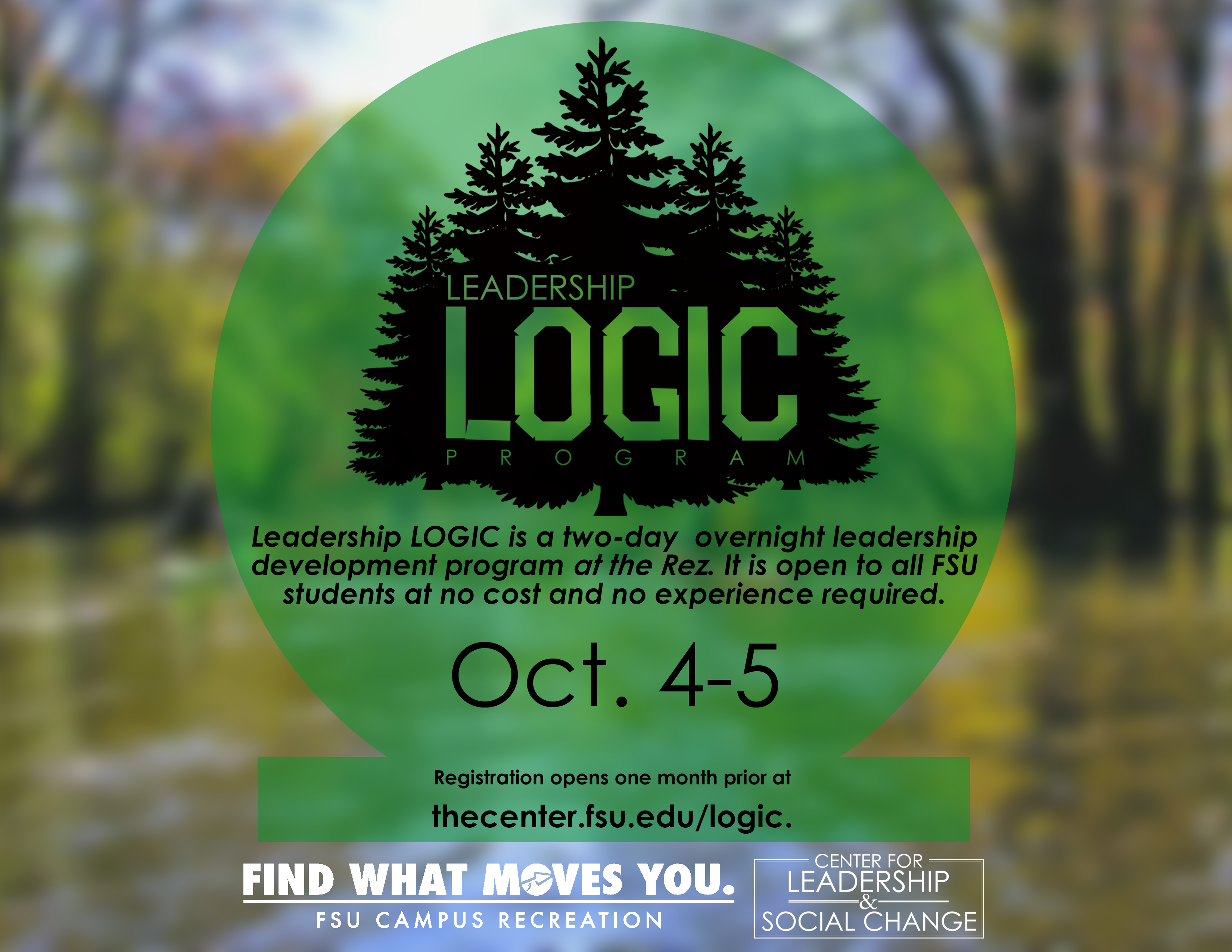 Interested in learning more about how you can lead on campus? Register for Leadership Logic! Leadership Logic is a two-day overnight leadership development program intended for students who have not participated in a leadership development program before. Students will learn more about identity and leadership development through individual, small-group, and large-group interactions, as well as outdoor activities. The program is free for students and will take place at the FSU Reservation Friday, Oct. 4 and Saturday, Oct. 5.
All participants must register by Friday, September 20 at 11:59 p.m. 
Peacejam coaching and mentoring applications open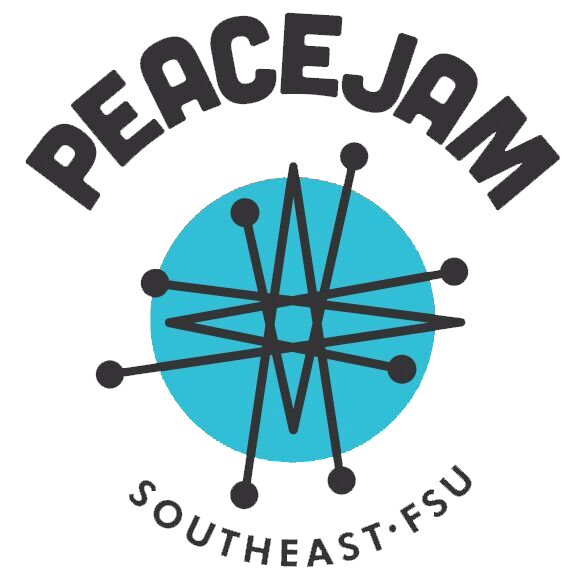 PeaceJam is an international education program built around Nobel Peace Prize Laureates who work personally with youth to pass on the spirit, skills, and wisdom they embody. The goal of PeaceJam is to inspire a new generation of leaders who will transform themselves, their local communities, and the world.
PeaceJam Coaching
PeaceJam serves a number of local area schools and community programs utilizing our PeaceJam curriculum. We send FSU students to serve as PeaceJam coaches where they have the opportunity to work with groups of young people to educate them about the 13 Nobel Peace Laureates who are a part of our program. They also help their students develop a service project, which they implement by the end of the school year. If you have any questions about our program and how to become involved, contact Kiah Albritton at kalbritton@fsu.edu. 
Fall coaching applications are due Sunday, Sept. 8 at 11:59 p.m.
PeaceJam Mentoring
During events hosted by PeaceJam Southeast, Florida State students serve as mentors and small group facilitators for attendees. Among these group of mentors, ten students serve as mentor leaders called jamily for the entire academic year. 
Mentor applications for the Fall 2019 PeaceJam Slam are due Sunday, Sept. 8 at 11:59 p.m.
apply for women's leadership institute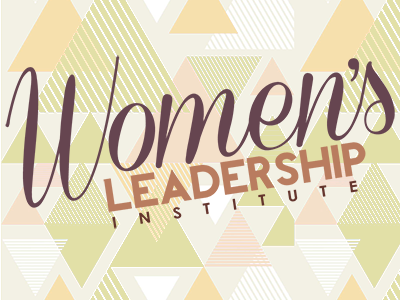 The Women's Leadership Institute is an annual leadership conference hosted at Florida State, sponsored by The Women for FSU and the Center for Leadership & Social Change. The event seeks to engage up to 49 undergraduate students who identify as women in a leadership learning institute, enhance participants' leader identity and leadership capacity, and increase participants' awareness of their personal abilities and emotions through healthy self-esteem and authenticity, as well as the role they play in developing relationships and capitalizing on difference.
Rooted in the belief that leadership is learned through experience, education and reflection, WLI will focus on women's leadership development, create a dynamic learning environment, and invite FSU students who identify as women to learn with and from FSU women faculty, staff and alumni. This year's Women's Leadership Institute will be held Friday, October 18 through Sunday, October 20 on Florida State's campus.
Applications are due Friday, Sept. 20 at 5 p.m.
---
Campus Opportunities
REMEMBERING EMMETT TILL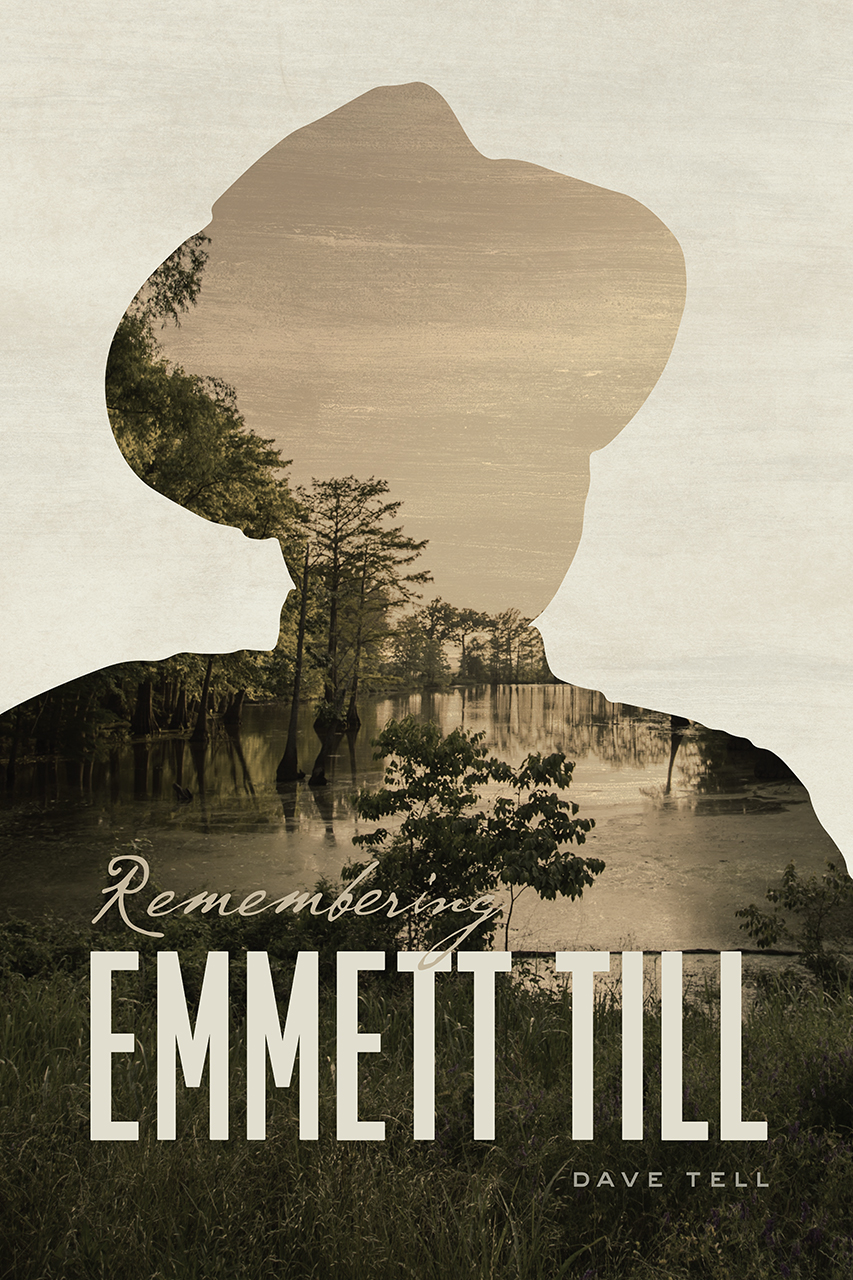 FSU Libraries is pleased to present an evening of conversation and learning with Dr. Dave Tell. Dr. Tell will be discussing his new book, Remembering Emmett Till, and the "Emmett Till Memory Project." Focused on the $4 million spent on Till commemoration in the Mississippi Delta in the wake of the murder's 50th anniversary, Remembering Emmett Till features never-before-told stories about the legacy of Till's murder. The event is free and open to the public.
The event will be Thursday, Sept. 19th from 5:30 p.m. - 7:30 p.m. in the Bradley Reading Room of Strozier Library.
celebrate hispanic heritage month with hlsu
Between Sept. 15 and Oct. 15, HLSU will be celebrating Hispanic Heritage Month in conjunction with its celebration across the United States. Throughout the month, they will be hosting several events to honor Hispanic and Latinx heritage and culture. Upcoming events include:
Movie Screening: Embrace of the Serpent - Sunday, Sept. 15 at 5:00 p.m. in the ASLC Theatre
Pa'Lante - Monday, Sept. 16 at 6:30 p.m. in SSB 203
Market Wednesday: Chilean Independence Day - Wednesday, Sept. 18 in the Moore Auditorium Courtyard
The complete schedule of events is available on the SGA website, linked below:
Fall dates announced for allies & safe zones 
Allies & Safe Zones is an ally development program to promote acceptance and support of LGBTQ+ people, coordinated through the offices of Student Governance and Advocacy at Florida State University. The program is open to all regardless of orientation, identity, or expression.
101 Workshops
The Allies & Safe Zones 101 workshop focuses on current and contextual history of vocabulary, some current issues, the basics of sexual orientation, gender identity, gender expression, and biological sex, and ways that we can be allies to the LGBTQ+ community in all contexts. Completion of the 101 workshop is required to take 200-level workshops in the future. The fall 101 workshops will be held in SSB 214, and the dates are:
Tuesday, Sept. 17 from 2:00 p.m. - 5:00 p.m. 
Wednesday, Oct. 9 from 2:00 p.m. - 5:00 p.m.
Thursday, Nov. 7 from 9:00 a.m. - 12:00 p.m.
Wednesday, Dec. 4 from 2:00 p.m. - 5:00 p.m.
200-Level Workshops
The Allies & Safe Zones 200-level workshops are designed to provide participants with prior experience in the 101 workshop with a chance to gain deeper knowledge and understanding of the LGBTQ+ community through their own world views. The fall 200-level workshops will be held in SSB 214, and the dates are:
Personal Identity Development (202) - Wednesday, Sept. 25 from 1:00 p.m. - 3:00 p.m.
Trans Ally (201) - Friday, Oct. 25 from 2:00 p.m. - 4:00 p.m.
Navigating the Holidays (203) - Thursday, Nov. 14 from 2:00 p.m. - 4:00 p.m.
Volunteer for the wfsu-fm fall pledge drive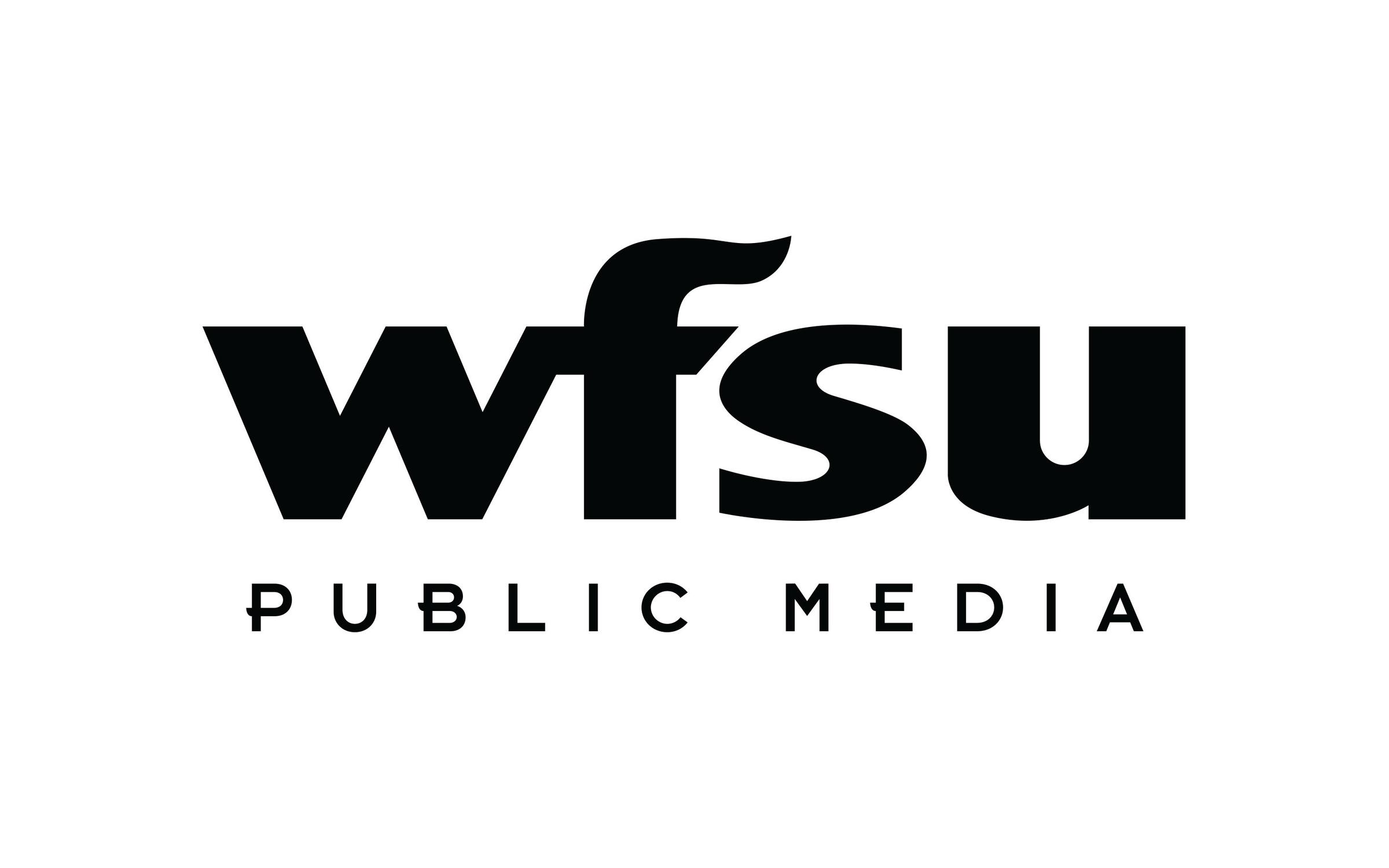 WFSU provides quality public broadcasting services to the North Florida and South Georgia areas. It is both a NPR and PBS member station with licenses held by Florida State University. To continue providing the same quality of broadcasting to the public, WFSU relies on donations from the public and is holding their annual fall pledge drive. Volunteers are needed for two-hour shifts on the following days:
Monday, Sept. 9
Wednesday, Sept. 11
Thursday, Sept. 12
Friday, Sept. 13
If you would like to volunteer, please email membership coordinator Naomi Molina at naomi.molina@fsu.edu.
hands-only cpr training offered by Campus Recreation
FSU Campus Recreation will be offering Hands-Only CPR training this fall. The purpose of the course is to teach untrained bystanders how to perform hands-only CPR. Having more bystanders trained in this simple skill can help save lives by putting more cardiac arrest victims within a few steps of lifesaving assistance. The course does not certify participants in CPR; however, it will give them the confidence to assist during a medical emergency until higher trained professionals arrive on scene. The training will also familiarize participants with Automated External Defibrillators.
The fall dates for this course are:
Tuesday, Sept. 24 from 1:00 p.m. - 2:30 p.m.
Friday, October 18 from 10:00 a.m. - 11:30 a.m.
Wednesday, November 6 from 3:30 p.m. - 5:00 p.m.
sustainable campus fall garden work days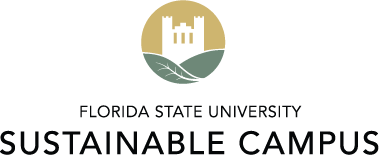 Join Sustainable Campus at their fall garden workdays to learn more about organic gardening, weeding, and growing a variety of foods. It's a great way to make friends, take home organic food, and get involved with Sustainable Campus.
Weekly Workdays:
Mondays 12:20 p.m. - 2:30 p.m.
Thursdays 3:30 p.m. - 5:30 p.m.
food recovery network all call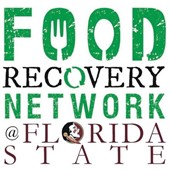 The Food Recovery network at FSU is a student-led service organization that works to reduce food waste on campus and fight food insecurity in our community. The organization gathers food that would otherwise go to waste on campus  and donates it to those in need. The Volunteer All Call will be an open event to anyone who wants to come out and learn how to get involved.
The Food Recovery Network Volunteer All Call will be Tuesday, Sept. 10 from 6:00 p.m. - 7:00 p.m. in Mendenhall A, Room 101.
Global citizenship certificate info sessions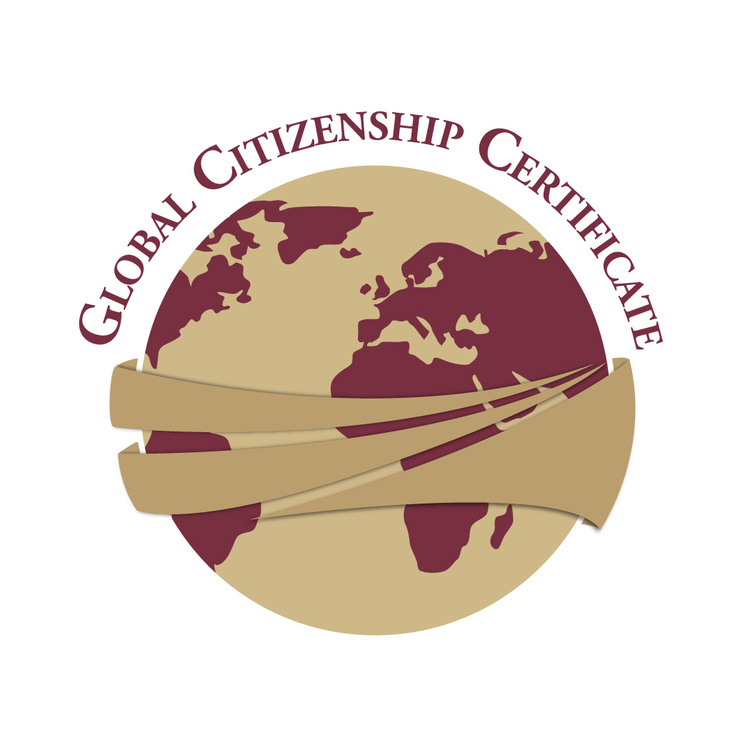 The Global Citizenship Certificate is designed to help prepare students for the new challenges of living and working in the global society of the 21st century. The certificate involves four courses taken at FSU, as well as participation in international and cross-cultural experiences and events on FSU's campus. Such active learning and reflection, together with cross-cultural interaction and dialogue, help provide the invaluable cross-cultural skills and competencies needed to be a global-ready graduate. Additionally, students receive a transcript notation, and the certificate also counts toward 2 of 3 Garnet and Gold Scholar Society engagement areas.
Information sessions will be every Tuesday at 11:00 a.m. and every Friday at 1:00 p.m., starting Tuesday, August 27, and will be held in the Center for Global Engagement, Room 2300.
---
Community Opportunities
Southern collegiate leadership conference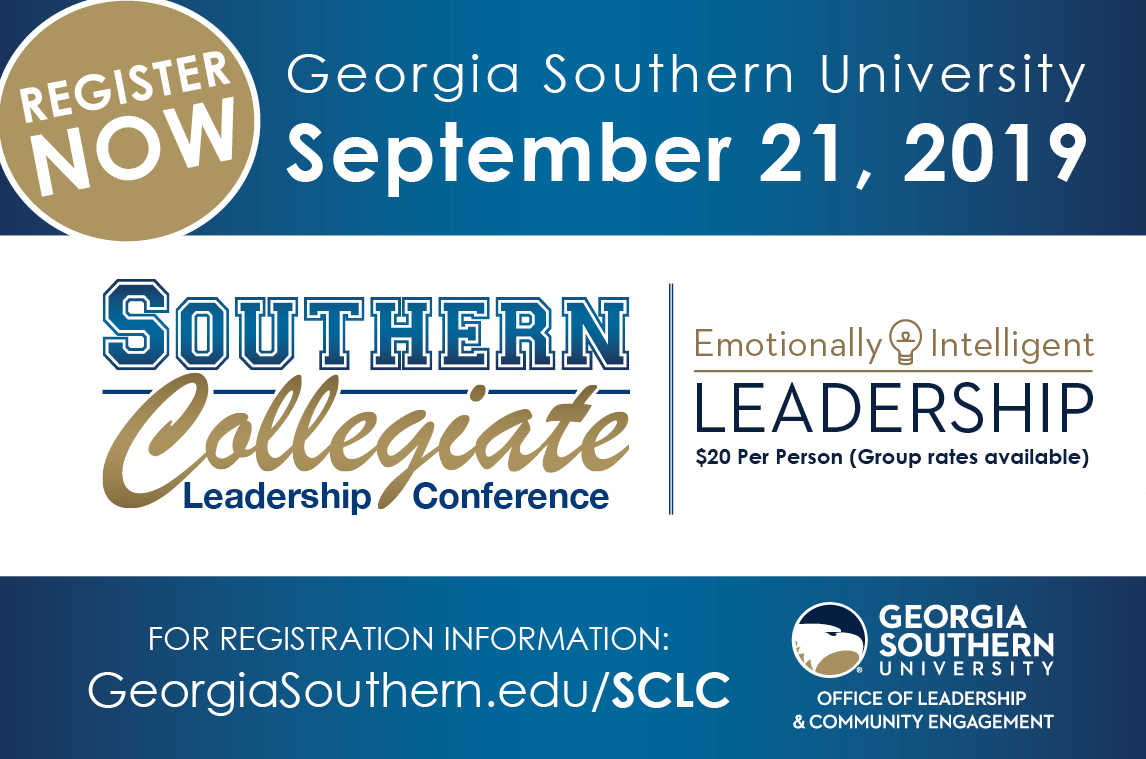 Registration is currently open for the Southern Collegiate Leadership Conference at Georgia Southern University. On Sept. 21, 2019 on the Statesboro campus, students across the Southeast will engage together in leadership development and explore the conference theme of Emotionally Intelligent Leadership. The conference is considered a high-impact conference, and prior participants believed they gained leadership skills that will transfer into future work environments. 
Discounted hotel rates are available until Friday, Sept. 6.
Registration is open until Friday, Sept. 13.
VOLUNTEER WITH THE DWELLINGS COMMUNITY GARDEN

The Dwellings is a sustainable, tiny-home community focused on bringing low-barrier housing to the Tallahassee area. The community is looking for individuals who are interested in gardening regularly in their community garden. Duties include shoveling dirt, planting produce, helping with general garden maintenance, assisting with bed construction as needed, weeding beds, etc.
Volunteers are needed every Saturday from 8:00 a.m. - 11:00 a.m.
Contact community engagement coordinator, Faith Dekanter at faith.dekanter@thedwellings.org or 904-316-2396 to sign up.
---
Scholarships, Jobs, and Internships 
Apply for teach for americA
In joining Teach for America, you join a network of leaders working to expand opportunity for all students. Corps members are challenged to think creatively, lead boldly, and leverage unique talents to dismantle inequities from the classroom and beyond. All majors are accepted, and the program has an alumni network of over 56,000 people. To be eligible, students must have above a 2.50 GPA and need to complete their Bachelor's degree by June 2020.
The next deadline for Teach for America applications is Friday, Sept. 13.