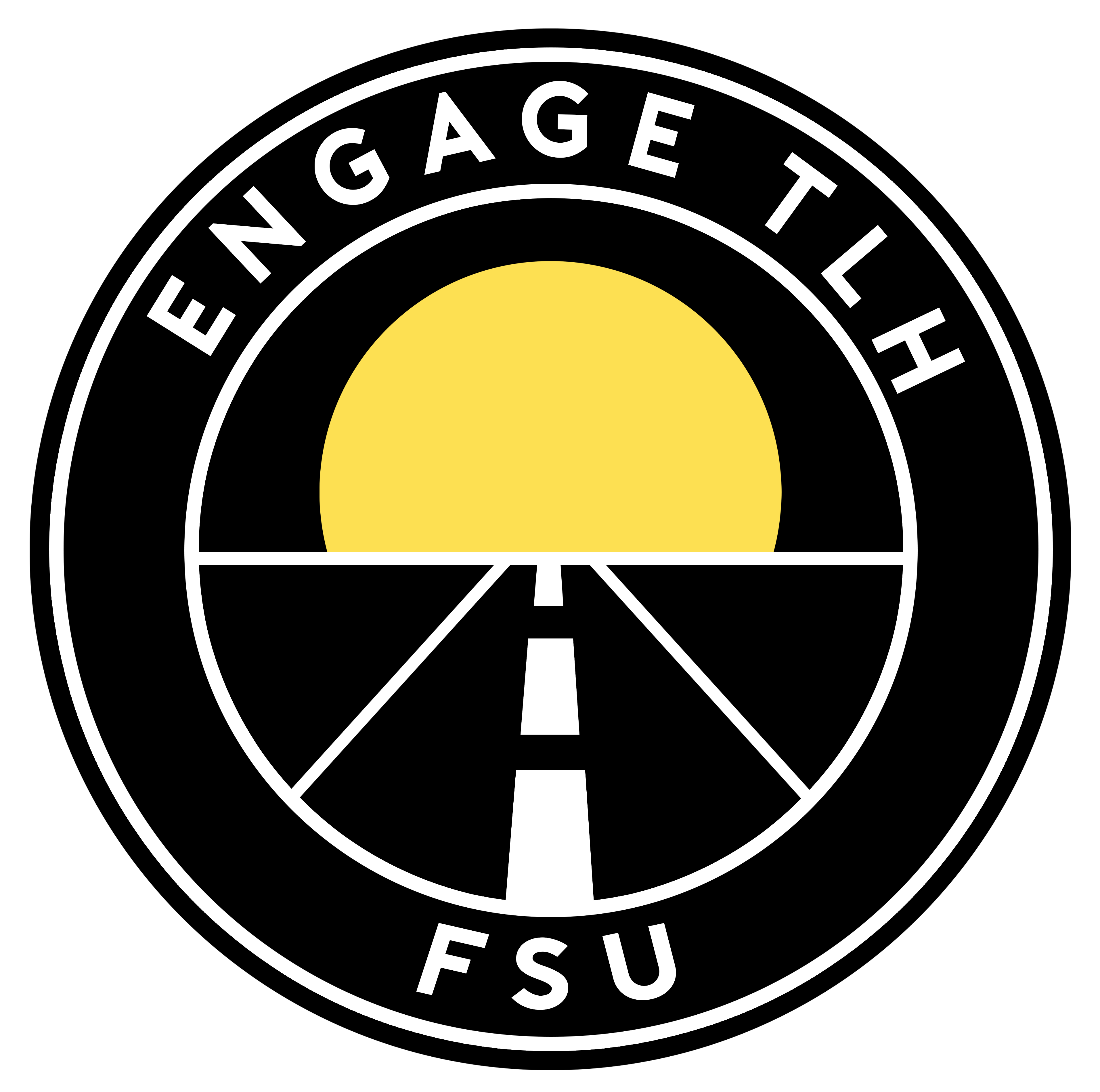 EngageTLH allows students to get involved in regular or one-time service in the Tallahassee community, with different projects to choose from almost daily. 
With an emphasis on meaningful dialogue, EngageTLH provides a space where student participants can reflect on their experience after each service trip. After the group completes its service, members will engage in critical reflection on the experience, either on site at the agency or in the van on the way back to campus. The reflection, led by EngageTLH facilitators, is meant to give students the opportunity to have a dialogue on their experience and think about other ways they can incorporate service into their lives.
EngageTLH service projects are offered at a variety of non-profit agencies at different days and times each week. Participants can sign up online to go on a service trip with EngageTLH as early as one week in advance and up to the day before the project. Space is limited, and the center provides transportation to and from the service site.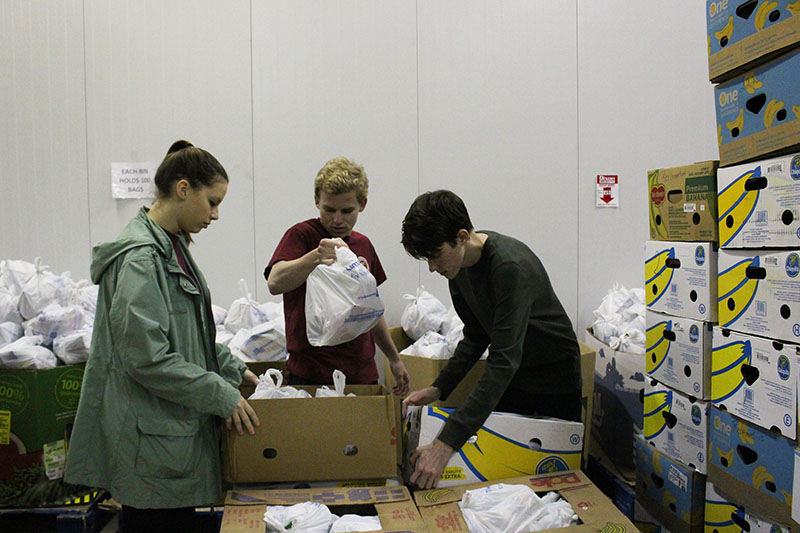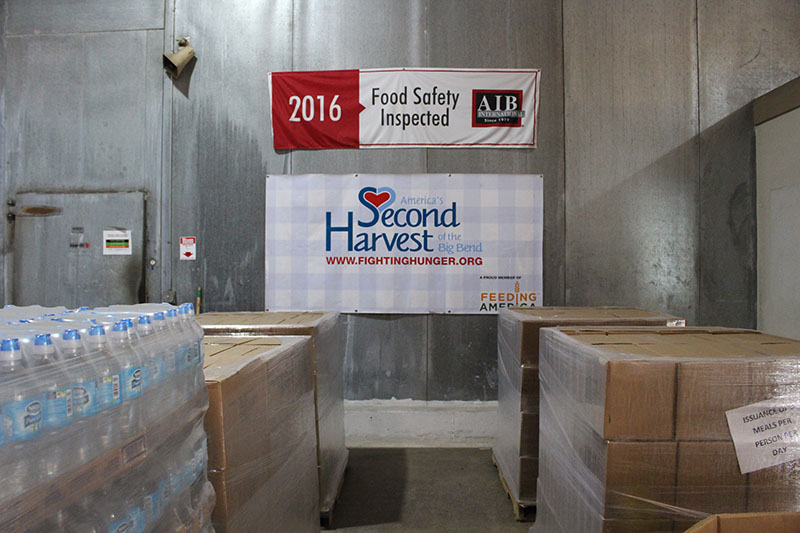 Students can use the Engage TLH app to sign up for and track trips. Just log in with your FSUID to get started! Registration for the following week's trips go live each Monday on a first-come, first served basis. Students can also sign up for the waiting list for trips that have reached capacity. If a registered student can no longer make it to their scheduled trip, we ask that they go back into the EngageTLH app and remove their name from the trip sign up. This allows other students to be able to sign up.
EngageTLH fosters meaningful connection between FSU and the Tallahassee community while also making service so easy that there's no reason not to get involved!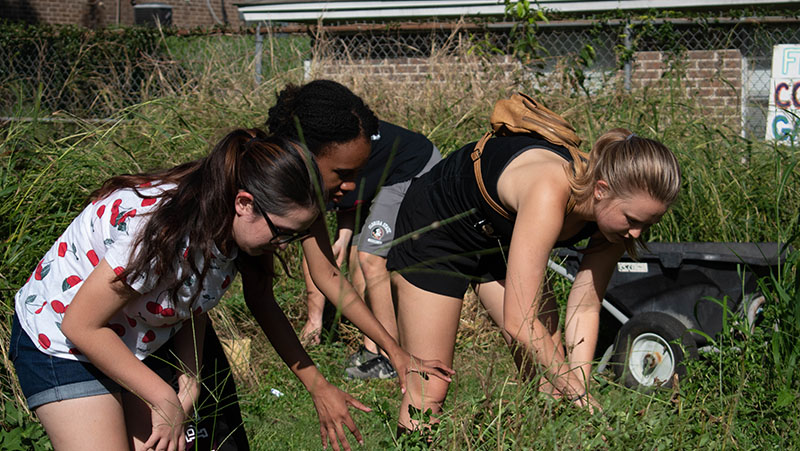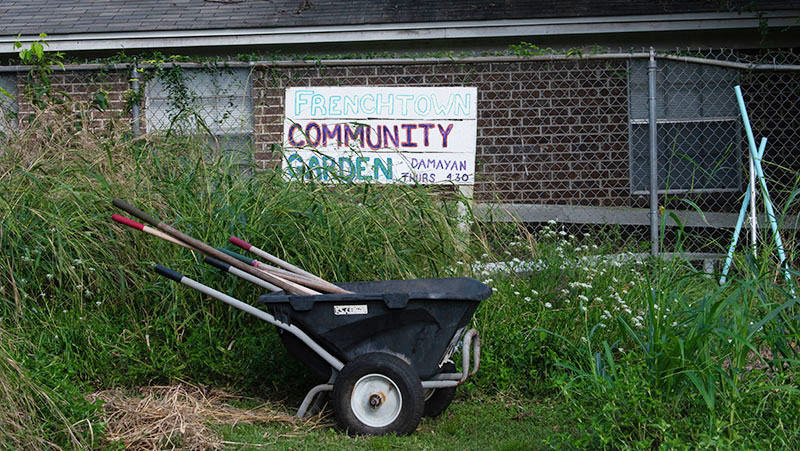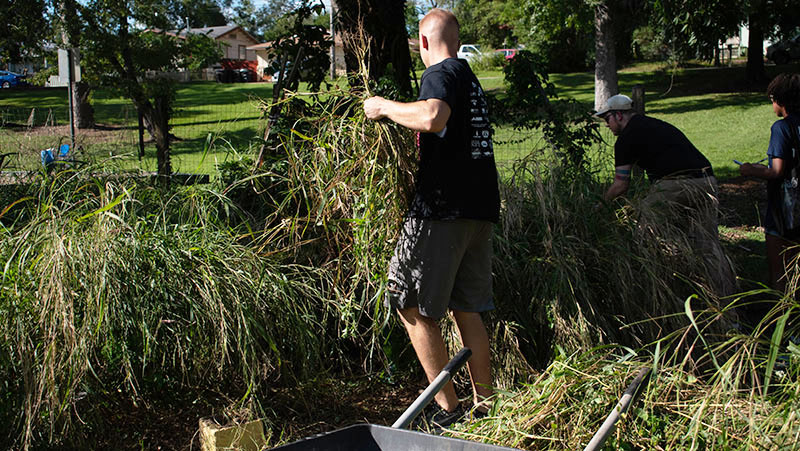 Sign up for a trip!
Students can sign up for trips online, with registration for the following week's trips going live each Monday on a first-come, first served basis. Students can also sign up for the waiting list for trips that have reached capacity. 
Students can use the Engage TLH portal to sign up for and track your trips in one place. Just log in with your FSUID to get started!
Become a facilitator
We are seeking dedicated students to serve as volunteer facilitators for weekly service trips. As an EngageTLH facilitator, you will commit to leading and attending one service trip or project each week for the semester. You will be paired with another facilitator, report to a staff member in the center, and regularly keep in contact with one or more staff at a partner non-profit agency.
Facilitator applications are currently open on a rolling basis until all positions are filled.
Facilitator Responsibilities
Arrive at least 10 minutes before each trip you are leading
Take attendance and welcome participants
Transport the group (usually limited to five participants) in a center van to the service site; while we need most facilitators to be van drivers, we do have room for some who do not drive - please apply even if you can't drive.
Volunteer along with the group and supervise the other student participants on site
Lead the group in a reflection discussion after the service work is completed
Transport participants back to the center
Timely and accurate submission of all trip documentation
Maintain an open line of communication with the graduate assistant and staff overseeing the program
Communicate regularly with agency partner via email, phone, and/or other forms of communication
Typically, being a facilitator requires a commitment of about three hours per week of volunteering; some trips may require more, some less
Opportunities for Learning and Leadership
Develop as a leader as you facilitate a service experience 
Serve alongside a community through an agency partnership 
Plan and facilitate pre-trip education surrounding your social issue 
Collaborate with a co-facilitator and team of participants
Schedule and Non-Profit Agencies 
We work with a wide variety of non-profit agencies that address a host of social issues. Although our exact roster of agencies changes from year to year, we typically have six or more participating in the EngageTLH program at a time. Issue areas may include aging, poverty and homelessness, children and youth, public gardens and the environment, hunger and food insecurity. Some trips have a pre-determined date and time set by the agency, while others are flexible and open to the availability of our facilitators. If you are selected for an interview, we will discuss scheduling specifics.