Weekly Roundup - Oct. 28
Expand your leadership skills at MLS, sign up for spring break service trips with Alternative Breaks, donate to the FSU food pantry, or find a new interest in this week's roundup of campus and community events. 
---
Upcoming Center Programs
apply for the acc leadership conference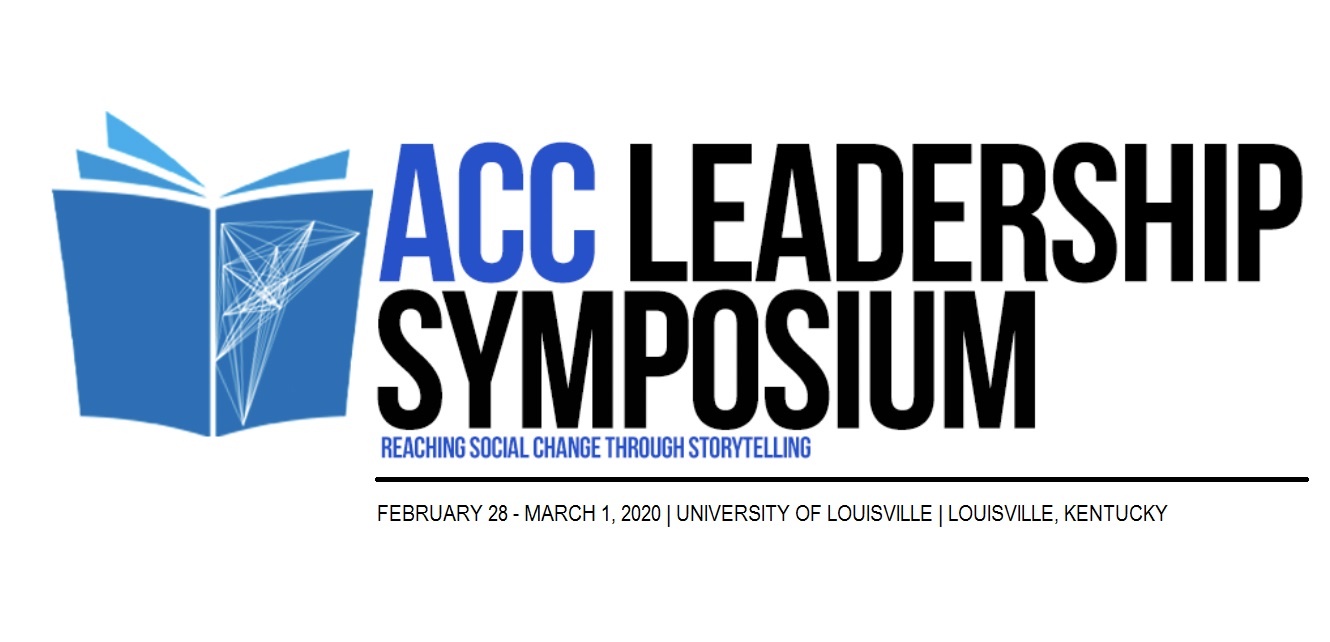 The Atlantic Coast Conference has long supported the efforts of its member institutions in developing student leaders - through athletics and campus life. Through the support of the ACC, each year five undergraduate student leaders (accompanied by a faculty/staff adviser) from each ACC university gather at a host university to study and teach, to swap and share both leadership strategies and knowledge regarding a specific social issue.
Student leaders from each of the 15 ACC Colleges and Universities will have the opportunity to learn through intensive engagement in educational sessions, keynote addresses, topical content exploration, simulations and experiential application.
This year's conference theme will be Reaching Social Change Through Storytelling.
The conference will be Feb. 28 - Mar. 1 at the University of Louisville
The application deadline is Friday, Nov. 1.
sign up for v-rak-ke-ce-tv Cultural graduation Ceremony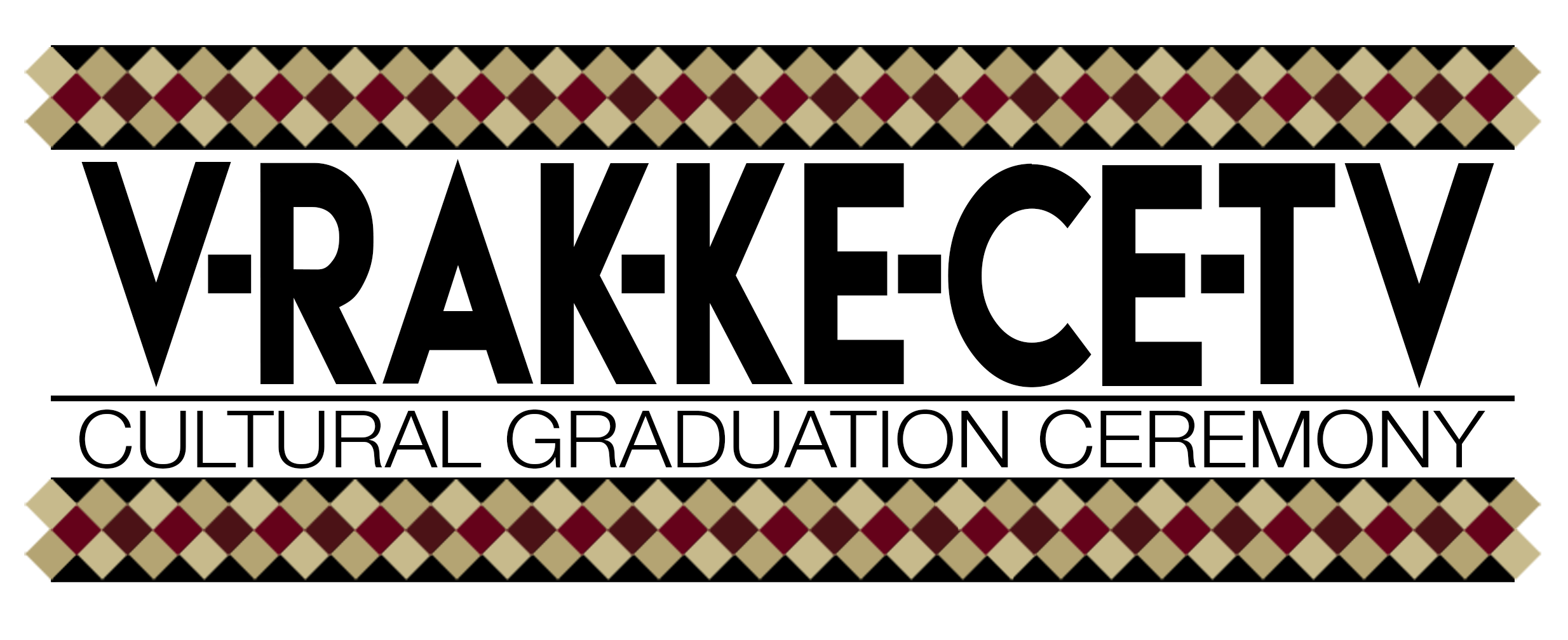 The Center for Leadership & Social Change, in partnership with the Center for Academic Retention & Enhancement (CARE), Office of Fraternity and Sorority Life, Student Government Association and University Housing, is proud to host Florida State University's cultural graduation ceremony, V-rak-ke-ce-tv.
The name "V-rak-ke-ce-tv" is the Seminole Creek phrase meaning "to honor" as we seek to honor students' accomplishments through their journey, honor their families and friends for their continued support, and honor what it truly means to be a Seminole.
The fall ceremony is open to any student graduating in the fall semester of this year.
The ceremony has a limited number of seats, and registration is on a first-come, first-served basis until filled. 
APPLY FOR FLORIDA STATE ALTERNATIVE BREAKS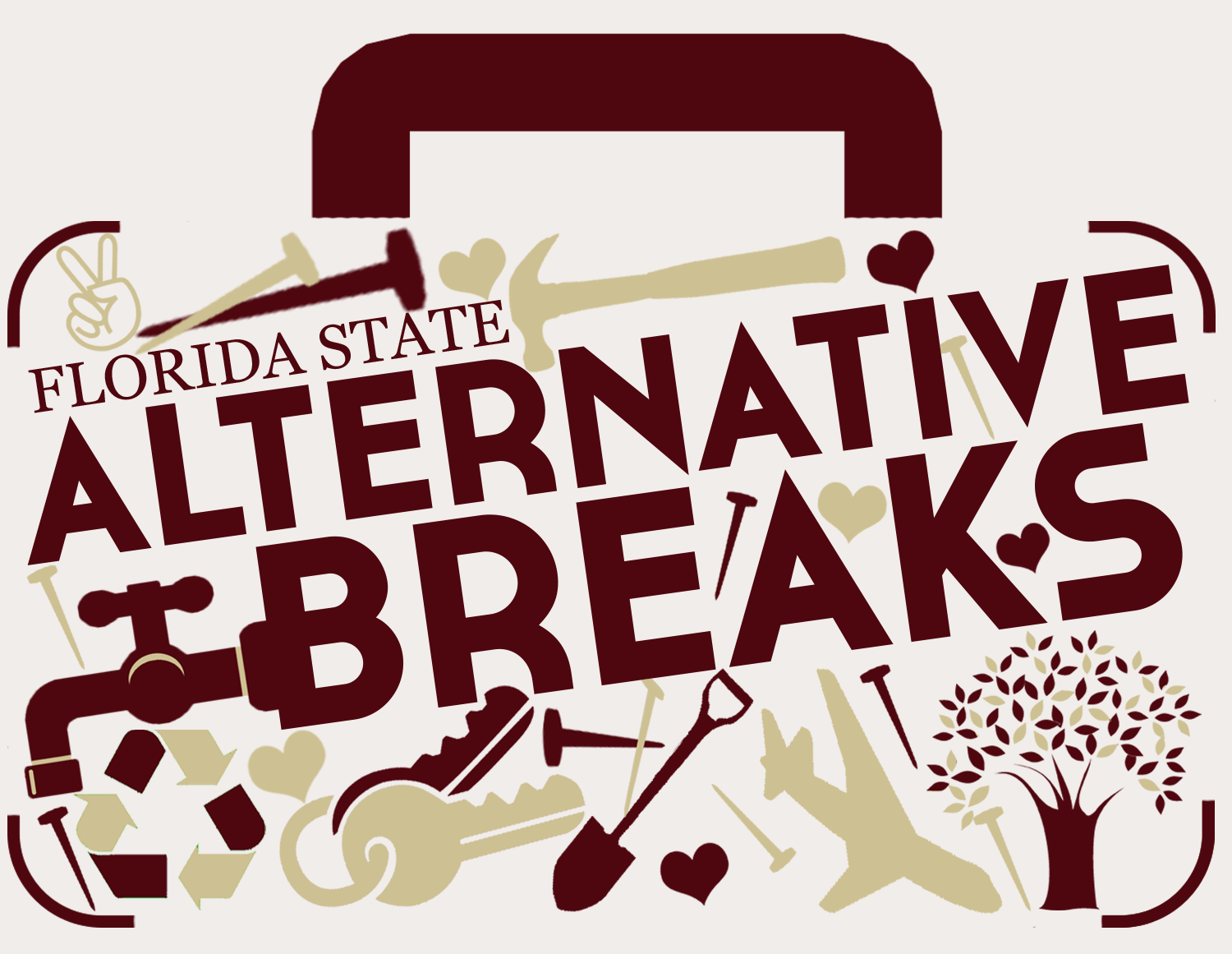 Florida State Alternative Breaks facilitates accessible service immersion experiences for students to create sustainable change in partnership with local and national community organizations and their constituents. Participants will practice active citizenship by grounding their engagement in intersectional and contextual knowledge of a community need, partnering with host community members to create meaningful change, and engaging in sustained social change practices after returning to their home communities. 
Applications are due by Friday, Nov. 1 at 11:59 p.m.
apply to attend or present at multicultural leadership summit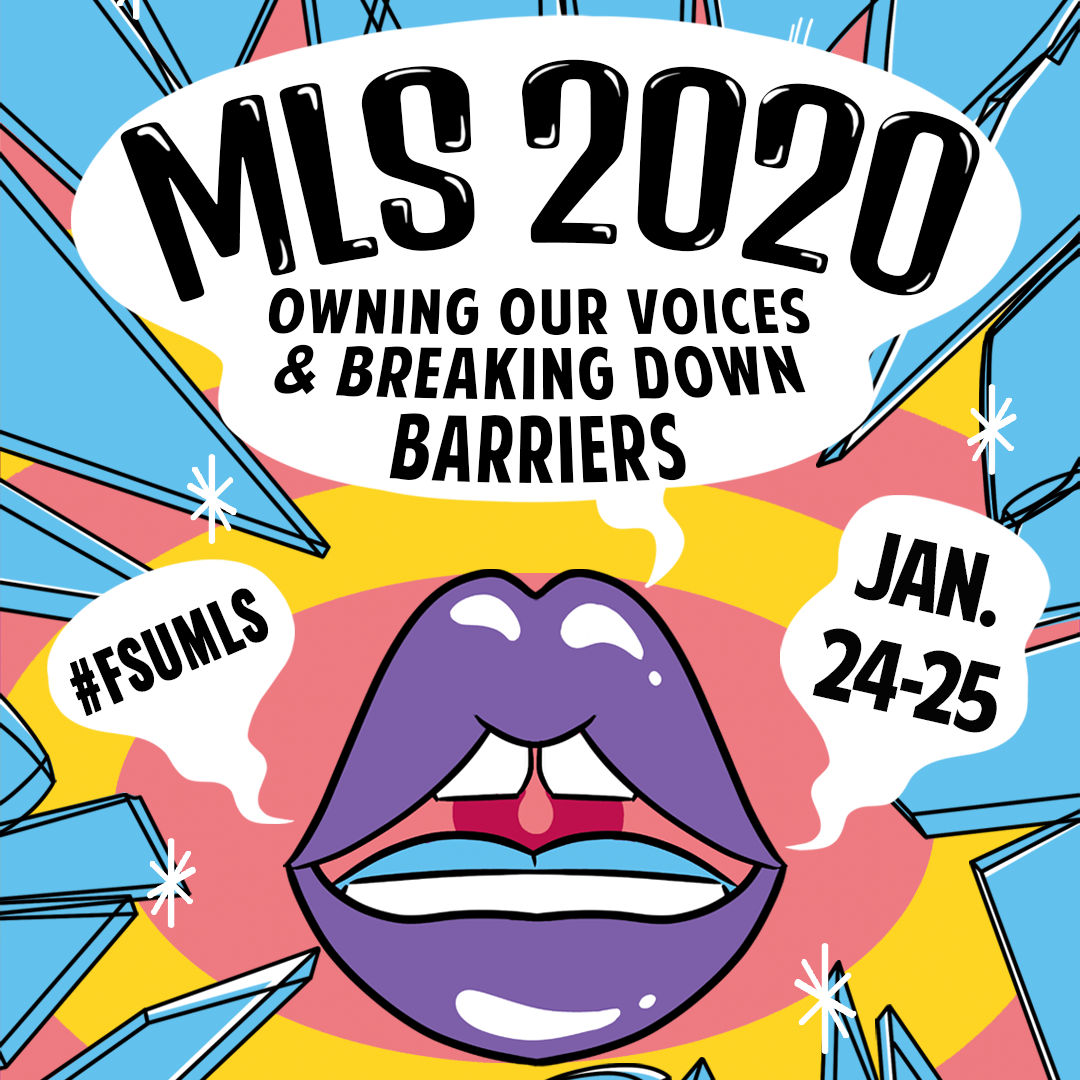 Registration and presentation proposals for the 2020 Multicultural Leadership Summit are currently open! The upcoming summit, with a theme of "Owning Our Voices & Breaking Down Barriers," will be held Jan. 24-25.
The Multicultural Leadership Summit focuses on building a foundation of knowledge that will enhance student success in leadership in the areas of multiculturalism and social justice.
The summit provides opportunities for participants to learn about their identities and how they impact the ways in which they choose to show up in the world each day. MLS educates participants to empower them to be agents of social change in an increasingly diverse and global community.
Registration is open through Friday, Nov. 29 at 11:59 p.m.
Present at MLS
Organizers are currently accepting proposals for workshops and presentations at the 2020 summit. Presentations typically relate the summit's theme or broader topics about diversity, multiculturalism, social justice, and various intersecting identities (such as race, ethnicity, nationality, sex, gender, sexual orientation, access, class and ability); and/or about leadership and service. All presentations are 50 minutes.
Presentation proposals are due by Friday, Nov. 8 at 11:59 p.m., and notifications will be returned between Nov. 11 and Nov. 18.
---
Campus Opportunities
immigration: an interdisciplinary symposium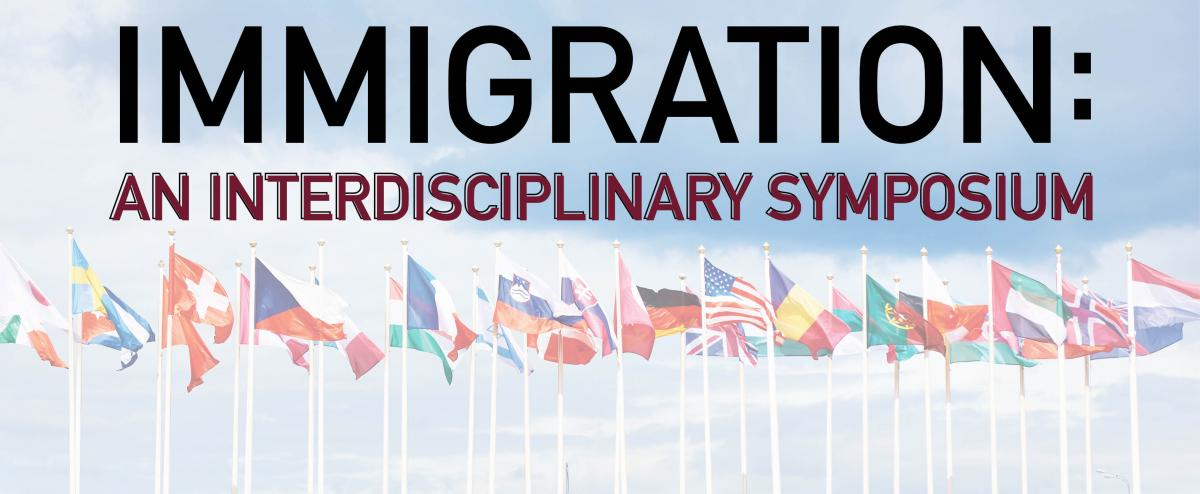 FSU Libraries is excited to invite you to join us at our upcoming event: Immigration: an Interdisciplinary Symposium. Throughout the day we will be exploring the immigrant and refugee experience. Presentations and conversations will cover areas such as: law, history, literature,  and anthropology. Speakers include faculty and graduate students from Law, General Council, Criminology, History, Literature, Modern Languages, Sociology, Student Affairs, and the Center for the Advancement of Human Rights. Join us for an engaging day of presentations and discussions. Lunch and coffee will be served.
The symposium will take place Thursday, Nov. 7 from 9 a.m. - 4:30 p.m. in the Bradley Reading Room of Strozier Library 
BEAT UF/BEAT HUNGER FOOD DRIVE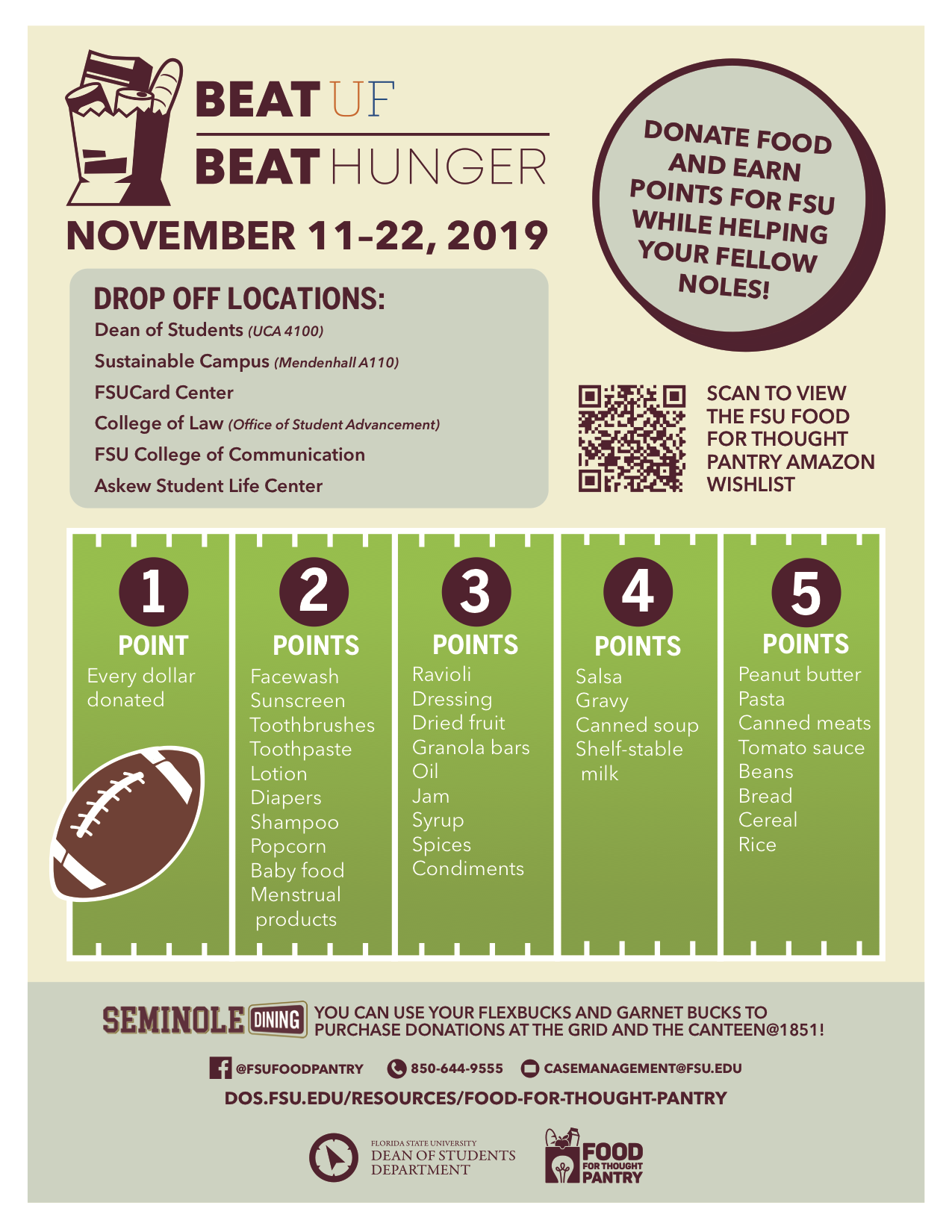 Want to beat UF and help fight hunger right here at FSU? The FSU Food for Thought Pantry is hosting then yearly Beat UF/Beat Hunger food drive. Each donation to the food pantry helps fellow FSU students and gains points in a competition against UF. The donation point values are:
1 point - Every dollar donated
2 points - Facewash, sunscreen, toothbrushes, toothpaste, lotion, diapers, shampoo, popcorn, baby food, and menstrual products
3 points - Ravioli, dressing, dried fruit, granola bars, oil, jam, syrup, spices, and condiments
4 points - Salsa, gravy, canned soup, and shelf-stable milk
5 points - Peanut butter, pasta, canned meats, tomato sauce, beans, bread, cereal, and rice
To donate, go to one of the drop-off locations on campus. The drop-off locations are Dean of Students (University Center A 4100), Sustainable Campus (Mendenhall A110), the FSUCard Center, the College of Law, the College of Communications, and the Askew Student Life Center. Donate between November 11-22, 2019 for points to be counted in the competition.
Eco-Reps X Take Back the Tap Meeting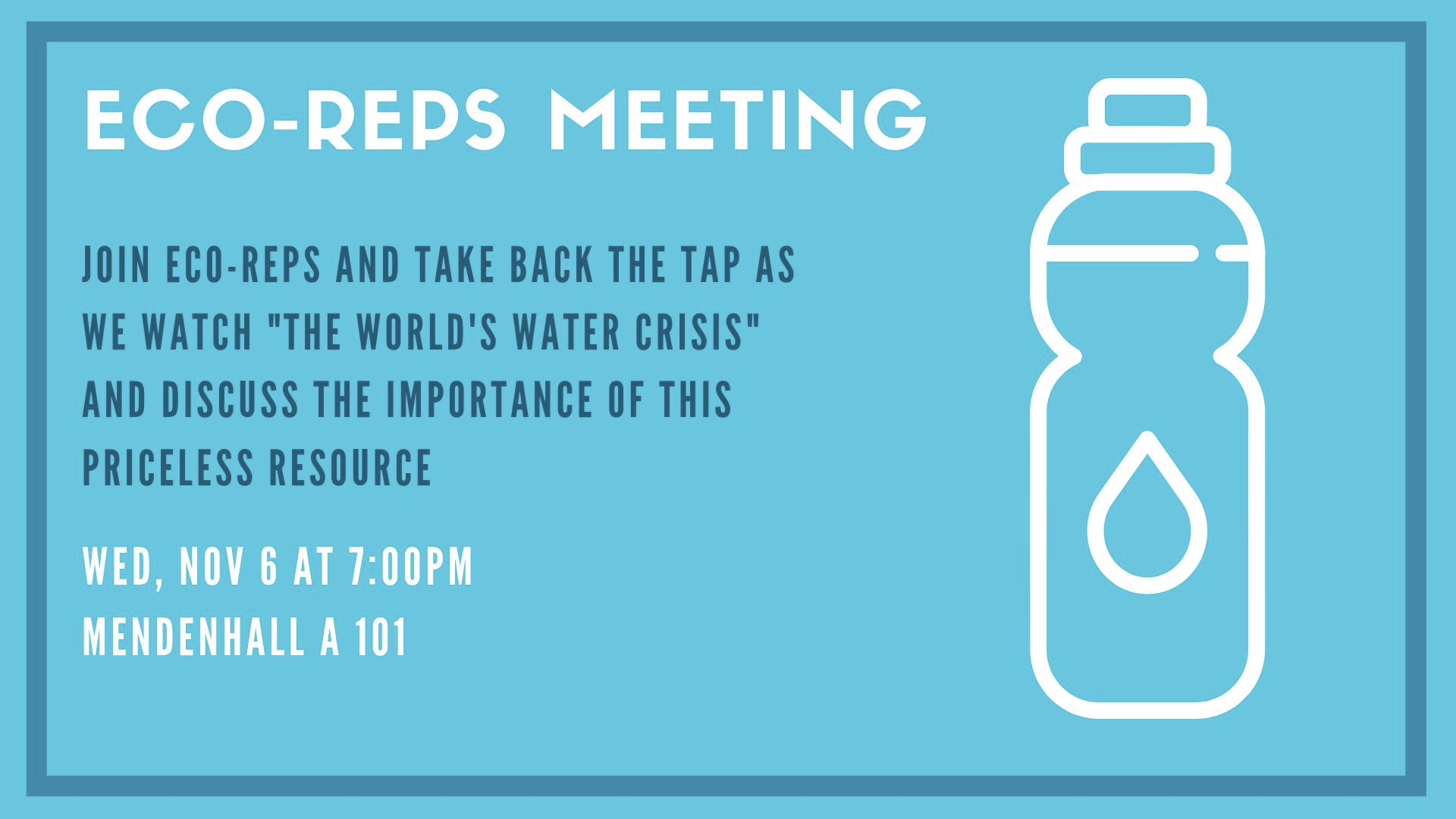 Join Eco-Reps and Take Back the Tap to talk about the World's Water Crisis on November 6th at 7PM! We will be watching an episode of Netflix's Explained and then breaking out into groups for some discussion. We hope to see you there!
Wednesday November 6th 7:00 PM - 8:00 PM
Mendenhall A Room 101
celebrate pride month with pride student union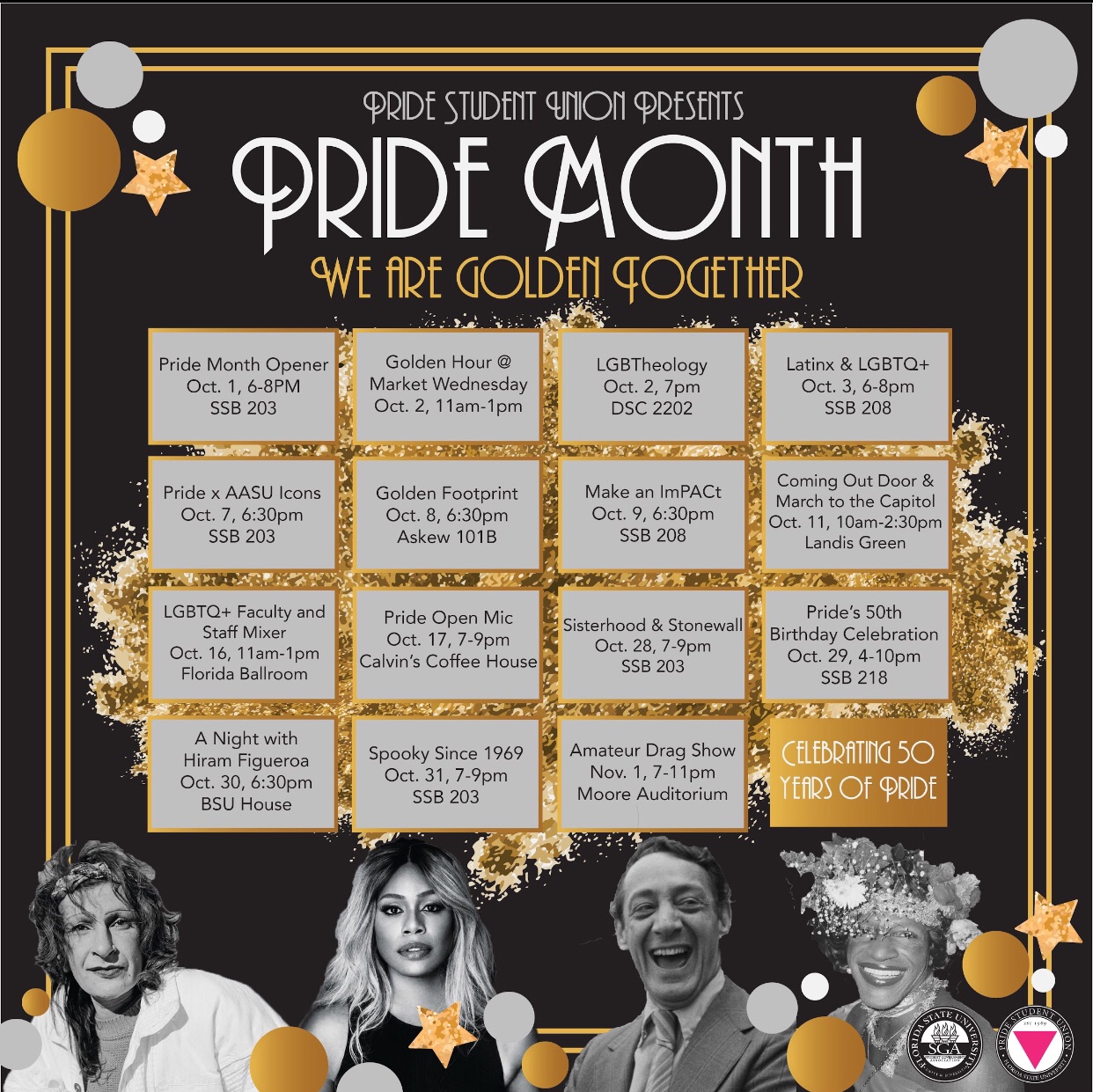 Pride Student Union is celebrating its annual pride month and its 50 years of establishment at FSU this October. Throughout the month, they will be hosting events to celebrate the legacy of Pride at Florida State.
Upcoming events include:
Sisterhood & Stonewall - Monday, Oct. 28 from 7-9 p.m. in SSB 203
Pride's 50th Birthday Celebration - Tuesday, Oct. 29 from 4-10 p.m in SSB 218.
A Night with Hiram Figueroa - Wednesday, Oct. 30 at 6:30 p.m. in the BSU House 
Spooky Since 1969 - Thursday, Oct. 31 from 7-9 p.m. in SSB 203
Amateur Drag Show - Friday Nov. 1 from 7-11 p.m. Moore Auditorium
---
Community Opportunities
support coaching for literacy
Coaching for Literacy is an organization dedicated to fighting childhood illiteracy. This season, head coach Leonard Hamilton and the FSU Men's Basketball Team will host Coaching for Literacy's Fight for Literacy Games initiative to raise awareness about the issue of illiteracy in America and to provide support for young children struggling to read in Tallahassee. To volunteer at the Games, email chandler@coachingforliteracy.org. 
At Florida State University, Coaching for Literacy is partnered with the Early Learning Coalition. There are many opportunities to have a positive impact in Tallahassee- volunteer to read to children, host a book drive, have a group volunteer day, and more! 
Lake Iamonia on the Water Clean-Up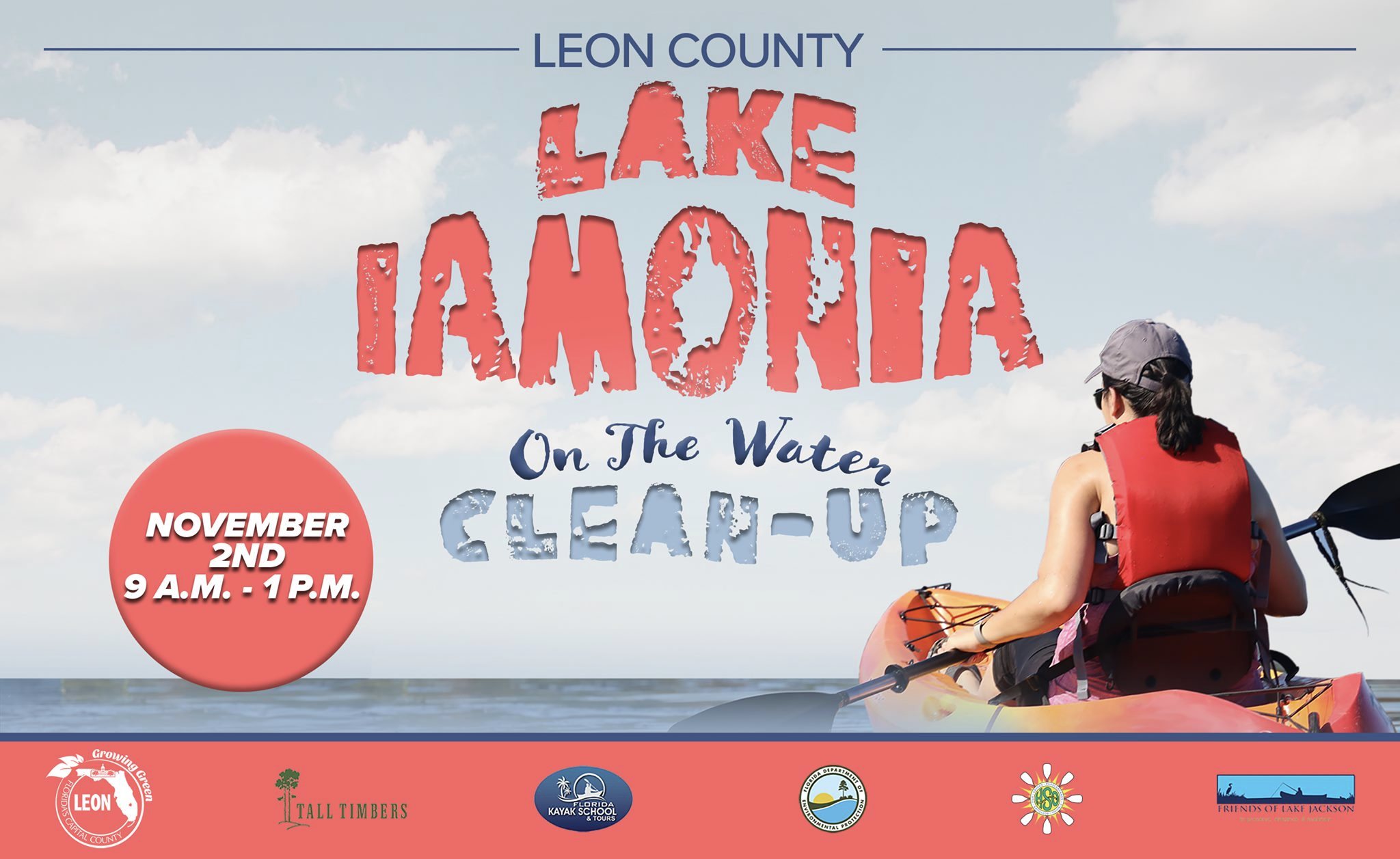 Leon County, in partnership with Tall Timbers Research Station & Land Conservancy, Harry Smith Outdoors, LLC, Florida Department of Environmental Protection, Florida Kayak School and Tours and Friends of Lake Jackson will host an on-the-water clean-up of Lake Iamonia. Volunteers will spend the morning in canoes and kayaks cleaning up litter – there will even be prizes for the strangest, largest, and oldest items found! Canoes and kayaks will be provided for those that don't have their own, and beginners are welcome to join, as instructors will be on-site. Lunch will be served afterwards.
Saturday November 2nd 9:00 AM - 1:00 PM
12062 Waterfront Drive
Boys Town North florida luggage drive

The mission of Boys Town North Florida is to save children and heal families in the North Florida area. The youth placed at Boys Town often move from multiple placements each year on short notice; because of this, they frequently have to pack their items in trash bags. The luggage drive aims to alleviate that issue by collecting or purchasing gently used luggage and suitcases to donate to those who are placed at Boys Town North Florida to help add normalcy to an already difficult process. 
---
Scholarships, Jobs, and Internships 
Careers in Community Organizing for Social Justice
DART will hold an online info session on Wednesday, November 6 at 7 pm to discuss careers in community organizing. All FSU students and alumni welcome, particularly those graduating before August 2020.
RSVP at www.thedartcenter.org/FSU
DART organizations unite congregations to work for social, economic and racial justice, including:
* Plugging the school-to-prison pipeline
* Reining in predatory lending practices
* Expanding access to primary health and dental care
* Prioritizing funding for affordable housing and job training
* Fighting for immigrants' rights
* Police accountability
Starting salary $39,064/year + benefits.
DART organizations are largely made up of low- and moderate-income, minority and immigrant communities. We strongly encourage people from these backgrounds, as well as fluent Spanish speakers, to apply.
To apply or learn more about DART, visit www.thedartcenter.org. Still have questions? Contact hannah@thedartcenter.org or 202-841-0353.